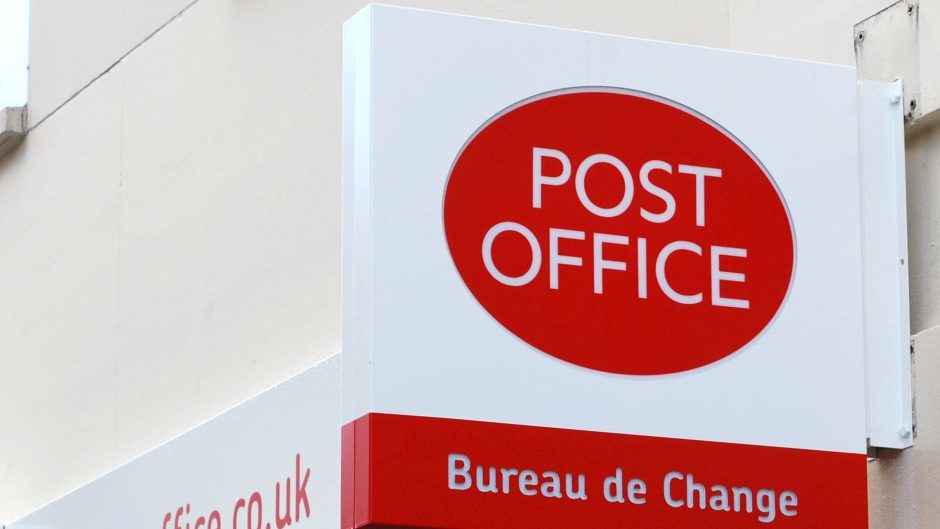 Ministers have pledged to "challenge the Post Office" over rural closures after Highland MPs raised concerns about disappearing branches and under pressure sub-postmasters.
The Press and Journal revealed on Tuesday that many branches across the north were "hanging by a thread" and needed urgent support to remain open.
Sub-postmasters complain they have had to endure falling incomes and higher costs, low transaction rates for banking services, more customers using Royal Mail services directly via the internet and fewer using a Post Office card account.
Inverness MP Drew Hendry, speaking in a Westminster debate, highlighted the case of Drumnadrochit Post Office manager Robert Cockburn, who has had one holiday in 11 years and struggles to turn a profit.
Mr Cockburn told the Press and Journal this week that he would be reducing his opening hours from September and said if it did not improve "the next step will be to close altogether".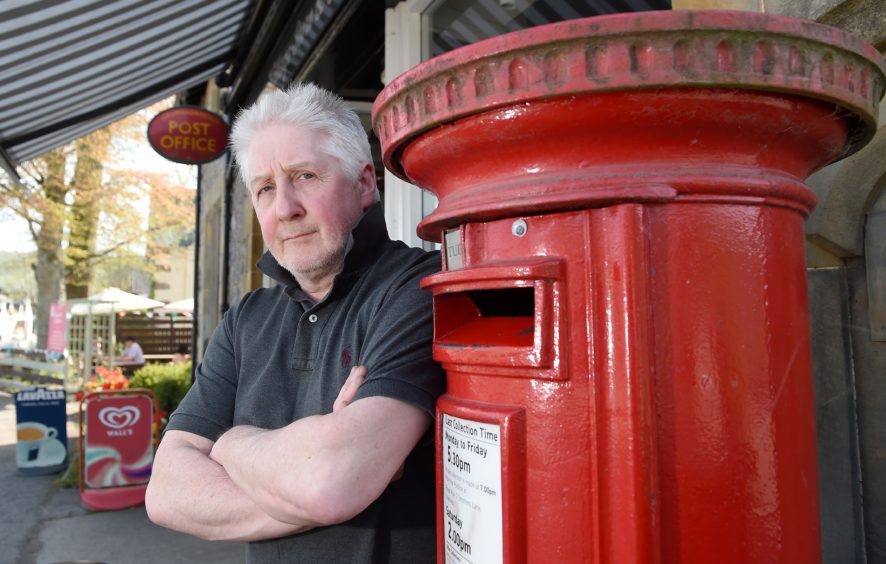 Mr Hendry said: "Post offices are not just business. They are focal point for many communities.
"This issue is about communities and their health and wellbeing, as well as the national and local economic impact.
"For many, the shiniest jewel in the crown has been prised out and cut up for the profit of those who do not rely on or even need a post office.
"We in the SNP— and others, as we have heard— are clear that we want our Post Office to remain robust and to serve our businesses and communities, but that is not a priority under the UK Government's management.
"The government should devolve power to us to ensure that the Post Office is protected."
Argyll and Bute SNP MP Brendan O'Hara added: "The post office network is being run down and set up for future privatisation, which would have absolutely catastrophic consequences, particularly for those of us who represent and live in rural communities.
"It is not just the ongoing threat of closure that threatens many of our rural post offices, but the additional workload being placed on them as high street banks ​abandon rural Scotland as fast as their desire to make a quick buck will carry them."
Business minister Kelly Tolhurst pledged to "challenge the Post Office" on the concerns.
She said: "I will talk to anyone about the Post Office and take those issues forward to challenge it.
"As the minister responsible, I will, quite rightly, challenge the Post Office on any issues I am told about. I am committed to maintaining that network."
She added: "The Post Office recognises the unique challenge of running a community branch and supports those postmasters differently from those in the rest of the network.
"The Post Office delivered almost £10 million of investment via the Community Fund between 2014 and 2018.
"That enabled community branches to invest in their associated retail business and the Post Office has now launched a smaller community branch development scheme that will benefit an anticipated 700 branches."