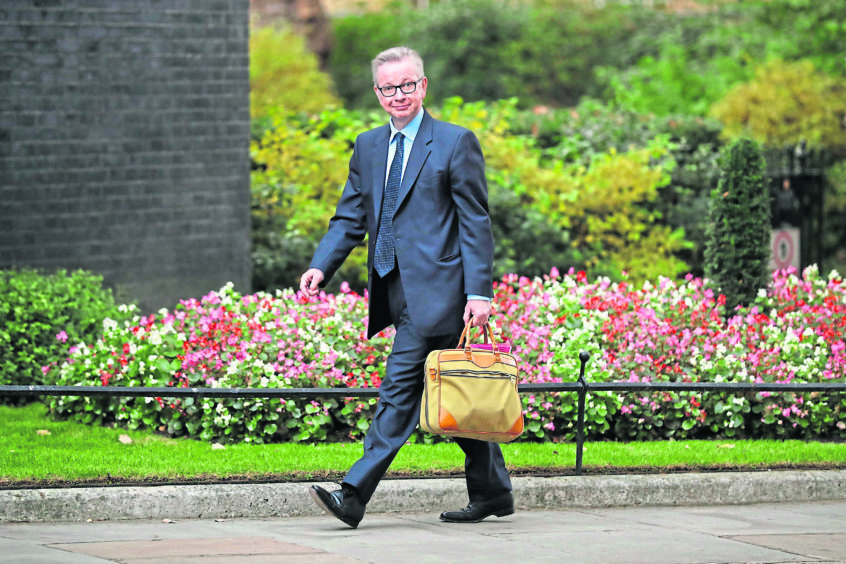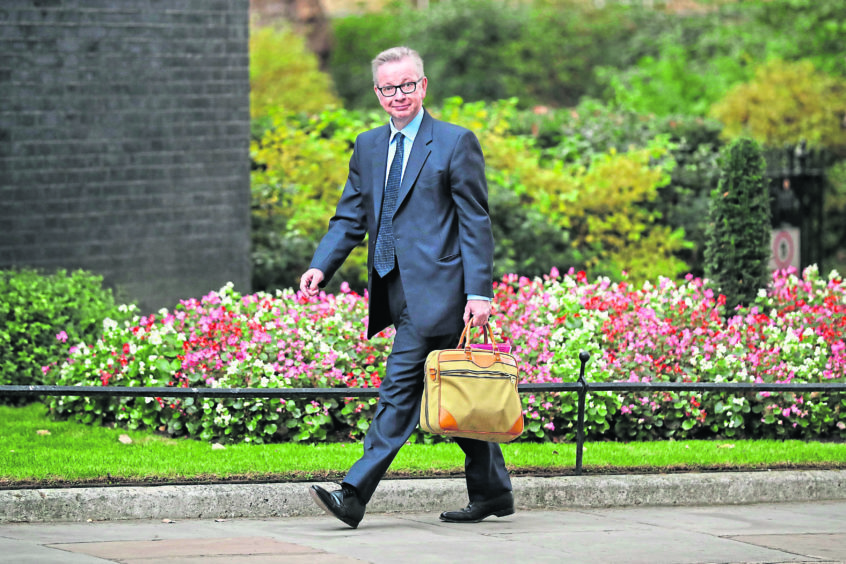 Michael Gove has been accused of planning a "grubby power grab" after unveiling proposals to allow UK ministers to spend cash in devolved areas.
The environment secretary was reported to have told a fringe event at the Scottish Tory conference that once the Scottish Government had been given "their fair share" the UK Government should be able to spend additional money on "the basis of need for projects that will strengthen the Union".
Seven MSPs, who chair a number of influential Holyrood committees, have written to Mr Gove urging him to clarify the comments and have warned any "threats to seize control of devolved powers" would not be tolerated.
One letter, penned by Caithness, Sutherland and Ross MSP Gail Ross, who is the deputy chairman of the rural economy committee, tells Mr Gove his comments were "outrageous" and asked him to "explicitly rule out plans to legislate in clearly devolved areas".
Ms Ross, speaking to the Press and Journal, said: "These comments from Michael Gove were astounding, but also deeply troubling.
"Twenty years since the Scottish Parliament was reconvened and the Tories are gearing up for a grubby power grab – looking to reverse the hard-fought gains of devolution.
"The Tories never wanted a Scottish Parliament in the first place and now they are trying to cut Holyrood's powers.
"But the SNP has a clear message for the Tories: hands off Scotland's parliament".
She added: "On education, on health, on farming and our precious environment, Westminster shouldn't be seeking to undermine Holyrood and seize control of public spending.
"While the Tories think they can do what they want to Scotland, we must be clear that Scotland won't stand for it.
"Michael Gove should urgently clarify his remarks and rule out his anti-democratic power grab.
Mr Gove did not respond to requests for comment, but a spokesman pointed out that the funds would be additional and would not be taken out of the pot of cash earmarked for Holyrood.