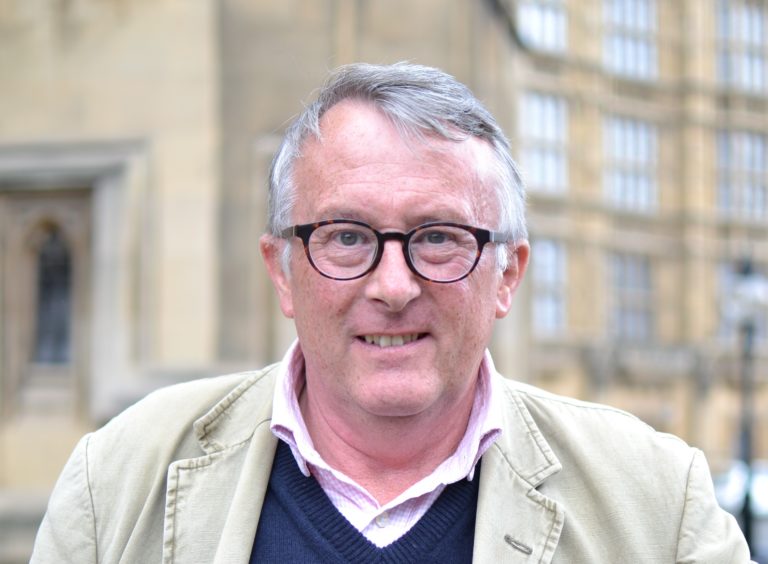 Bank bosses have been urged to pool resources and open a "banking hub" in the Highlands after a series of branch closures.
North MP Jamie Stone has written to the bosses of the Bank of Scotland, Clydesdale, Royal Bank of Scotland and TSB demanding they work together to address the "banking crisis now facing the Highlands".
The call comes following the announcement earlier this month that the Clydesdale Bank in Brora will be closing from August, meaning Sutherland will be left with just one branch.
Mr Stone, in letters seen by the Press and Journal, said: "I would like to suggest that since the situation is now as bad as it is, as a matter of priority Sutherland should be subject to a pilot scheme to implement community banking hubs, in a scheme suitably adapted to take account of sparsity of population and distance.
"If banks were to work together they could provide a joint branch in every community over a certain size giving customers face-to-face advice and the ability to accept cash and cheques, regardless of which bank you are actually with."
NatWest, Lloyds Bank and Barclays started piloting a similar scheme in Birmingham in March.
Mr Stone added: "My constituents shouldn't have to travel over a hundred miles just to access banking services.
"I'm sick and tired of this treatment of people living in rural areas and its about time bank bosses realised one-size-fits-all solutions don't cut it in vast, rural areas.
"Patchy internet access and closing Post Office branches mean that the 'alternatives' suggested by banks are simply not available."
Last month, senior executives from the Bank of Scotland, TSB, Santander and Royal Bank of Scotland were pressed by MPs on the Scottish Affairs Committee to commit to opening hubs across rural Scotland.
Susan Allen, head of retail and business banking at Santander, said banks were "open" to discussing the prospect.