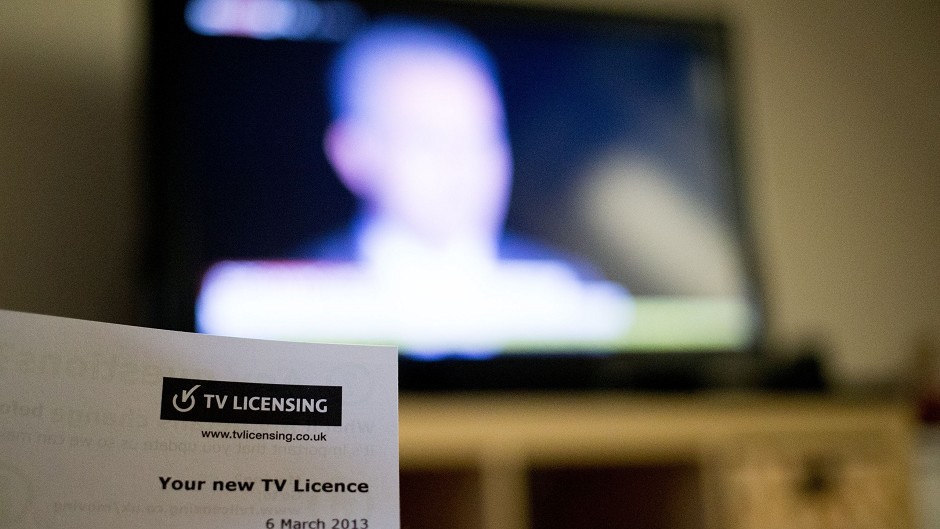 A decision to scrap free TV licences for over-75s could cost Scottish pensioners more than £41 million a year, MPs have heard.
The BBC announced last month that they would be bringing the benefit to an end in 2020, when responsibility for shouldering the cost passes from the UK Government to the corporation.
BBC bosses said funding the scheme would have resulted in "unprecedented closures" and a reduction in programming.
But Argyll and Bute SNP MP Brendan O'Hara blamed the UK Government in a Westminster Hall debate yesterday, calling on ministers to intervene and stop the move.
Mr O'Hara said BBC figures revealed there are 356,000 over-75 TV licences in force in Scotland, and just under 88,000 people aged over 75 on pension credit, meaning some 268,000 households could lose out on £154.50 a year.
He said: "The cost of the Tories' TV licence fee cut to Scots pensioners could be as much as £41.4m – with more than a quarter of a million over-75s set to lose out.
"The pressure on the Tories to reverse this unnecessary cut is now greater than ever, and the SNP will continue to make the case for the UK Government to U-turn and fund this vital service for our older people.
"The Tories can try to pass the buck but the blame for this multi-million pound black hole to Scotland's over-75s lies squarely at the door of the UK government – who passed off this decision to the BBC rather than taking action."
He added: "After years of Tory austerity, and the deep financial uncertainty of Brexit, the last thing our older people need is this extra burden on top of their household bills."
Culture Secretary Jeremy Wright has consistently refused to intervene, saying "it is a BBC decision" that "must be respected".