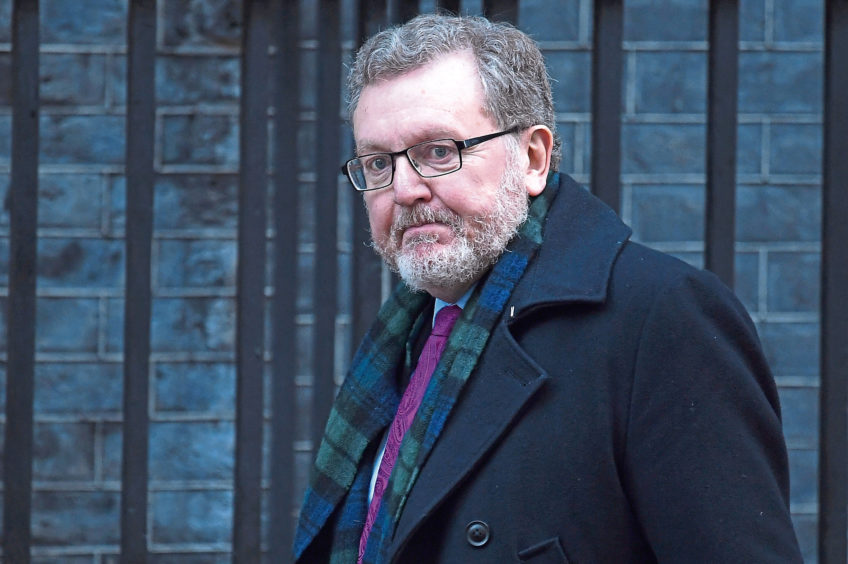 The Tories are now a "bigger thereat to the Union" than the SNP, shadow Scottish secretary Lesley Laird has claimed.
The Labour frontbencher, speaking in the Commons, said the Government was pandering to English nationalism with its Brexit policies.
She added: "The Secretary of State (David Mundell) wants us to believe that this Government are guardians of the union.
"Yet by already pandering to the dog-whistle politics of English nationalism, the next Prime Minister has already abandoned the tradition of the Conservative and Unionist Party.
"The Tory Party are a real and present danger to the integrity of the United Kingdom."
Ms Laird added: "Politics is about principles. A few months ago, the Secretary of State told us that the threat to the integrity of the United Kingdom was the principle issue for him.
"But he also told us, and I quote, 'Mr Johnson and I don't agree on a whole range of issues and I don't see myself able to serve in that way'.
"So how far will the Secretary of State allow his principles to be stretched in defence of the Union just so he can keep his job?"
Mr Mundell said: "I'm not going to take any lessons from the honourable lady on questions of leadership."
SNP MP Pete Wishart called for Mr Mundell to resign, as his earlier comments about Boris Johnson meant he should "have some backbone" and quit.
Mr Mundell was later sacked from his post as Scotland Secretary by Mr Johnson.