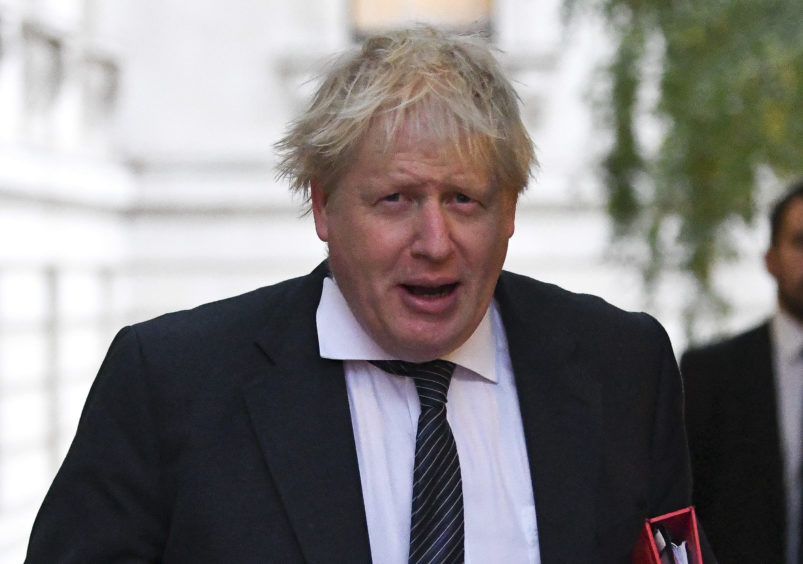 Jeremy Corbyn branded Boris Johnson "Britain's Trump" as he pledged to do "everything necessary" to block a no-deal Brexit.
The Labour leader, speaking at an event in Northamptonshire yesterday, also threw down the gauntlet to Tory MPs concerned about a no-deal exit, saying "if you're serious about stopping this then back my motion of no confidence to stop this government taking us over a cliff edge".
Mr Corbyn, who said the Labour Party were now on an election footing, also made a series of pledges around infrastructure spending, the NHS and education.
He said: "After failing to negotiate a Brexit deal that would protect jobs and living standards, Boris Johnson's Tories are driving the country towards a No Deal cliff edge.
"Let's be very clear, we will do everything necessary to stop a disastrous No Deal for which this government has no mandate.
"If MPs are serious about stopping a No Deal crash out, then they will vote down this reckless government."
Mr Corbyn recommitted Labour to holding a second referendum in the event of a general election victory and said such a referendum would have "credible options for both sides including the option to remain".
And he said that while Brexit is the "framework" for many of the UK's problems, the issues ran "much, much deeper".
He added: "However the Brexit crisis is resolved, the country faces a fundamental choice.
"Labour offers the real change of direction the country needs a radical programme to rebuild and transform communities and public services to invest in the green jobs and high-tech industries of the future and take action to tackle inequality and climate crisis.
"The Tories have lurched to the hard right under Boris Johnson.
"Johnson is Britain's Trump, committed to protecting the vested interests of the richest and the elites while posing as anti-establishment."
Mr Corbyn said a Labour government would raise taxes for the richest, introduce a £10 an hour living wage, put workers on company boards, introduce rent controls and re-nationalise a number of industries.
The speech came as senior Brexiteers, such as Iain Duncan Smith, urged Mr Johnson to "call the Labour leader's bluff" and go to the country before opposition MPs and Tory rebels have a chance to bring him down.
Tory party chairman James Cleverly yesterday dismissed Mr Corbyn's threat as "a cynical attempt to seize power by a man who would wreck the economy, is soft on crime and won't stand up for Britain".
"All Jeremy Corbyn offers is more dither and delay," he said.
"Only Boris Johnson and the Conservatives can provide the leadership Britain needs and deliver Brexit by 31 October, whatever happens."