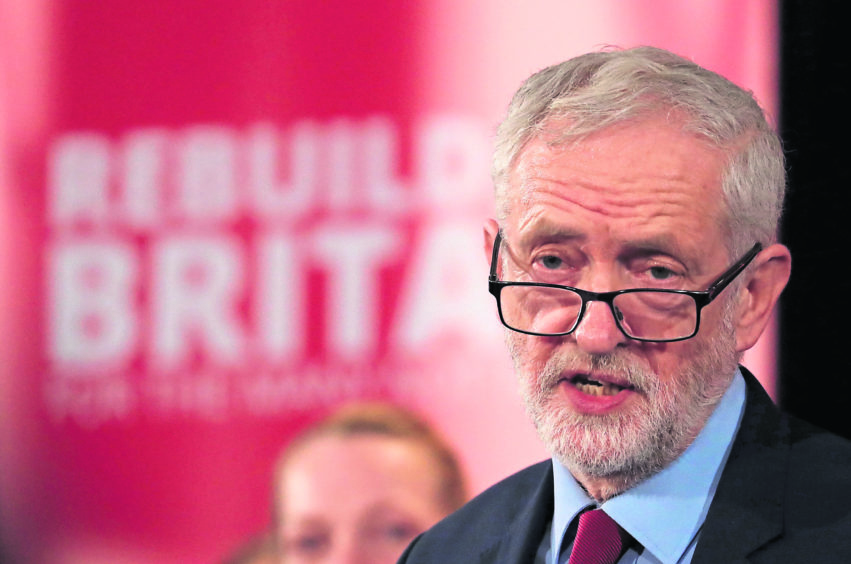 Opposition leaders remain divided over the best way to block a no-deal Brexit, with Jeremy Corbyn and Jo Swinson disagreeing over who should lead a unity government.
The Labour leader insisted that as Leader of the Opposition, he should take over if Boris Johnson is toppled by a vote of no confidence.
But Liberal Democrat leader Ms Swinson, speaking after cross-party talks on Monday, flatly rejected the possibility her MPs could back Mr Corbyn as interim prime minister.
She said: "He simply does not have the numbers. I have been crystal clear on this, but I will be so again – Jeremy Corbyn is not going into Number 10 on the basis of Liberal Democrats' votes".
The Labour leader first outlined his plans in August for a no confidence vote followed by a temporary government under his leadership to secure an extension to Article 50 and then a general election.
And he remains resolute that he should be leader rather than other mooted candidates, such as veteran MP Ken Clarke or Dame Margaret Beckett.
In an interview on Monday, Mr Corbyn said: "The position is simply this: when a Government collapses, the Leader of the Opposition is invited to form an administration."
An SNP source told the Press and Journal that talks would continue on the best way to block Mr Johnson's plan and added: "The SNP wants a vote of no confidence, we think it's the best way.
"We will keep talking to others about how we all ensure Parliament is in charge and that Boris Johnson can't drag us off a cliff. It's vital that Parliament doesn't find itself sleepwalking into a Brexit disaster."