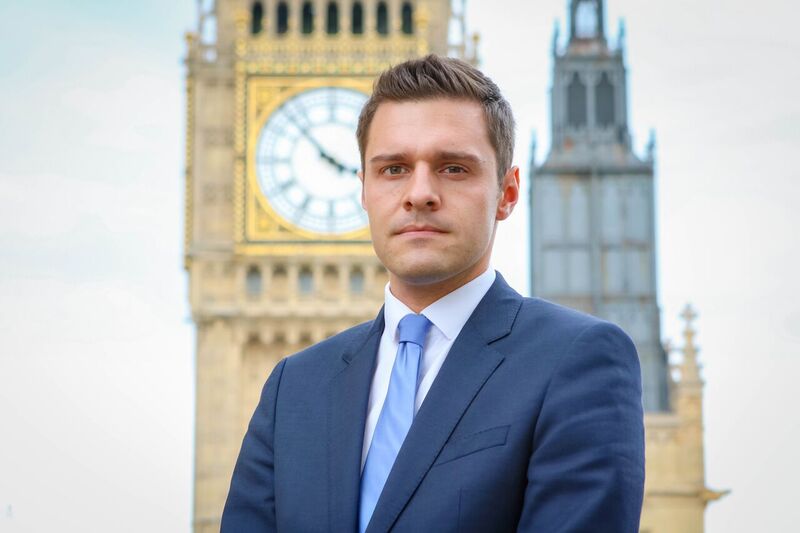 Boris Johnson said that former Aberdeen South MP Ross Thomson was right to quit following allegations he groped a Labour MP.
Mr Johnson distanced himself from the former MP even though Mr Thomson had been the prime minister's campaign manager during the Tory leadership campaign.
On his visit to Moray, Mr Johnson was asked for his reaction to the allegations made against Mr Thomson and his decision to stand down from politics.
Mr Johnson said: "I think that Ross has obviously taken the right decision and I think you should direct all further questions to him.
"Obviously I regret very much what has happened but he has done the right thing."
Mr Johnson then declined to say whether he thought Mr Thomson had been a good MP for Aberdeen South MP.
The UK Conservative leader was asked if he felt Mr Thomson was a good MP, Mr Johnson replied: "I think Ross has done the right thing."
Mr Thomson resigned after Labour MP Paul Sweeney claimed at the weekend he had been the victim of physical advances made by the ex-Aberdeen South MP.
Earlier this year it was alleged an MP had accused Mr Thomson of making unwanted advances.
At the weekend Mr Sweeney revealed he was the MP behind the complaint, claiming he was frustrated at the length of time investigation authorities were taking to look into the case.
Mr Thomson has always denied the allegations.