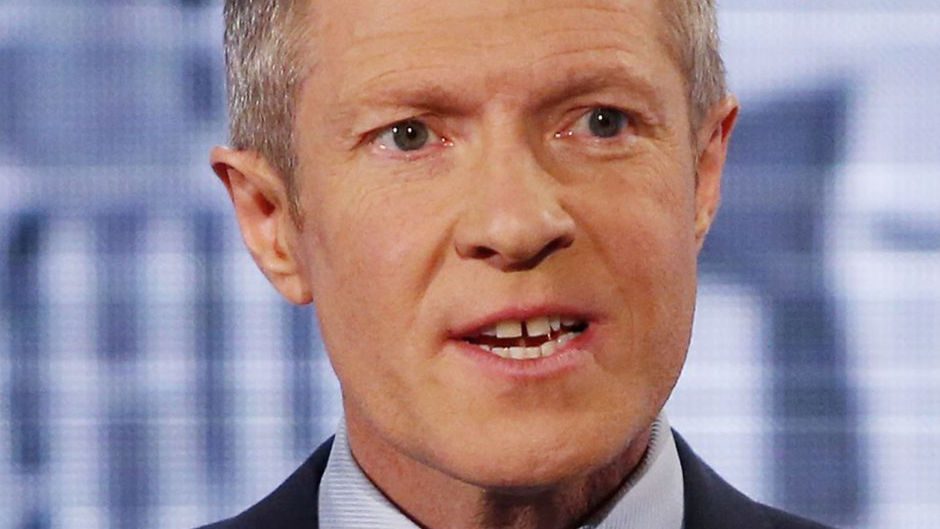 Liberal Democrat leader Willie Rennie claimed the SNP was "worried" by his party's challenge as he campaigned in Ross, Skye and Lochaber.
Mr Rennie made the remarks as he visited the constituency the party is targeting in the hope of unseating SNP Westminster leader Ian Blackford.
The seat was held by former UK Lib Dem leader Charles Kennedy before he was defeated by Mr Blackford in 2015 during a controversial campaign.
Friends of the late Mr Kennedy accused the SNP of running an aggressive and threatening campaign in 2015, at a time when Mr Kennedy was battling alcoholism.
Visiting Fort William, Mr Rennie claimed his party was "gaining ground" through its message that it would stop Brexit and fight against another Scottish independence referendum.
The Lib Dem leader said: "The constitutional division over Brexit and independence that has dominated the political agenda for years has pushed so many important issues down the agenda.
"With the support of the Highlands, we can make Brexit stop across the UK and stop independence too.
"It's clear that the SNP are worried about the rise of the Liberal Democrats.
"That's because we have a positive agenda to stop Brexit, stop independence, invest in education and mental health and to tackle the climate emergency. And we can build that brighter future with a dynamic leader in Jo Swinson.
"That is in stark contrast with the SNP's campaign for another referendum which would divide our country again.
"Only by voting for the Liberal Democrats will we be able to end the constitutional division in our country."
Mr Blackford is defending a majority of 5,919 against Lib Dem candidate Craig Harrow, who was a key member of the Better Together campaign during the 2014 independence referendum.
Mr Rennie also campaigned in Newtonmore, Inverness, Nairn, Badenoch and Strathspey.
Drew Hendry, the SNP candidate in that seat, said: "The Lib Dems are completely out of touch with Scotland and its needs, and are as much to blame as the Tories for inflicting austerity upon the most vulnerable in our society.
"Jo Swinson voted more times with the Tories during the coalition years than Michael Gove and she has still not ruled out a deal with the Tories – the Lib Dems have shown time and time again they cannot be trusted to protect Scotland.
"Only a vote for the SNP is a vote to escape Brexit and to put Scotland's future in our own hands."