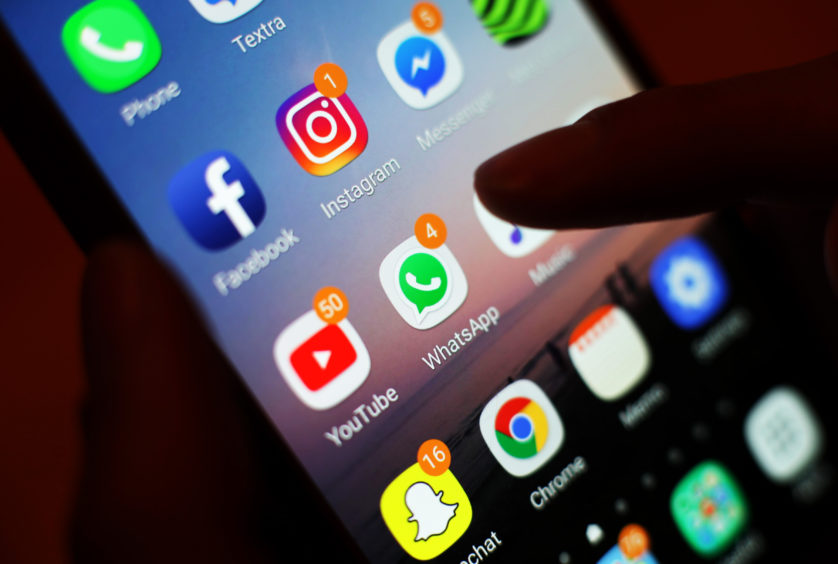 UK ministers have been urged to stick to their pre-election pledge to banish areas of poor network coverage in rural Scotland.
Digital secretary, Nicky Morgan, last month announced that Westminster would invest £500 million to boost 4G coverage in rural areas, and do away with so-called "not-spots".
But with her decision to stand down ahead of the December poll, fears have been raised that the investment could be dropped.
Liberal Democrat candidate for Orkney and Shetland, Alistair Carmichael, has vowed to keep the pressure on the government to hold true to the pledge.
Mr Carmichael said: "Not-spots affect people in all corners of the Northern Isles but they are particularly problematic in the outer isles.
"These networks often act as a lifeline service and cannot be easily supplemented with other options.
"Proper network coverage for remote areas is not something which can be written off as a luxury. It is a necessary part of engaging with the wider world and getting the services we rely on.
"People living in all parts of the isles should have the same access to these opportunities as anyone else in the UK."
A UK Government spokesman said the investment plan remained unchanged.