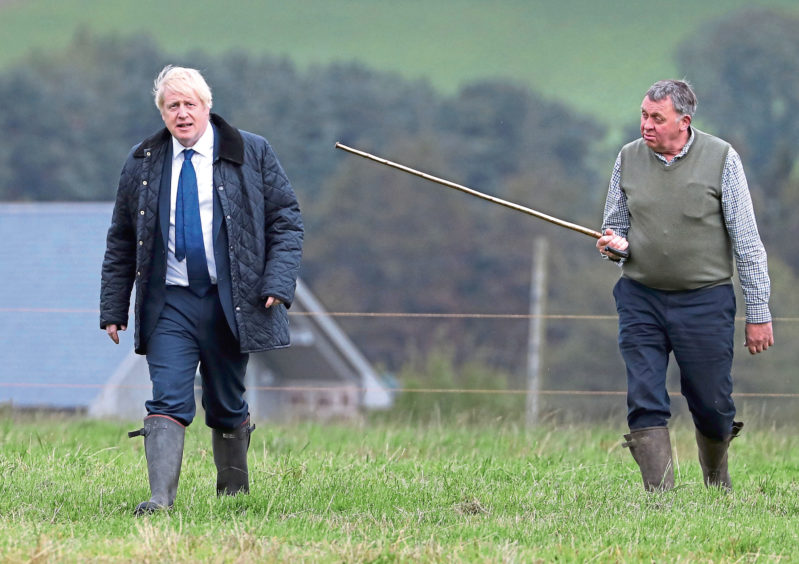 Voters headed to the polls today to cast their ballots in the first December election for 96 years.
The pre-Christmas election was called almost five weeks ago with the ambition of shaking up the parliamentary numbers in order to resolve the current Brexit deadlock.
As with any election campaign however, the key issues and events have been broader than any one topic. Below we take a look back at some of the stand-out moments: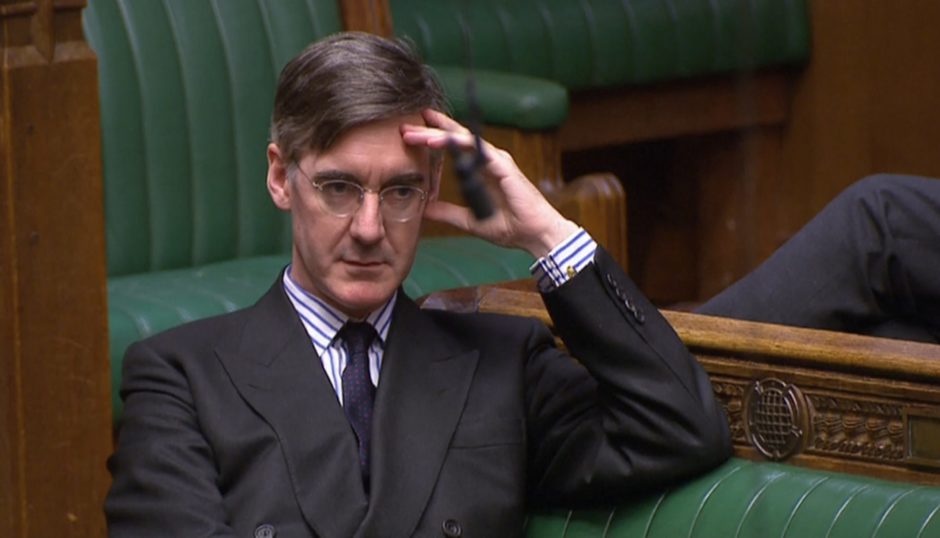 1. Disaster in week one. The Tories had to contend with Welsh Secretary Alun Cairns resigning over claims he knew about a former aide's role in the "sabotage" of a rape trial and then had the spectacle of Commons leader Jacob Rees-Mogg being forced to apologise for suggesting Grenfell Tower fire victims lacked common sense. Jeremy Corbyn meanwhile had to watch two former MPs hold a press conference urging voters not to back him. Not the ideal start to a campaign.
2. Brexit Party collapse. Support for Nigel Farage's party plummeted from thirty percent, when it won the European elections, to three percent heading into this poll. Support for Mr Johnson's deal and dissent in his ranks saw Mr Farage stand down candidates in 318 Tory held seats.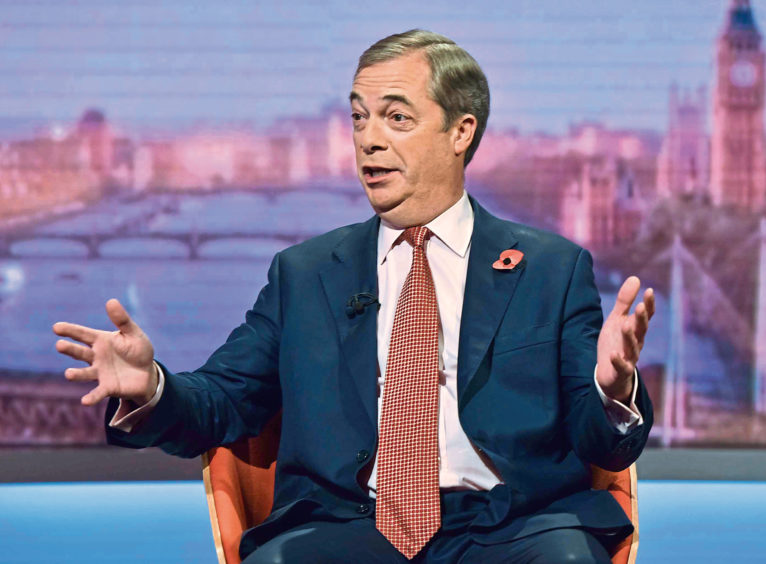 3. Evidence from the Equality and Human Rights Commission's investigation into antisemitism in the Labour Party was leaked. Submissions on behalf of the Jewish Labour Movement (JLM) to the inquiry concluded that "the Labour party is no longer a safe space for Jewish people".
4. Andrew Neil's infamous grillings. The most feared political interviewer took Mr Corbyn apart over antisemitism in his party, made Nicola Sturgeon squirm over her domestic record and forced Jo Swinson to apologise for her record on austerity. The BBC veteran's most high profile moment came when he issued a direct challenge to Mr Johnson down the camera lens for failing to attend.
5. Donald Trump. The US President jetted into the middle of this campaign for a NATO summit in London. He promised to steer clear of the election, but could not resist endorsing Mr Johnson to stay on in Number 10.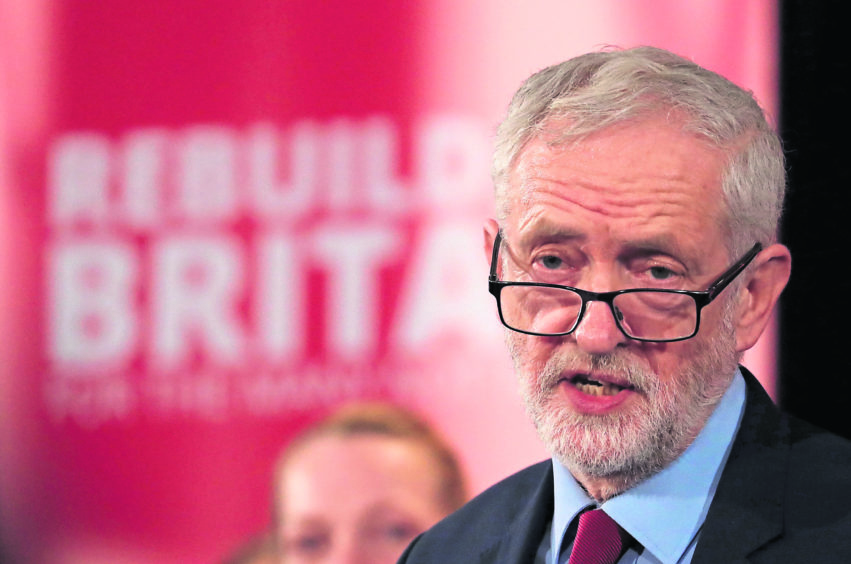 6. Labour's leaks. Mr Corbyn released two "secret dossiers" in the final two weeks of the campaign, one which he said revealed the government had discussed the NHS with US trade negotiators and another which they said showed the prime minister was not being honest on the issue of the Norther Ireland backstop and the paperwork that will be needed.
7. Leaders' debates. This campaign has seen a succession of TV head-to-heads between party leaders in a variety of formats. In a time of deep-seated tribal loyalty to the questions of Brexit and independence it is difficult to gauge how many, if any, voters were persuaded to change their minds.
8. Terror attack on London Bridge. The appalling knife attack on London Bridge, in which two people died, drew awful memories of 2017. The incident started a full blown debate about the UK's terror laws, with blame being thrown back and forth between Labour and the Tories over the attacker's release from prison.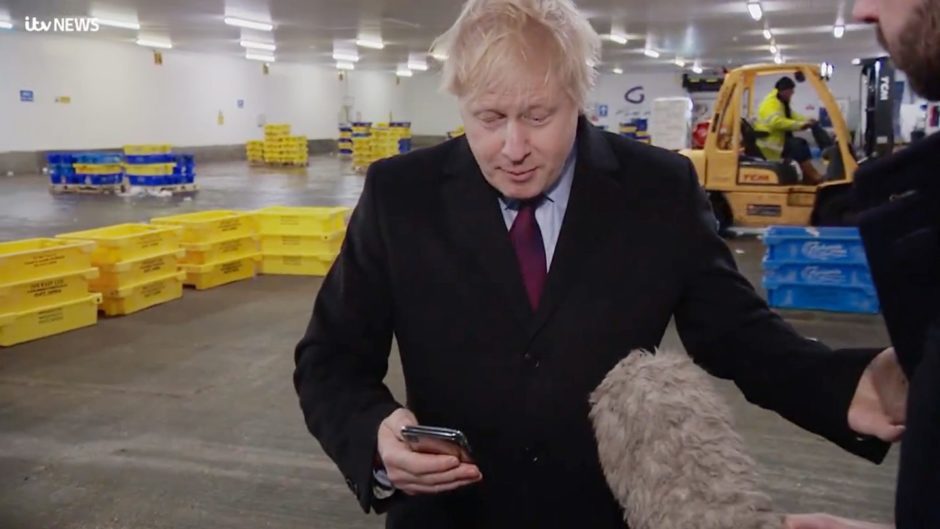 9. A picture. Boris Johnson was criticised for refusing to look at a picture of a sick four-year-old boy who had to sleep on the floor of a Leeds hospital. An ITV reporter tried to show Mr Johnson the picture on his phone, but he refused to look, before taking the device and putting it in his pocket.