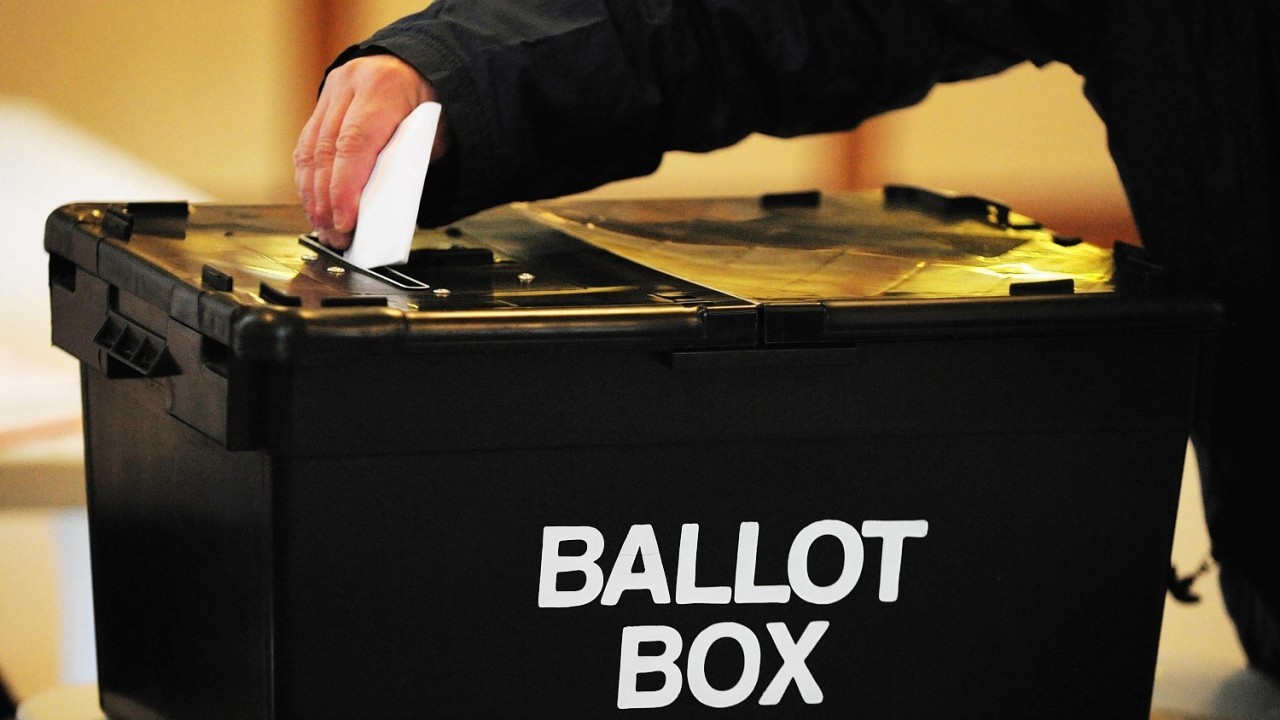 Hammered by adverts, leaflets, TV debates and endless news coverage over the past five weeks, a weary electorate will be glad to see polling stations open and close today.
It has been an election that no-one particularly wanted, but everyone acknowledged was needed to break the deadlock at Westminster.
Brexit was cited as the reason for the pre-Christmas poll, but issues around austerity, the NHS and Scottish independence also came to dominate. It is also worth noting how floods, a royal scandal, run-ins with the great British public and a terror attack pushed and pulled the election in directions that party strategists never foresaw.
Looking back at some of the key moments, Labour's offer to nationalise mail, rail, energy and broadband and separate pledges to scrap universal credit had some success in changing the national conversation.
However, the party's failure to grapple with problems of antisemitism continued to overshadow much of their offer.
The Tories, meanwhile, managed to run a disciplined election operation but a series of blunders this week threatened to derail that.
Boris Johnson's ill-fated decision to confiscate a journalist's mobile phone to avoid looking at a picture of a four-year-old boy lying on a hospital floor, and his decision to hide in a fridge rather than face questions on ITV yesterday morning, grabbed headlines but may not change many minds.
Jo Swinson and Nigel Farage became the great tragedies of this election, with their poll numbers in reverse from the off and key messages becoming confused or not connecting.
For the party that may end up being kingmakers after this election it has been a slightly easier ride. The SNP has managed to keep its messaging as disciplined as the Tories, with an offer to stop Brexit and ditch the chaos of Westminster with indyref2 – minus any major gaffes.
Polling numbers have been dipping and rising at an alarming rate throughout this campaign and pundits have speculated wildly on the result.
When all is said and done however, the only poll that matters is today's and the only view that counts is yours.