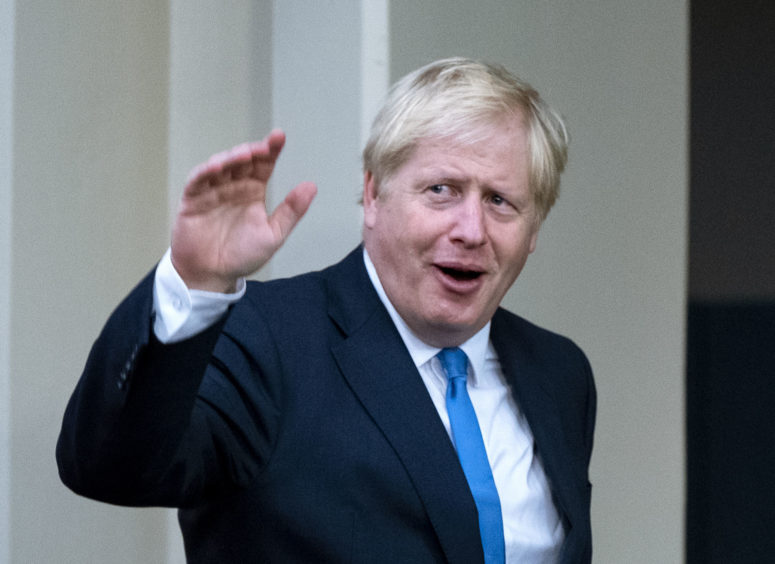 All the talk ahead of this election was about whether Boris Johnson could demolish the so-called Labour "red wall" spanning the North of England.
While the prime minister may have succeeded in that task, winning over many of Labour's traditional heartlands, another wall has been erected in its place.
A block of yellow has risen in Scotland in opposition to his leadership, with the SNP taking a majority of Scotland's Westminster seats.
The electoral map of the UK now clearly shows a nation divided, English and Welsh cities pitted against smaller urban areas and the countryside and Scotland distinctly choosing a different path.
Boris Johnson's campaign promised to "get Brexit done" but also promised to "bring this country together".
The first of those commitments seems like it will be completed with ease, as Mr Johnson now enjoys a considerable majority.
The second looks a lot more difficult. With the SNP demanding a second independence referendum and the prime minister set on rejecting those demands, there will be testing times ahead for the union.
Indeed, one senior SNP figure told the Press and Journal that "all hell would break loose" if Mr Johnson rejected the demands. So buckle up, as despite a thumping majority next year is set to be another explosive one in UK politics.