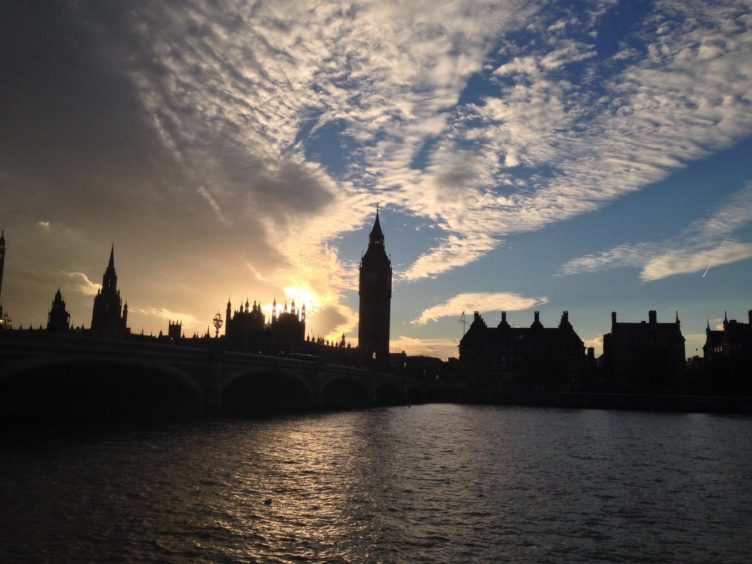 Opposition MPs took a huge gamble in allowing Boris Johnson to hold today's poll and it looks to have backfired spectacularly.
The Liberal Democrats, buoyed by their high poll rating in October, worked with the SNP and a reluctant Labour Party to pass a bill to set the date for the first December election in 96 years.
Prior to the opposition bill, Mr Johnson – who was barely operating with just 288 MPs – had seen three of his requests for an early election under Fixed-term Parliaments Act rejected.
MPs were fearful that the prime minister would set an election date after the previous October 31 Brexit deadline – thus bringing about a no-deal exit.
Their actions in mid-October could well have put that outcome back on the table, as Mr Johnson now appears to hold all the cards.
As one defiant SNP MP remarked at the time, "We risk letting Boris out of his cage, why should we do that?".
Now seemingly out of the cage and with a majority in Parliament, Mr Johnson will seek to pass his Withdrawal Agreement over the next month and then embark on trade negotiations with the EU over a future relationship.
The prime minister has set a final deadline of December 2020 to conclude trade negotiations and if an agreement on a future relationship has not been agreed at that stage the UK will leave without a deal.
The EU's chief Brexit negotiator Michel Barnier has already said that date is "unrealistic", but Mr Johnson, no longer hobbled by a hung Parliament, would be able to rightly say the UK will be out of the EU "deal or no-deal" by next Christmas.
Of course, while the main objective of the Opposition parties – to stop Brexit – may have backfired, for some members of the Remain alliance the election appears to have been a huge success.
The SNP regained ground and are looking to rack up an impressive 55 seats – whether such increased representation will result in Mr Johnson changing his mind on a section 30 order remains to be seen.