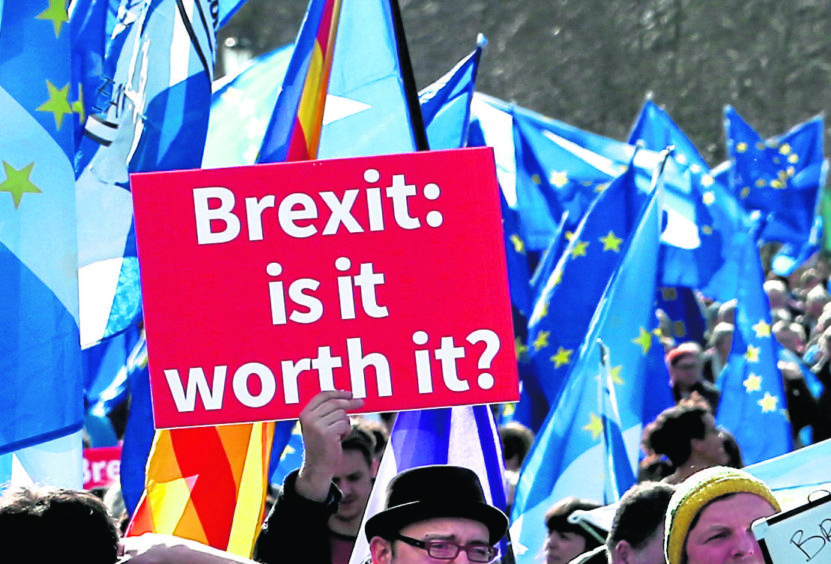 The exit poll results have been revealed. We take a look at what could happen if the results mirror it.
1) Brexit Begins
The UK will move a major step towards leaving the EU if the Conservatives do win the type of majority predicted in the exit poll. Tory MPs will be expected to pass the withdrawal agreement negotiated by Boris Johnson and Brexit would happen by the end of January.​
2) Jeremy Corbyn Resigns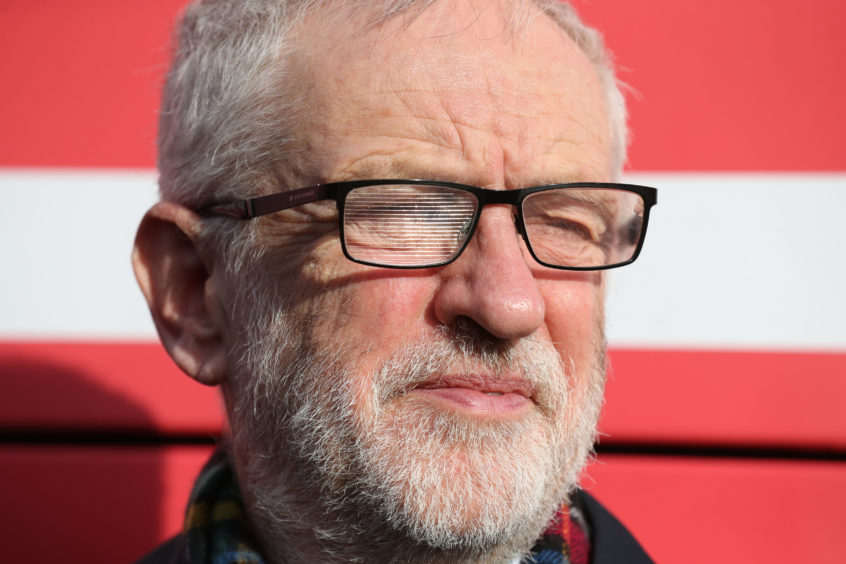 The Labour leader will be under pressure to stand down if the scale of the Conservative victory mirrors the one predicted in the exit poll. A potentially brutal leadership contest could follow to determine the future direction of the party.
3) IndyRef2 Battle
The sweeping victory anticipated for the SNP in the exit poll would leave the party on a collision course with the Conservative government at Westminster over a second Scottish independence referendum. It is a row that could last until the 2021 Scottish Parliament elections.
4) Liberal Democrats Leadership Contest
Jo Swinson might not have the option to resign if she loses her seat tonight but, even if she hangs on, she is unlikely to be leading the Liberal Democrats for much longer.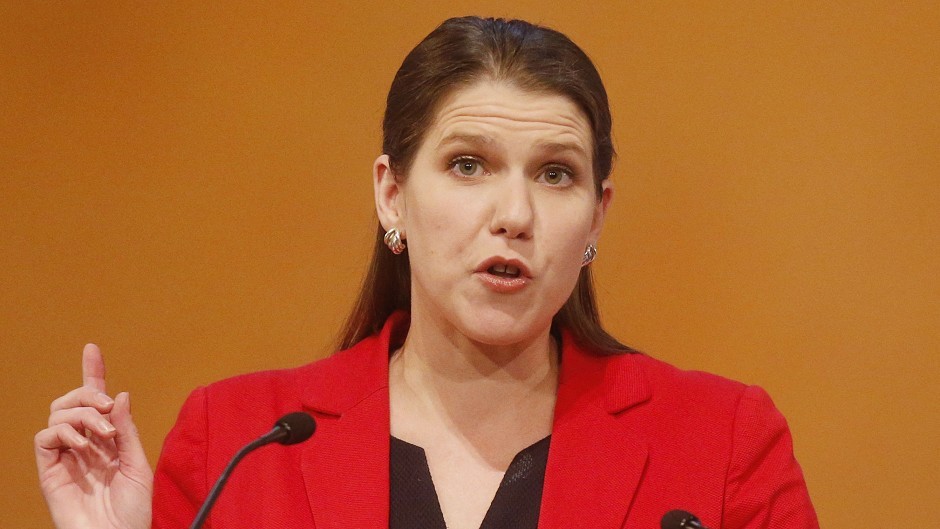 5) Scottish Conservatives Go Back To The Drawing Board
Despite a Tory majority being forecast, the exit poll paints a grim picture for the party north of the border. The breakthrough for the Scottish Conservatives in 2017, particularly in the north-east, appears likely to have been reversed, in large part at least. Such an outcome would represent a bitter blow for the party and would raise difficult questions for whoever is its next Scottish leader.
6) A New Scottish Secretary Is Appointed
The exit poll suggests there will only be a few Tory MPs for Scottish seats remaining after the election, and current Scottish Secretary Alister Jack might not be one of them. Options might be limited when it comes to appointing a successor.
7) Lib Dems Lose Former Stronghold In The Highlands and Islands
The party has held Orkney and Shetland for the last 70 years, and as recently as 2015 held five of the six seats in the Highlands and Islands, with the only exception being the Western Isles. But the exit poll suggests that historic link could be now be broken, with the second SNP surge reaching as far north as Orkney and Shetland this time.
8) Fishing Communities Have Turned Against Brexit?
The exit poll result could mean that seats such as Banff and Buchan, Moray, and Caithness, Sutherland and Easter Ross, where there are large fishing communities and where there was high levels of support for Brexit during the referendum, may all revert to the SNP. It contrasts with what appears to be significant levels of support for "getting Brexit done" south of the border, where the Conservatives are on course for a majority. Does it mean many in the fishing sector have lost faith in Brexit?