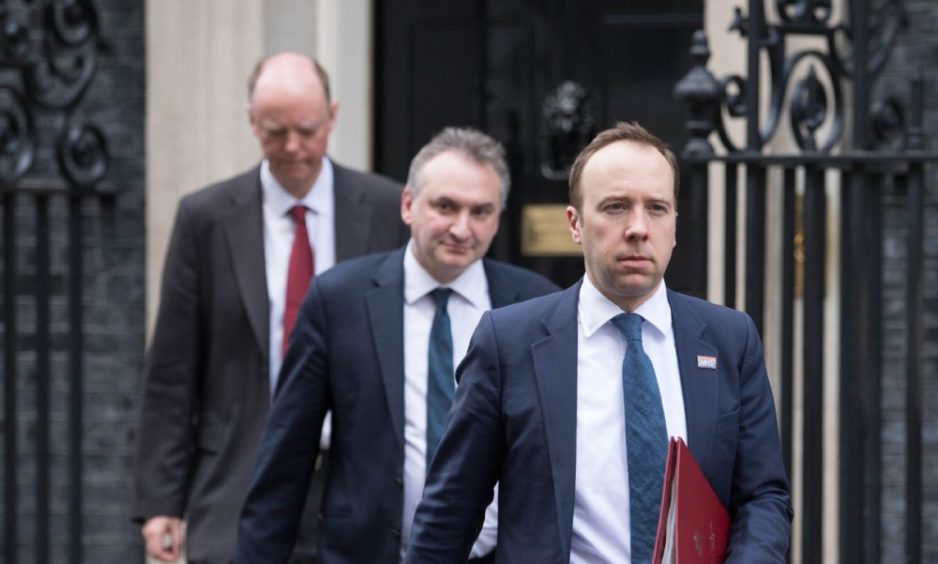 Boris Johnson has warned that the coronavirus outbreak will become "more significant" for the UK in the coming days.
The warning came as the UK Government agreed a nationwide "action plan" with the devolved administrations to try to contain and delay the spread of the virus.
The plan, which will be published on Tuesday, will offer advice and guidance to the public and will spell out the Government's strategy in the event of a pandemic.
Legislation allowing the Government to use extra powers is also expected to go through Parliament by the end of the month – with experts indicating that is the earliest that it will be required by.
The prime minister's official spokesman said the public should expect "some potential changes in relation to everyday things" if the virus spreads.
Asked if the military would be deployed, the spokesman said that the Government would "continue to be led by science and medical advice".
"We will take whatever reasonable steps are required and which can be helpful, but that will be based upon advice at the time," he added.

The spokesman said: "The UK wide action plan in response to coronavirus was agreed and that will be published tomorrow, that was agreed by all four parts of the United Kingdom and they'll be working closely together to ensure that we have the best possible response for dealing with the outbreak.
Asked if the UK Government was mistaken in leaving the EU's pandemic warning system, given the outbreak, Downing Street said "no".
"We have left the European Union," he said. "We will of course discuss with the EU ways in which could work together in this area."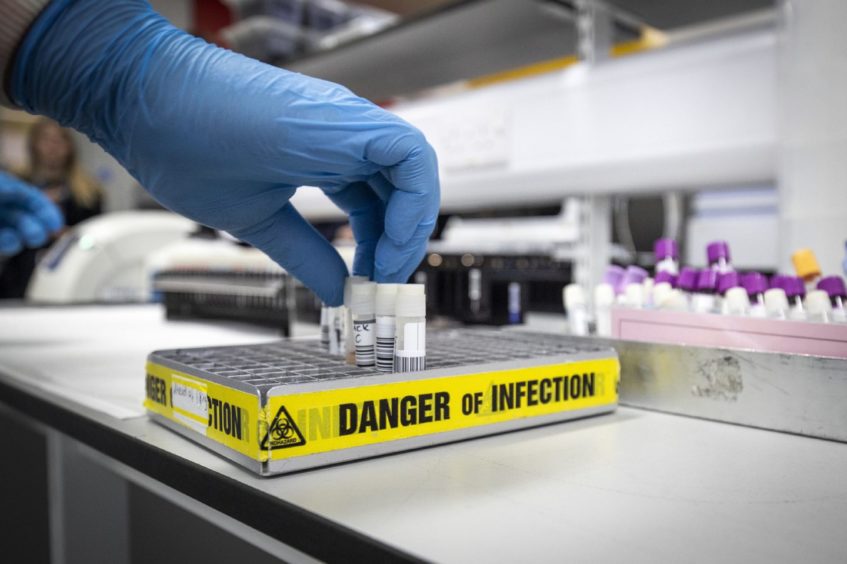 Following the meeting, Mr Johnson said people "should go about business as usual" at the moment, adding that the UK was "well prepared" and further details would be announced in the coming days and weeks.
He said: "We have agreed a plan so that if and when it starts to spread, as I'm afraid it looks likely it will, we are in a position to take the steps necessary to contain the spread of the disease as far as we can, and to protect the most vulnerable.
He advised that "the single most useful thing" people could do was wash their hands "two times to Happy Birthday with hot water".
Earlier, Public Health England (PHE) said widespread transmission of coronavirus in the UK was now "highly likely".
Medical Director Prof Paul Cosford said the increase in cases in the UK and abroad meant the UK must be prepared.
The UK's total number of cases currently stands at 40.
LIVE UPDATES: Governments hold emergency meetings after first confirmed coronavirus case in Scotland