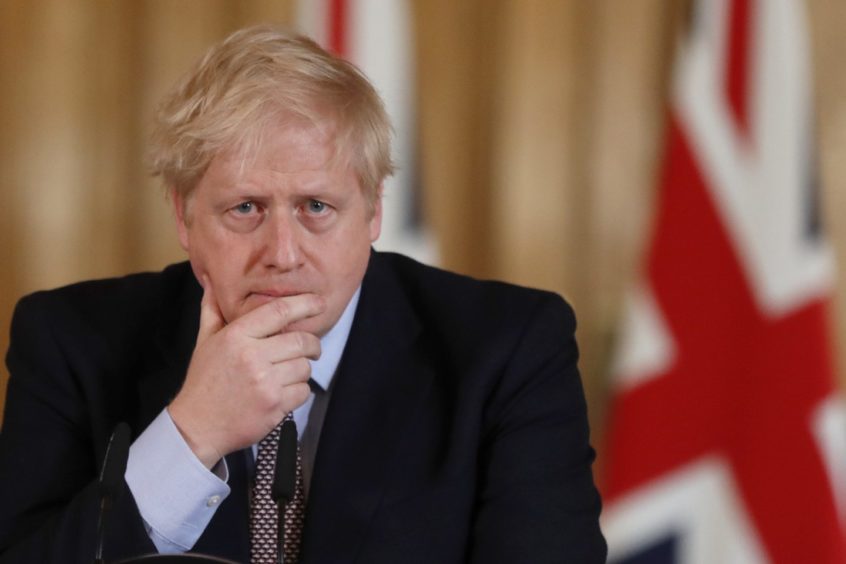 A fifth of workers could be forced to take time off due to the coronavirus outbreak, the government has warned.
Police and fire services may also be forced to only respond to the most serious call-outs if staff fall ill.
The details are contained within a 27-page 'battle plan' published this morning, which sets out the plans for tackling the COVID-19 outbreak should it spread further across the country.
At a press conference this morning, Boris Johnson tried to reassure the public by saying that "for the overwhelming majority of people who contract the virus this will be a mild disease from which they will speedily and fully recover."
He added: "I fully understand the public concern about the global spread of the virus.
"It is highly likely we will see a growing number of UK cases.
"That's why keeping the country safe is the government's overwhelming priority. We are committed to doing everything possible, to prepare for all eventualities.
"We already have a fantastic NHS, fantastic testing systems and fantastic surveillance of the spread of the disease.
"We will make sure the NHS gets all the support it needs."
Below we examine the key elements of the plan and bring together reaction from experts and politicians: