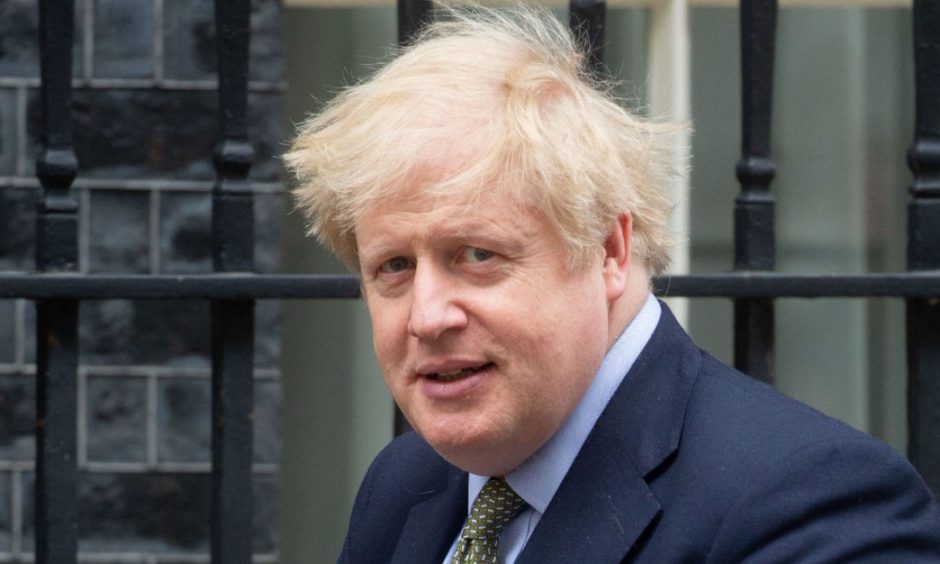 Boris Johnson refused to rule out a UK wide lock-down to stop the spread of coronavirus this evening, as confirmed cases in the UK rose to 2,626.
The prime minister said the government would do "whatever it takes" to beat "the invisible enemy", as it was announced schools across the entire UK would be closed from Friday.
Mr Johnson, appearing in Downing Street, said he was willing to bring forward further measures, such as restricting travel, to suppress the peak of the epidemic in the near future.
"We live in a land of liberty, it's one of the great features of our lives that we don't tend to impose those sorts of restrictions on people in this country, but I have to tell you we will rule nothing out," he said.
We have the resolve and the resources to win the fight against #Coronavirus pic.twitter.com/g1SnxlMEzV

— Boris Johnson (@BorisJohnson) March 18, 2020
He added: "We will certainly wish to consider bringing forward further and faster measures where that is necessary to suppress the peak of the epidemic, to protect our NHS, to minimise casualties and to minimise suffering, that is our objective."
It comes as UK deaths reached 104 after the NHS said a further 32 people had died in England.
Confirmed cases in the UK rose to 2,626 on Wednesday, from 1,950 on Tuesday. There have been 56,221 tests carried out in the UK for Covid-19, of which 53,595 were confirmed negative.
Mr Johnson said a "game-changer" test to determine whether an individual has developed antibodies to tackle the coronavirus is "coming down the track".
The government's chief scientific adviser Sir Patrick Vallance said: "That's progressing very fast, Public Health England are looking at this today. They've got a test in house they've got going and we're looking at ways at getting the much more widespread version out.
"Going forward it's going to be critically important to be able to monitor this disease well because only by being able to monitor it can we start relaxing measures again."
The prime minister added: "The great thing about having a test to see whether you've had it enough is suddenly a green light goes on above your head and you can go back to work in the safe and confident in the knowledge that you are most unlikely to get it again.
"So for an economic point of view, from a social point of view, it really could be a game-changer.
"You can really see the potential of that advance, which, as I say, is coming down the track."