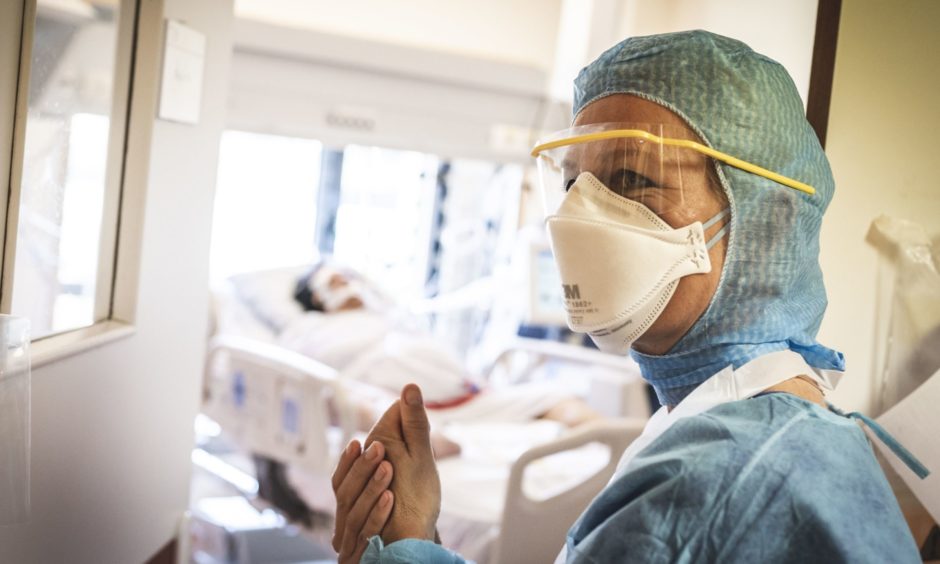 An MSP is demanding that foreign NHS doctors and nurses be given an indefinite right to remain in Britain after the pandemic.
Mark McDonald, who has written to the UK and Scottish governments, and tabled a Holyrood motion, said the nation owed such key workers a "debt of gratitude that may never be fully repaid" for putting themselves at risk during the coronavirus crisis.

The Home Office has already said that 2,800 frontline NHS workers whose visas were due to expire before October would have them extended for a year free of charge.
But doubts have been raised this week about the number of workers the scheme would cover, and whether it has a legal basis.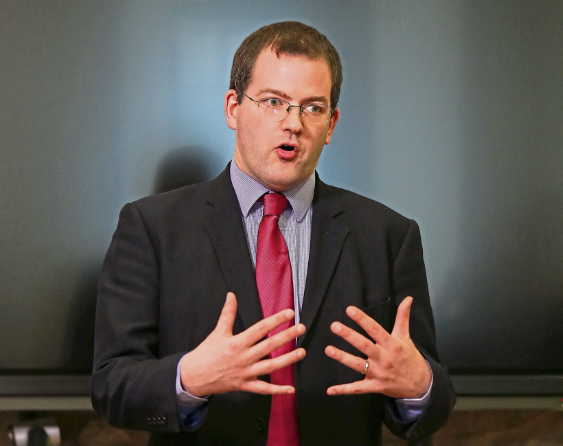 Mr McDonald, who represents Aberdeen Donside, said a one-year extension would only add to the uncertainty faced by many families.
"It was always the case that foreign nationals in key worker roles were keeping the country going, but this has become even more self-evident during this ongoing crisis," he said.
"The decision by the UK Government to offer single-year visa extensions to many of these workers, who do not yet have citizenship or indefinite right to remain, doesn't give anything more than another year of uncertainty to them or their families.
Our society owes all our key workers a debt of gratitude that may never be fully repaid."
"It would be far more appropriate, and serve as a recognition of the immense contribution being made to our society, for them to be given the indefinite right to remain that their dedication to saving lives and keeping vital supply chains open deserves.
"Given that many of these key workers are placing themselves at significant personal risk, this right should also be extended to their immediate families, to ensure that they are not left with huge uncertainty should the very worst happen.
"Our society owes all our key workers a debt of gratitude that may never be fully repaid, but for this specific group of key workers, a decision like this would go a significant way towards doing so."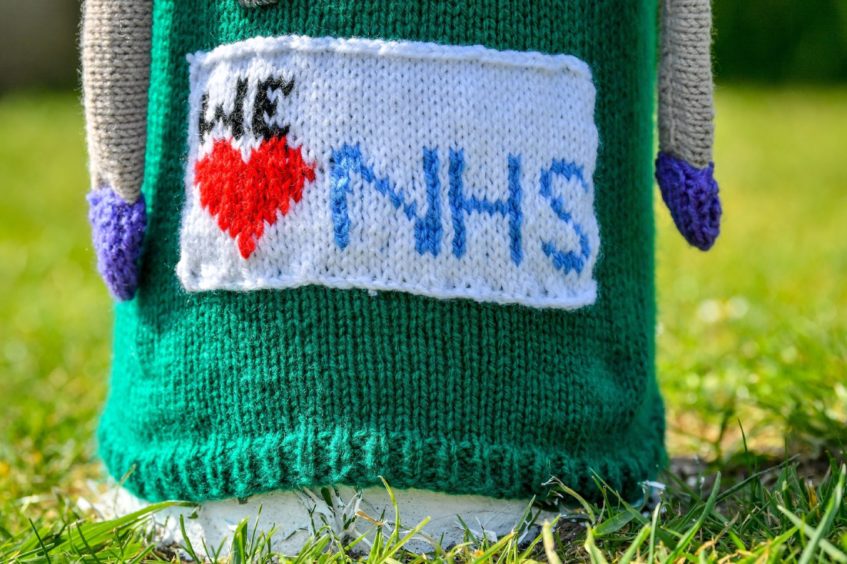 More than 12% of the NHS workforce report their nationality as not British, and the proportion is twice as high for doctors.
A UK Government spokesman said: "We recognise the huge contribution being made by all frontline NHS workers, and we have already extended visas due to expire in the next six months.
"We are working with NHS Trusts across the UK to identify those who will benefit and we will continue to work to see if we can assist other frontline workers during this crisis."