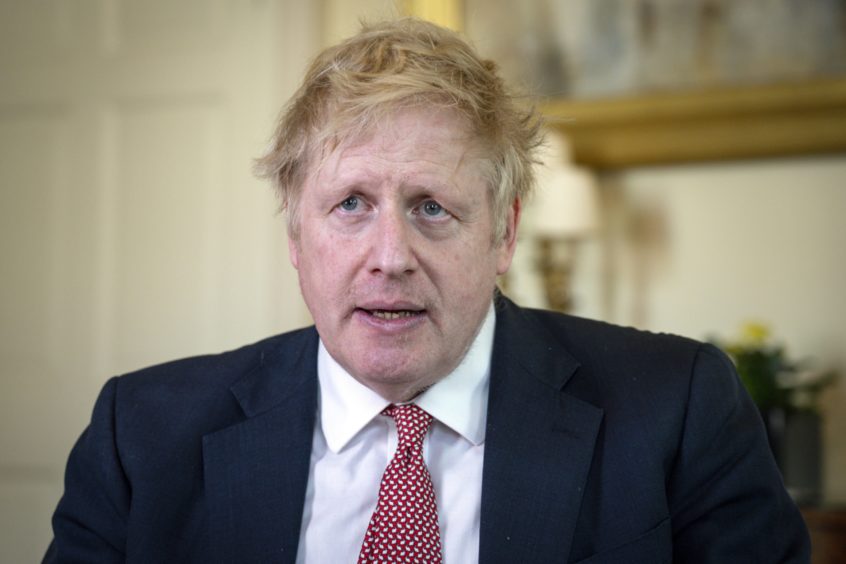 Having won his personal battle against Covid-19, bullish Boris returned to work this morning with a promise to "wrestle the invisible mugger to the floor" on behalf of the nation.
The prime minister, looking several pounds lighter and rather gaunt, told the public that the "first phase of this conflict" was ending and now was the moment to "press home our advantage" and remain steadfast in lockdown.
It was a typical Boris Johnson speech, littered with colourful rhetoric and polished with optimism, it sold a vision and a message, but lacked detail.
The prime minister spoke of beating the virus, telling us we would win – but that victory is looking rather pyrrhic right now.
In the 23 days since Johnson last appeared, via a video posted on Twitter, 17,127 people have died. Britain is now one of only five nations in the world to have a death count higher than 20,000 – in reality, of course, that number, when care home deaths are finally accounted for, is likely to be more than 40,000. Of those, 117 are thought to be frontline NHS workers.
Another quick update from me on our campaign against #coronavirus.

You are saving lives by staying at home, so I urge you to stick with it this weekend, even if we do have some fine weather.#StayHomeSaveLives pic.twitter.com/4GHmJhxXQ0

— Boris Johnson #StayHomeSaveLives (@BorisJohnson) April 3, 2020
And, in the time since Johnson last appeared there have been further reports of chronic shortages in protective equipment for frontline workers, coronavirus testing targets have continually slipped and not been met and there have been accusations about Johnson's own lax behaviour at the outset of the outbreak. Questions have also been raised over the government's influence on its scientific advisers after it emerged Dominic Cummings had been attending Sage meetings.
Tomorrow's front pages will inevitably focus on Boris Johnson showing his bulldog spirit by getting back to work, and with an in-tray the size of his and the dozens of unanswered questions and accusations it will indeed be back to work for this prime minister.
How did they perform in Boris Johnson's absence?
Chancellor Rishi Sunak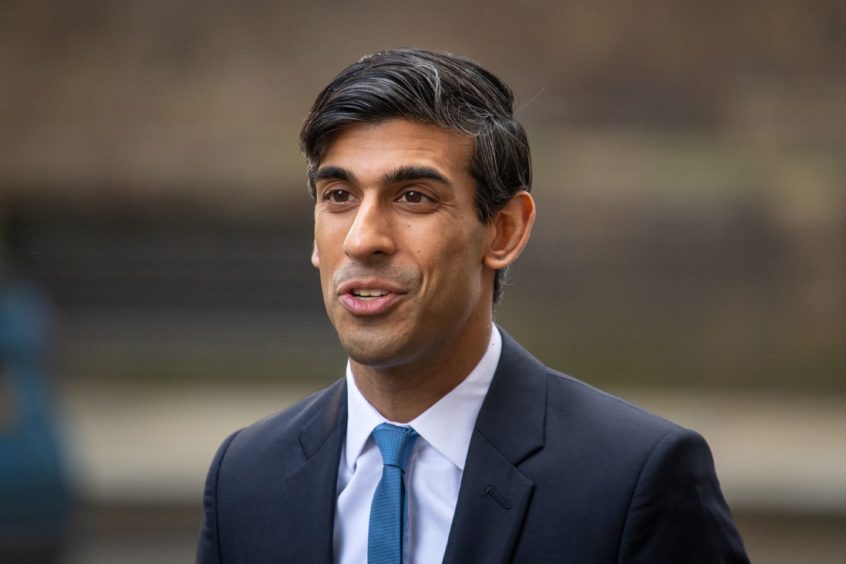 Undoubtedly the star of the piece, Sunak has earned widespread praise and approval for his cool, calm and competent delivery and willingness to pull the economic levers like no chancellor before to steady Britain.
Tipped for great things from the get-go, Dishy Rishy, as he has been dubbed, is already being spoken of as a future Tory leader and prime minister.
Foreign Secretary Dominic Raab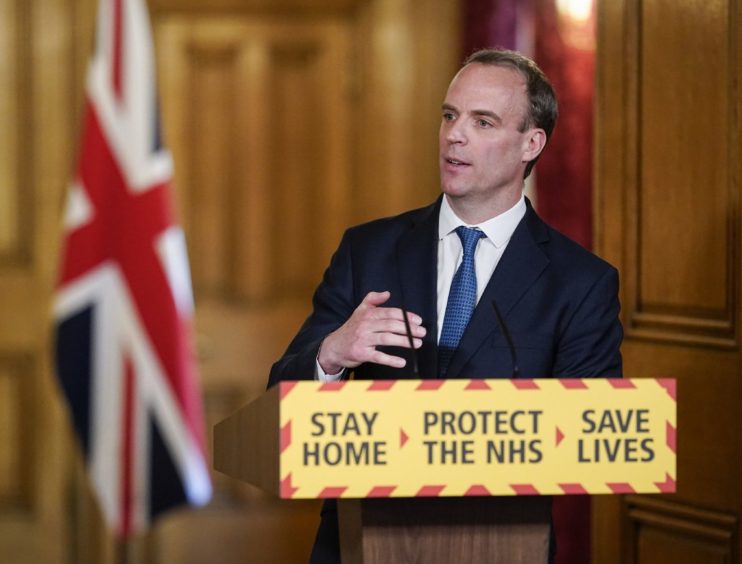 Raab has been the de-facto acting prime minister for the last three weeks and, it is fair to say, he has grown into the role. Nervous and cautious at his opening press conference, Raab ended his stint in charge of Cabinet with a strong performance on the Sunday political shows and even got a mention and praise from Mr Johnson this morning.
Cabinet Office minister Michael Gove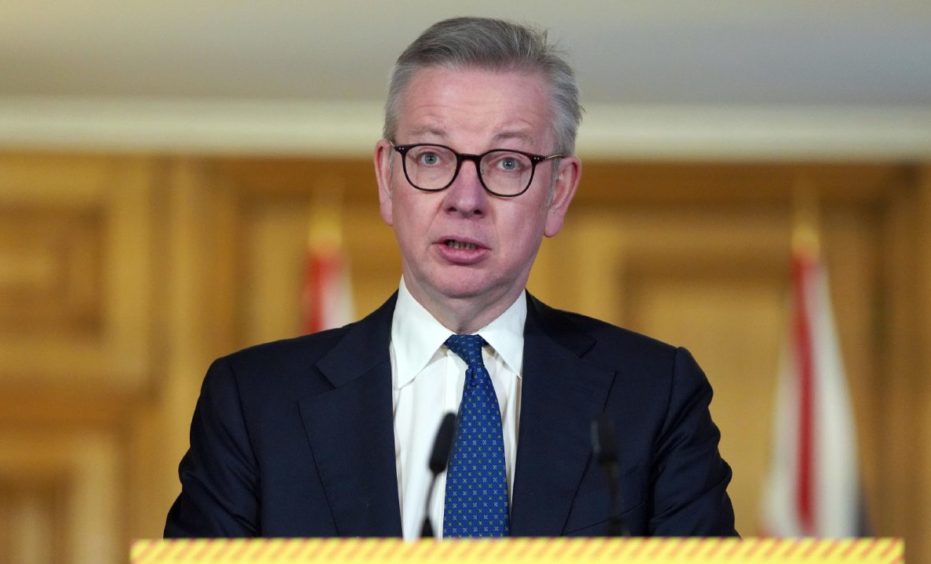 While Raab was the frontman in Johnson's abscence, Gove was the man running the show behind the scenes. Giving orders on Brexit negotiations last week and being a key contributor in Cabinet, this old rival has shown he is able and ready to step into Number 10 at a moment's notice.
Home Secretary Priti Patel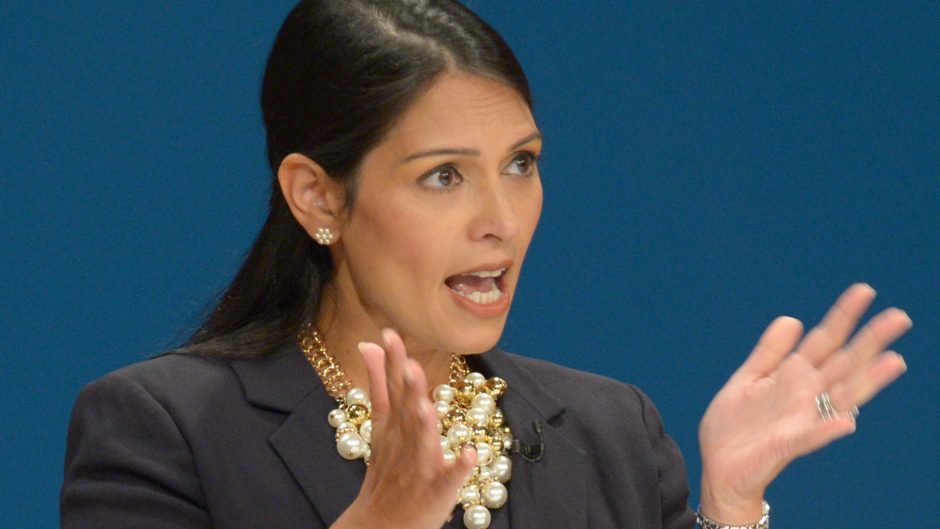 Gaffe-prone Patel has been largely absent from the stage in the last month. Banished from the morning broadcast round and largely kept away from the Downing Street briefings, many have asked where the Home Secretary has been. On the two occasions she was allowed out, the minister drew attention for the wrong reason – first making a mistake over the number of coronavirus tests and then bragging about shoplifting falling during the pandemic.