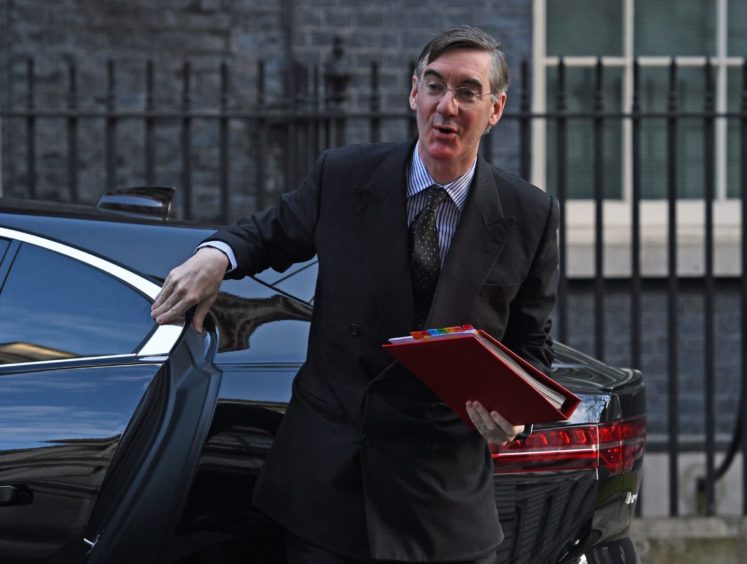 Jacob Rees-Mogg has been branded a "Victorian mill owner" for asking Scottish MPs to return to Westminster before the coronavirus pandemic is under control.
Liberal Democrat chief whip Alistair Carmichael said the Commons leader, who is a close confidant of Boris Johnson, was behaving in an "outrageous" way and said his party would not be physically returning to Parliament anytime soon.
Mr Rees-Mogg has been widely criticised this week for saying it would be wrong for MPs to "hide away whilst schoolchildren are going back".
The comment runs counter to advice to "stay home" in the devolved nations, where full lockdown restrictions are still in place.
Mr Carmichael said: "I'm not going to put my family or my community at risk just because Jacob Rees-Mogg has an aversion to modernity.
"He's like a Victorian mill owner having a bit of a spat because his gentleman's club has run out of his favourite claret, that is no way to run a modern parliament."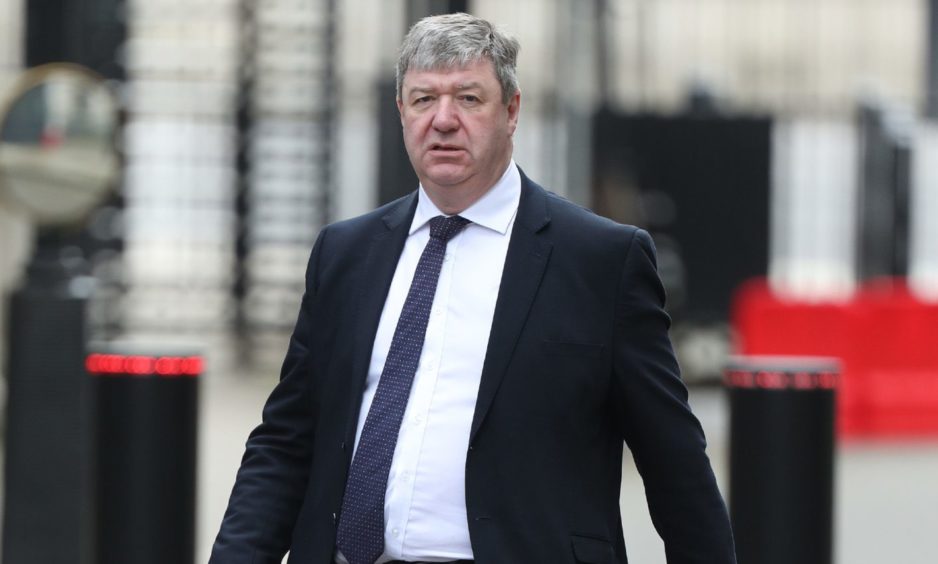 The former Scottish secretary said it was vital for virtual proceedings to continue in the Commons during this period.
He said: "We believe that the House of Commons is a forum for the whole of the United Kingdom and accordingly we cannot leave it simply to people who are within driving distance of London to govern.
"We are determined to continue to represent our constituents and we do that through the virtual parliament."
The comments came as Mr Carmichael, along with former deputy first minister Jim Wallace, set out a proposal for the Joint Ministerial Committee of devolved nations and UK ministers to become a forum for discussion about coronavirus policy, in order to preserve a four-nation approach to the crisis.
"I think it would give us that structure, which would ensure the sharing of information, the sharing of scientific advice while maintaining the rigour of the four-nation approach, which will ensure, ultimately, that we are more effective in our response to it", Mr Carmichael said.
Asked about the differing messages coming out of London and Edinburgh on Covid-19, with Nicola Sturgeon continuing to recommend people "stay home" and Mr Johnson relaxing measures and asking people to instead "stay alert", Lord Wallace said "it's not sensible".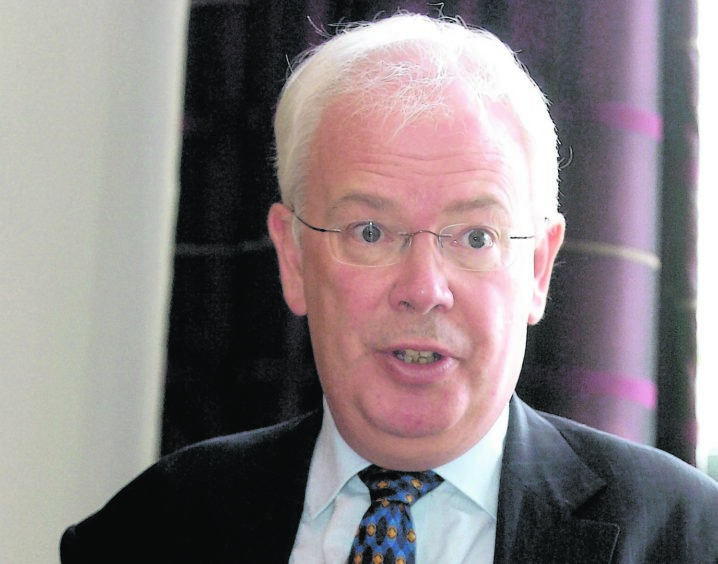 He added: "Mixed messages can do a lot of damage publicly and if you've got a place, like the JMC, where that can all be discussed with all the different nuances, then it will be better understood where people are coming from."
Asked whether Mr Johnson should drop the Union flag from the daily Downing Street briefings, given the majority of policy announced is related to England only, Lord Wallace said: "If Boris Johnson was to stand up and make a statement with two St George's Crosses behind him that would become a complete distraction and get away from what is the key issue at hand."
He said ministers should "make it clear where they're speaking for" when a matter was a devolved issue.
This cannot be us given something to do by the people in Edinburgh and London who don't understand how our island communities function."

Alistair Carmichael
On reports contact tracing apps and various tweaks to lockdown measures could be trialled in island communities first, the Isle of Wight in England and Orkney and Shetland in Scotland, Mr Carmichael said consultation was key.
He said: "What I would like to see is the UK Government and the Scottish Government jointly speaking to the people living here.
"If we are to be the trailblazers in this way, and it's definitely an opportunity, people in the communities need to be asked.
"I think that if the UK and Scottish governments were to approach the community in that spirit, they would find ready and reasonable audience in the isles for that initiative.
"But, this cannot be us given something to do by the people in Edinburgh and London who don't understand how our island communities function."