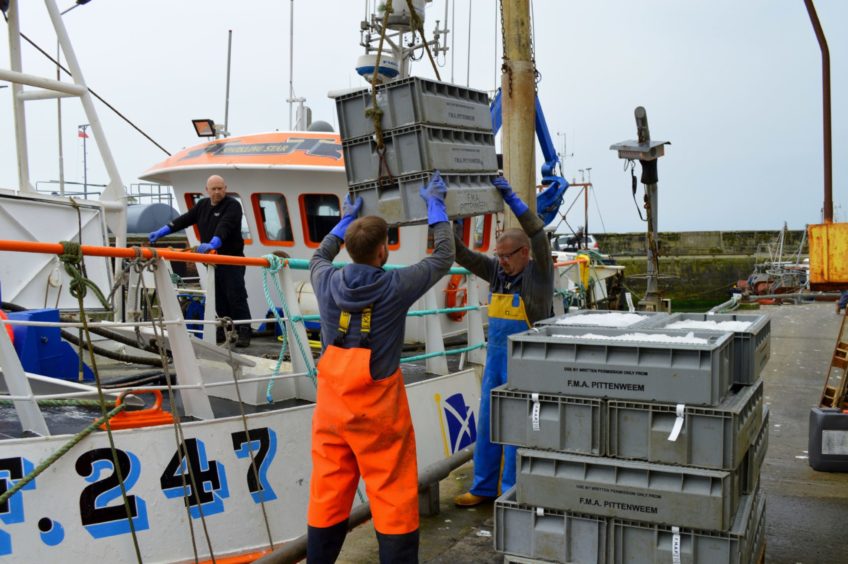 A trade agreement between the UK and EU will not happen without European boats having full access to British waters, it has been warned.
German MEP David McAllister, who serves as chair of the UK Coordination Group in the European Parliament, presented his stark advice to the Scottish Parliament's culture, tourism, Europe and external affairs committee on Tuesday morning.
The European Parliament's UK Coordination Group (UKCG) serves as the European parliament's primary point of contact with the EU task force for relations with the United Kingdom – the EU's team negotiating the future relationship with the United Kingdom.
Mr McAllister said the Commission's fisheries committee would want full access to the UK's fishing stock and waters, adding no trade agreement could be made without it.
Annual negotiations, which the UK took part in as part of the CFP, would also not be possible, Mr McAllister warned.
He said:  "When it comes to fisheries, some key disagreements remain.
"The UK insists on having a standalone agreement with minimal content and annual discussions on quotas and using the EU-Norway agreement on the North Sea as the most relevant model.
"The EU, however, highlights the long-term conservation and sustainable exploitation of stocks and considers it can discuss quotas species by species – however, this cannot be done annually.

"So that is now the major point of divergence between the two sides.
"The UK, for understandable reasons, wants annual negotiations but that won't be accepted by countries like France, the Netherlands and Denmark and others with specific interests. "
He continued: "The (German) fishing industry tells me we need to get a deal done and the best would be that everything remains the same, but that might be too much to expect of our fisheries committee… our French colleagues, Dutch colleagues, Spanish and Danish colleagues who are all heavily interested in this."
"The (EU) fisheries committee says there can be no comprehensive agreement concluded between the EU and the UK if it does not include a complete, balanced and long-term fisheries agreement allowing the continuation of optimal conditions of access to waters, resources and markets of the parties concerned.
"The greatest mutual benefit will be obtained by maintaining access to water and resources by defining common and coherent principles and rules, enabling open access of fishing and aquaculture products to markets without causing economic or social tensions through unbalanced competition.
"This indicates the clearly expressed will of the European parliament that the fisheries agreement should be embedded in an overarching trade agreement."
The Department for the Environment, Food and Rural Affairs was approached for comment.