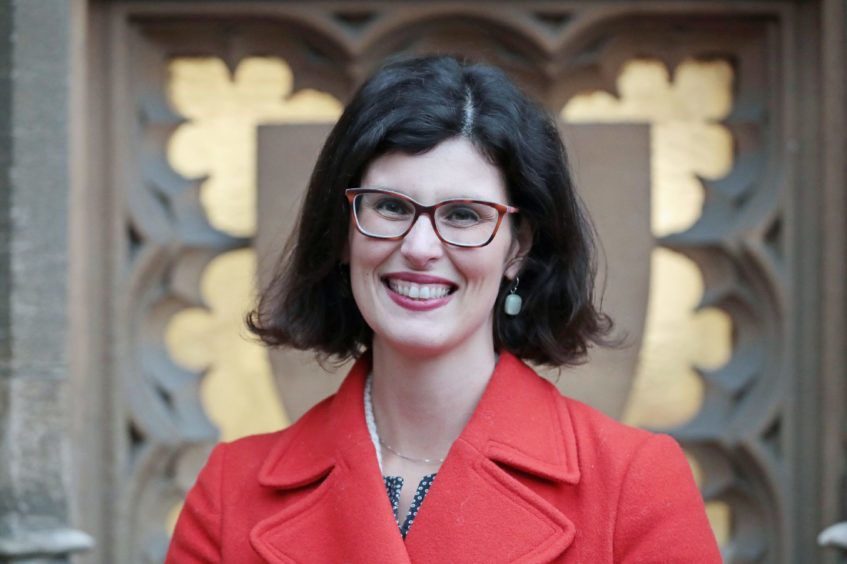 With an eye on the past and another to the future, Liberal Democrat leadership hopeful Layla Moran tells Westminster reporter Dan O'Donoghue how she plans to revitalise her party's fortunes. 
"Sorry I'm late, the traffic was terrible", Layla Moran jokes as she sits down to tell us over Zoom why she is the woman to take the Liberal Democrats back to glory.
At 37, Ms Moran is the youngest candidate in the leadership race and, with a personal record unblemished by the coalition years, has made much of presenting herself as the "fresh start" candidate.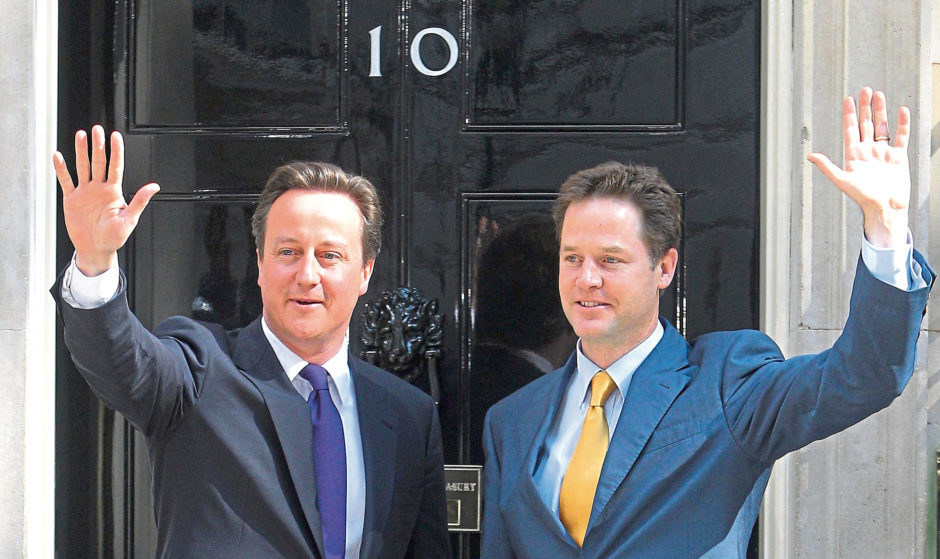 "It feels like the party has kind of lost its sense of direction", she said.
"I decided to put myself forward because I want the party to move on, it's been five years since coalition and then there was coalition itself. We need a rediscovery of liberalism for this century."
Key to reconnecting, Ms Moran said, was to go back to the values espoused by her personal hero, Charles Kennedy.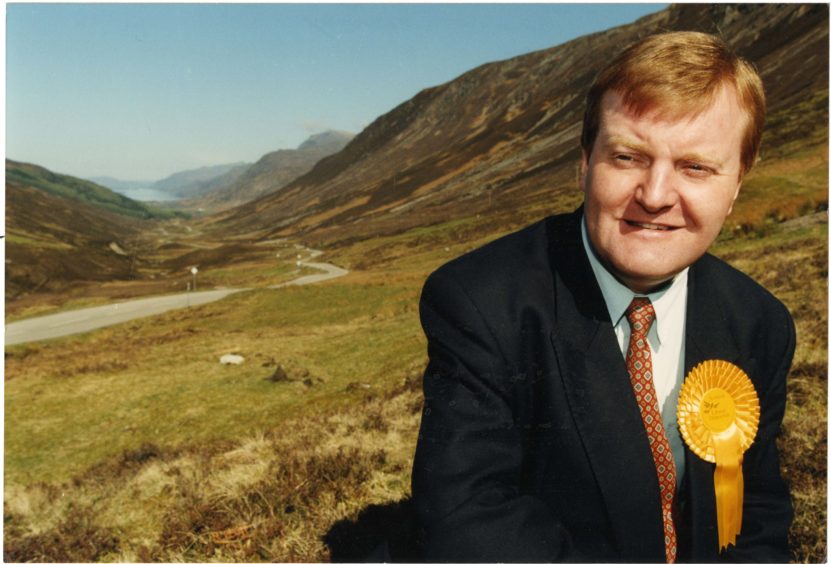 The former teacher said the ex-Ross, Skye and Lochaber MP had inspired her to join the party back in the early noughties and it was his principles of "fairness and tolerance" that were now needed more than ever.
"It's five years since Charles passed away, he's certainly been front and centre of my mind recently, he's why I joined the Lib Dems," she said.
"Not just because of the stance he took on Iraq, but because of his values of fairness and tolerance and equality and we need to get back to that offer.
"So, I'm standing on a platform of three things, primarily, education and opportunity, focusing on that next generation and making sure that, out of Covid, we're going to be able to retrain people if we need to and allow them to thrive as individuals.
"Second, I think we have to confront the environment. Covid is going to be a dress rehearsal compared to the catastrophe that we face if we don't get a grip on climate change.
"And thirdly, the economy itself. We have to have an economy that works for people and that puts wellbeing at its heart."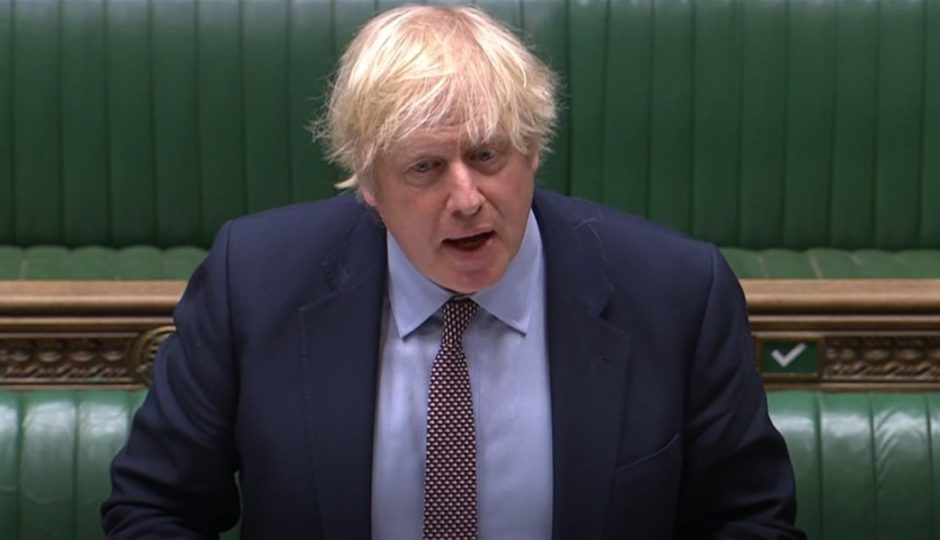 Ms Moran said the best way to deliver that vision was as "a family of four nations" and urged those who may be disgruntled with the current Westminster system not to turn away in favour of independence.
"Boris Johnson does not speak for me or my constituents here in Oxford; if people in Scotland are frustrated with the Tories, then they have an ally in the Liberal Democrats because we are equally frustrated with him", she said.
"Let's not equate the whole of England with Boris Johnson and his cronies because that is absolutely not, in my view, a reflection of British values."
Asked if she had any regrets about agreeing to grant Mr Johnson an election last year, Ms Moran said: "The power of hindsight is a beautiful thing and it's always 20/20.
"At the time, I was very worried about giving him what he wanted, there was a lot of talk in the parliamentary party about what the right thing to do was, I was never on the side of 'come on, let's just go for it'.
"I blame the election, frankly, on the Labour Party because had they stood their ground and stuck to their principles and recognised that Boris Johnson's deal was not in the interests of the UK, then we could have still had a chance of a people's vote."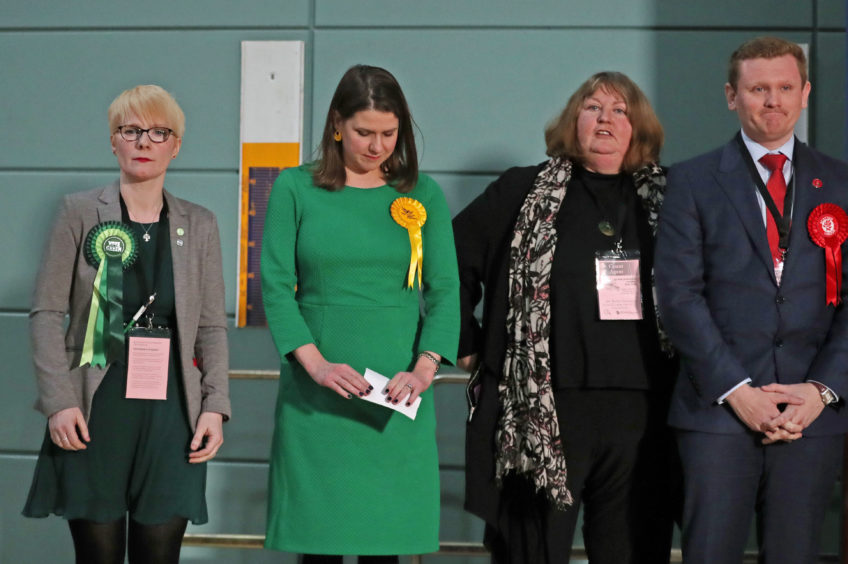 In that election, the Lib Dems went from 21 to 11 MPs and the party's then leader, Jo Swinson, lost her East Dunbartonshire.
Despite the losses, Ms Moran was confident that there remained "a USP in Scotland for the Lib Dems".
"Within Scotland, in the Highlands in particular, there's a feeling that the SNP are far too focused on the central belt, that they are far too Edinburgh focused.
"The Liberal Democrat value of localism is the answer to that because it would allow the power to be given to the communities to do the things the way they want to do them.
"We  are bottom up and trust people with their own power."
Ms Moran is standing for the top job alongside fellow MPs Ed Davey and Wera Hobhouse.