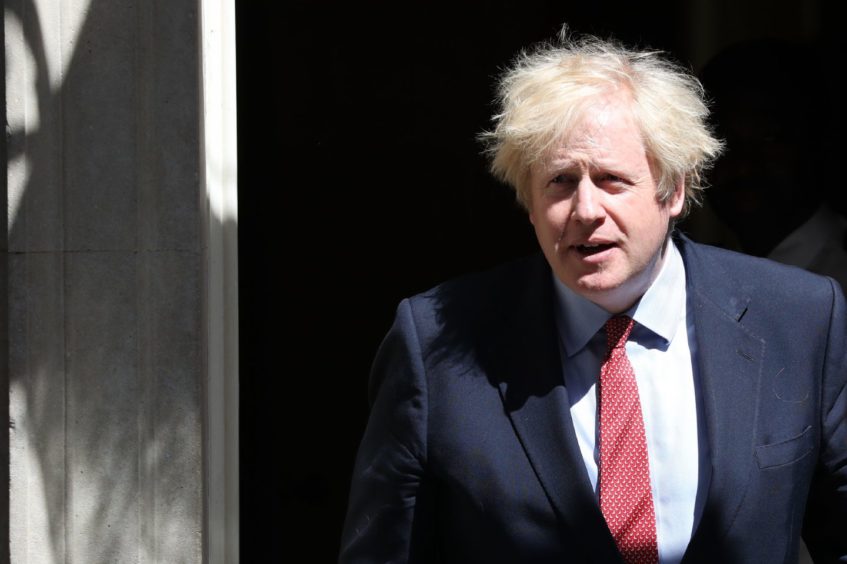 Boris Johnson has been urged to appoint a Union tsar, move parts of Whitehall to the devolved nations and reform the system used for holding inter-governmental meetings in an as yet unpublished report on devolution, we can reveal.
The prime minister, who proclaimed himself "minister for the union" upon taking office last year, has been advised to appoint a "very senior Cabinet minister" to oversee the "operational arm" of four nation relations.
Whitehall policymakers should also be decamped from London to Scotland, Wales and Northern Ireland to ensure "policy takes into account the differences within the country".
The recommendations are just some of the 40 contained in the Dunlop Review, which has been lying on the prime minister's desk for eight months.
The review, which was set up by Theresa May last July, was tasked with investigating how the Union could be strengthened after MPs concluded relations had "broken down" between the UK and Scottish Government.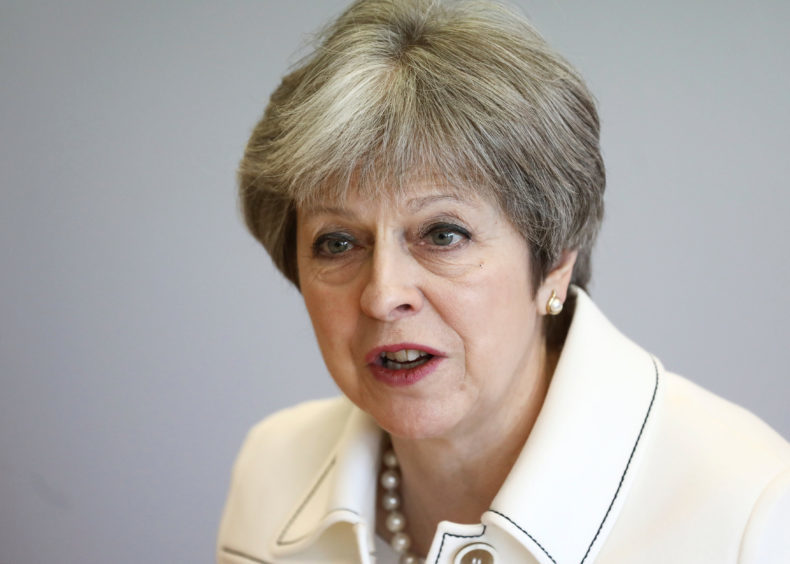 A Westminster source, who has seen the review, said: "It examines how you change the mindset in Whitehall, how you get the big departments putting at the forefront of their mind the impact of their policies on the Union as a whole.
"It suggests policy officials should not cluster in Whitehall and recommends moving them out to the devolved nations to engage directly with stakeholders across the country."
The review, we have been told, makes clear that "there should be a very senior cabinet minister, in the top echelons of the government, close to the prime minister" overseeing union relations.
The fact Mr Johnson added "minister for the union" to his job title is not enough, we have been told.
"Yes, the prime minister has said he is the minister for the union but then you need the operational arm", a source told us.
The review also spells out that intergovernmental relations "need to be more of a joint endeavour".
"It needs to be a much more front-footed forum where areas of common interest are actually taken forward together. How do we improve productivity, how do we reduce carbon emissions? These are common issues," a source said.
The recommendations, if implemented in full, will "help to change the mindset of the government to make it more union conscious", we have been told.
The decision not to publish the review, which was completed in November, in full has been described as "perplexing" as elements of it are already being implemented.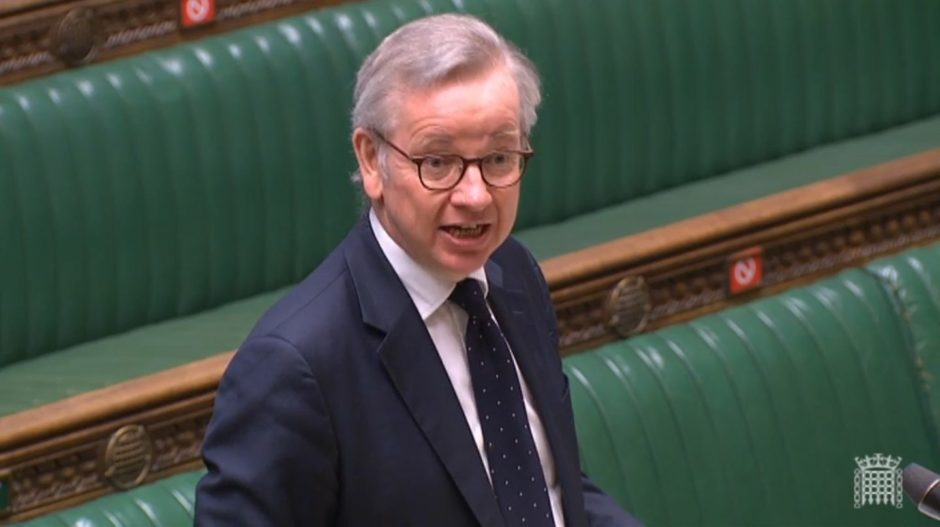 As per the review, Mr Johnson, for example, set up a Cabinet sub-committee headed by Aberdeen-born Cabinet Office Minister Michael Gove and Chancellor Rishi Sunak with the task of drawing up policies to boost the UK.
Tory MP William Wragg, chairman of the Commons constitutional affairs committee, last week said the review should be published as there are "serious questions about the effectiveness of existing mechanisms for consulting and co-ordinating on policy".
A UK Government spokesperson said: "The government is grateful for the work that Lord Dunlop has undertaken and is carefully considering his report."