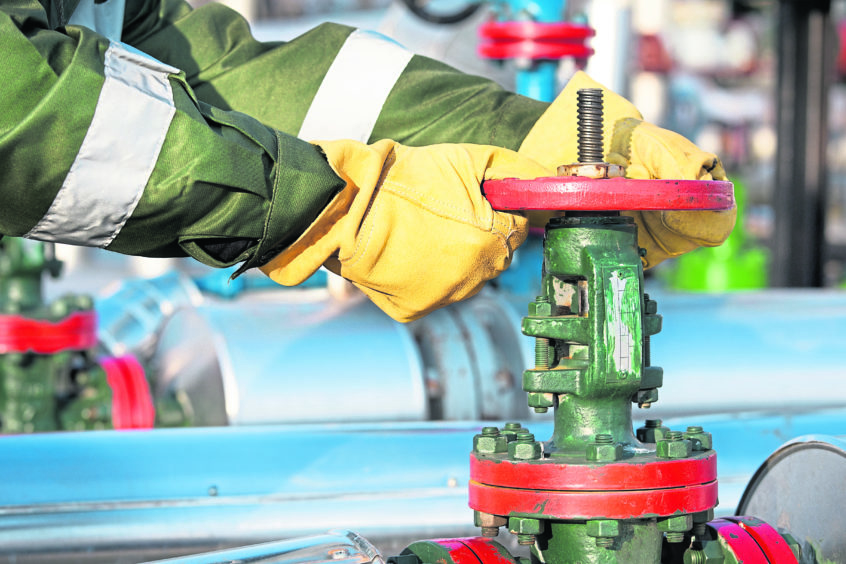 Rishi Sunak has been urged to extend the furlough scheme beyond October to prevent a "flood of redundancies" this year.
Labour's Anneliese Dodds called on the chancellor to "recognise the scale of the challenge we face" and hold a summer "back to work budget" focused on jobs.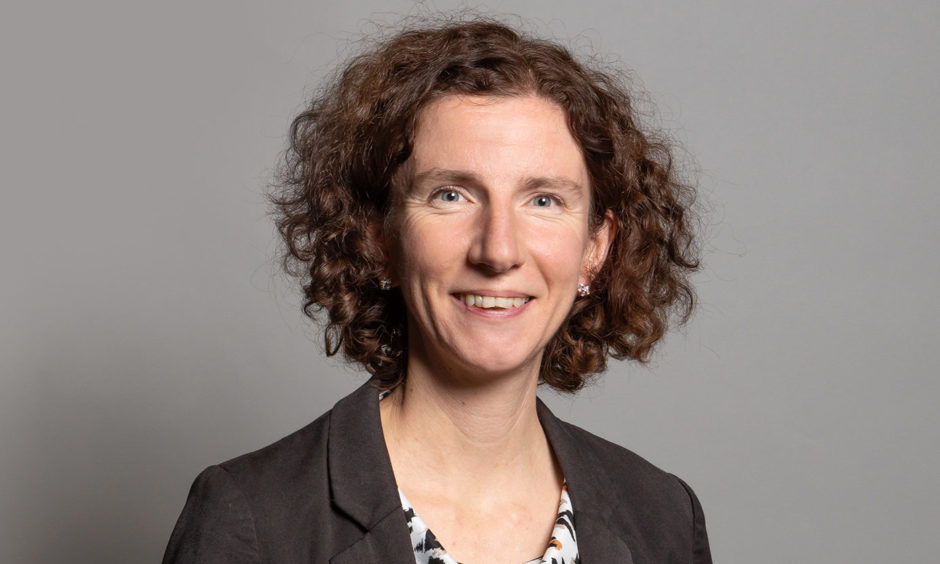 Ms Dodds, in her first major speech as shadow chancellor, said Mr Sunak must use his emergency economic statement next week to focus on "jobs, jobs, jobs" and said "the reward for months of sacrifice cannot be a redundancy notice".
The Labour frontbencher also said jobs schemes should be extended in areas in localised lockdown, so that spikes in the virus in there "don't wash away businesses and jobs in their wake".
"We need to avoid a flood of redundancy notices for workers", she said.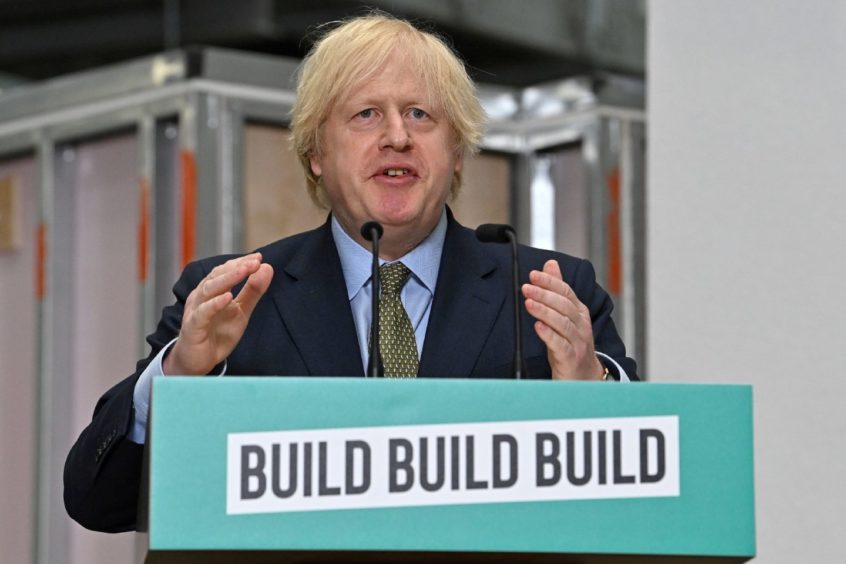 Her intervention came after the prime minister said it would not be "healthy" for the economy or workers for the furlough scheme to continue beyond its scheduled end date in October.
Mr Johnson has instead promised to bring forward infrastructure investment to create "thousands of high-paid, high-skilled jobs".
Ms Dodds hit out at the plan, saying: "The prime minister tried to claim he was creating a 'new deal'. Most of it was re-announcements of things we have heard before.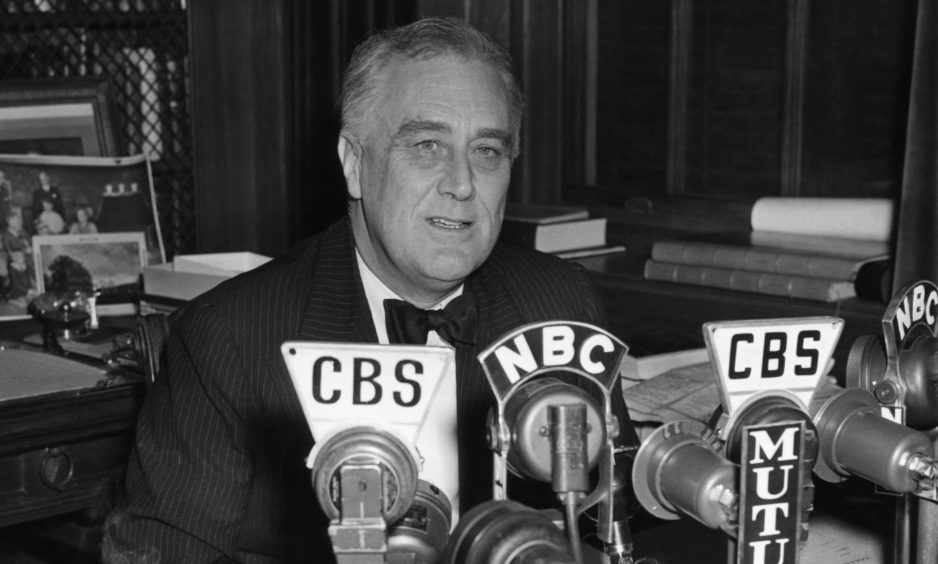 "So, it wasn't really 'new' and, when we cut through the bluster and looked at the detail of what the prime minister was actually offering, it works out at less than £100 investment per person. So, it's not much of a deal, either."
She added: "Instead of yet more promises and yet more talk, we need a laser focus – on jobs, jobs, jobs."
Ms Dodds outlined that Labour would be measuring the Treasury's actions against four tests: first, will cash be used to fund high-quality jobs; second, will support be targeted equally across the UK; third will investment be compatible with the climate strategy and, finally, there must be a commitment to shield low and middle earners from tax rises.
"We cannot go back to business as normal, we cannot "wait and see", we cannot have more empty promises, we need a response that recognises the scale of the challenge we face", she said.
"Britain needs a back to work budget – one that focuses on jobs, jobs, jobs."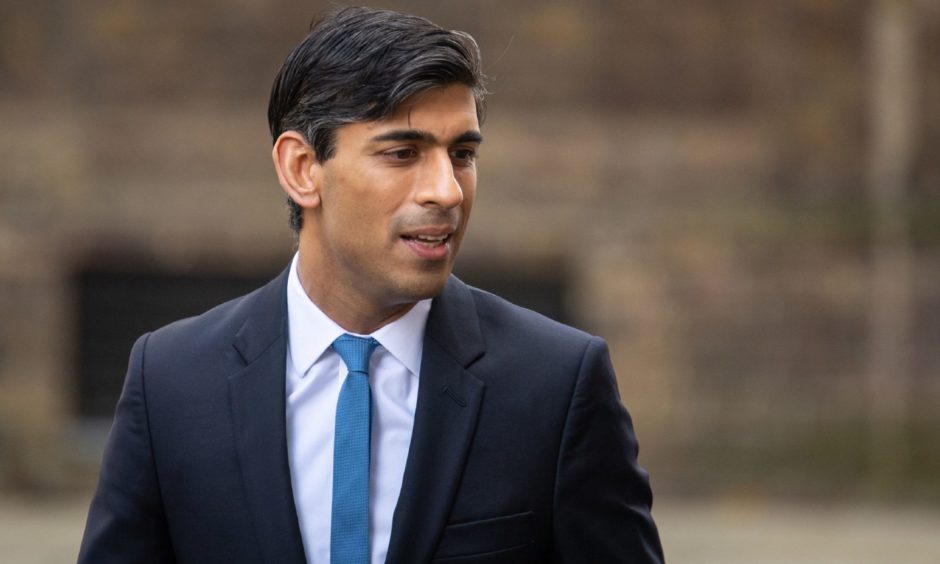 The chancellor is due to outline plans for the future of the furlough scheme along with further economic support packages next week.
More than a quarter of the UK workforce is now being supported by the furlough scheme at a cost, so far, of £19.6 billion.
The scheme, brought in to mitigate the effects of coronavirus, allows employees to receive 80% of their monthly salary up to £2,500.
Scotland has seen 628,000 workers so far signed up to the scheme.
In the north-east there are 27,700 workers in Aberdeen benefiting, 29,700 in Aberdeenshire and 11,700 in Moray.
Across the Highlands and Islands more than 24,000 people are currently on the scheme.
Whilst we have a clear plan to protect and create jobs, every Labour government has left unemployment higher than when it entered. Sir Keir would be no different."

Amanda Milling
Responding to Ms Dodds' speech, Tory co-chairman Amanda Milling said: "Under Sir Keir Starmer Labour will say anything to try to score political points and chase headlines.
"We have already provided over £124 billion of support to protect jobs and livelihoods across the country, and this week the prime minister set out how we'll invest a further £600 billion to ensure we can build back better after coronavirus.
"Whilst we have a clear plan to protect and create jobs, every Labour government has left unemployment higher than when it entered. Sir Keir would be no different."