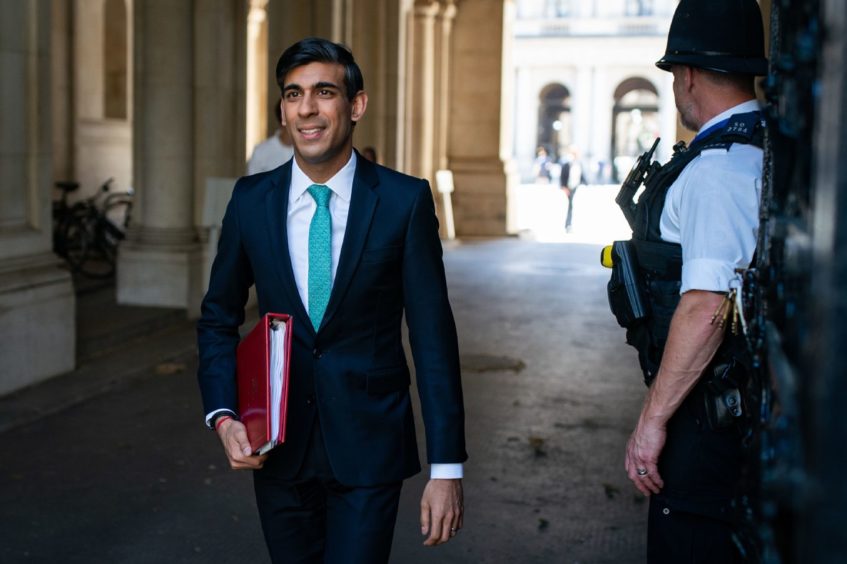 The Chancellor of the Exchequer has been told to "raise his ambitions" and use next week's emergency economic statement to unveil an £80 billion coronavirus recovery package.
SNP Westminster leader Ian Blackford MP said there was "no time to lose" and called on Rishi Sunak to take a similar approach to Germany by investing approximately 4% of GDP into a bailout.
Mr Blackford also repeated calls for Westminster to devolve further financial powers to Scotland to allow Holyrood to borrow cash.
The SNP is also calling for an extension of the furlough scheme "for as long as each of the four UK nations require it", a temporary reduction in VAT and a two pence cut to employers' National Insurance contributions.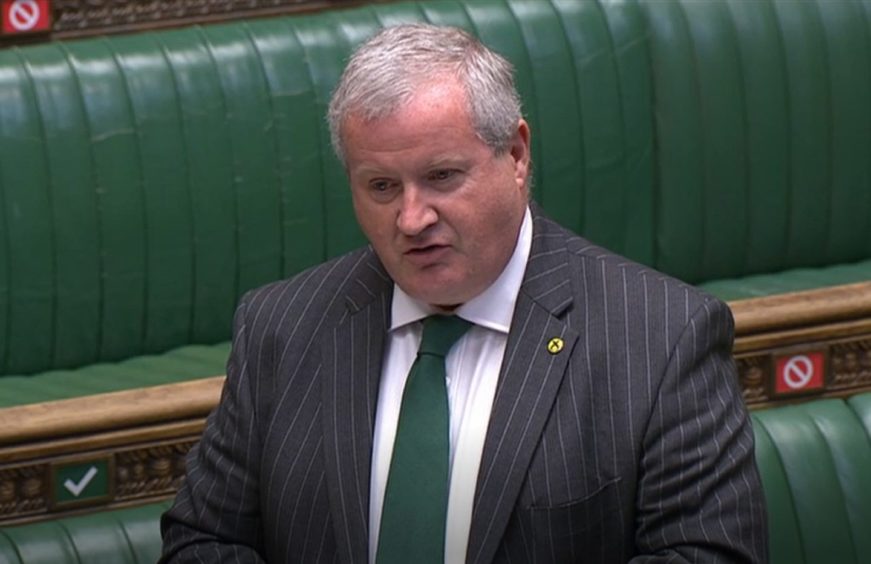 Mr Blackford said: "The chancellor must unveil a major recovery package of investment, and devolve financial powers, to kickstart the economy, prevent soaring unemployment and protect people's incomes.
"After Boris Johnson's woeful relaunch speech fell flat, the Tory government needs to raise its ambitions and demonstrate that it understands the unprecedented scale of the crisis we face – by delivering a huge investment programme of no less than £80 billion in new money.
"With unemployment rising and businesses going under, there is no time to lose. The Tories must outline real investment, extend the furlough schemes, and urgently devolve the financial powers needed by the Scottish Parliament to secure a strong recovery for Scotland.
"If the Tory government withholds these crucial funds and powers, which other countries are already utilising, it would put Scotland's recovery at risk – threatening more job losses and budget cuts. That would be completely unacceptable."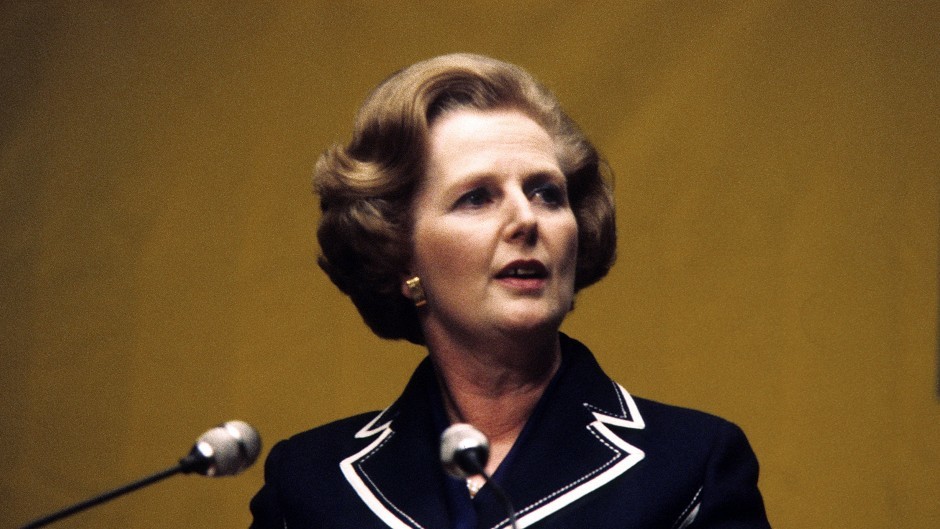 The comments come just days after official figures revealed the UK economy had shrunk by 2.2% between January and March – the joint largest fall since 1979.
Recent ONS monthly figures showed the economy plummeted by 20.4% in April alone, the largest drop in a single month since records began.
That contraction was three times greater than the decline seen during the whole of the 2008 to 2009 economic downturn.