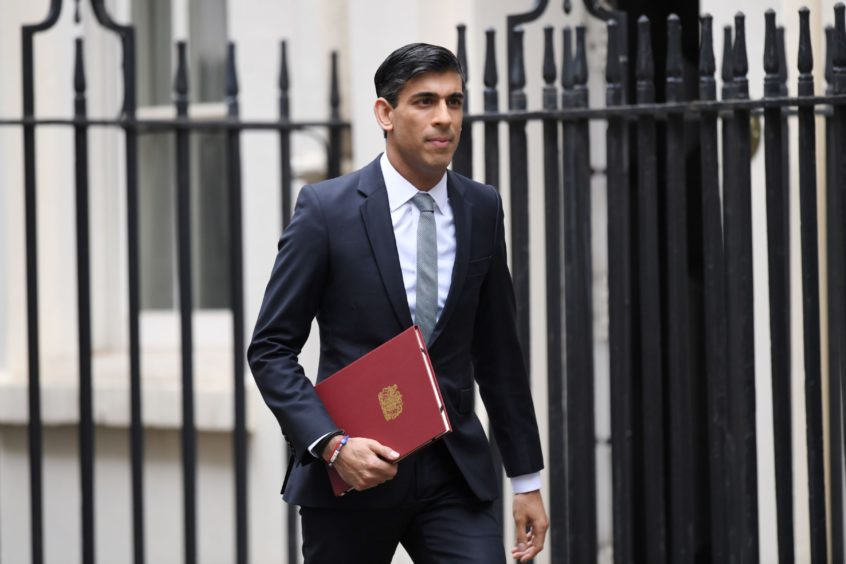 Rishi Sunak has unveiled an "eat out to help out" discount initiative, a furlough bonus scheme and has pledged to slash VAT as part of a £30 billion plan to protect the economy from the coronavirus-induced recession.
In another unprecedented intervention, the Chancellor said his "mini-budget" would "protect, support and create jobs" in all four nations of the UK.
He warned that "hardship lies ahead" but insisted that no one will be left "without hope".
Regarding the furlough scheme, due to start winding down next month, Mr Sunak announced that employers will be able to claim a £1,000 bonus for each employee that returns to work.
"Furlough has been a lifeline for millions, supporting people and businesses to protect jobs, but it cannot and should not go on forever," he told MPs.
He added: "While we can't protect every job, one of the most important things we can do to prevent unemployment is to get as many people as possible from furlough back to their jobs.
"So, if you're an employer and you bring someone back who was furloughed – and you continuously employ them through to January – we will pay you a £1,000 bonus per employee."
The Chancellor then announced that the Treasury will cut VAT on food, accommodation and attractions from 20% to 5% from next Wednesday.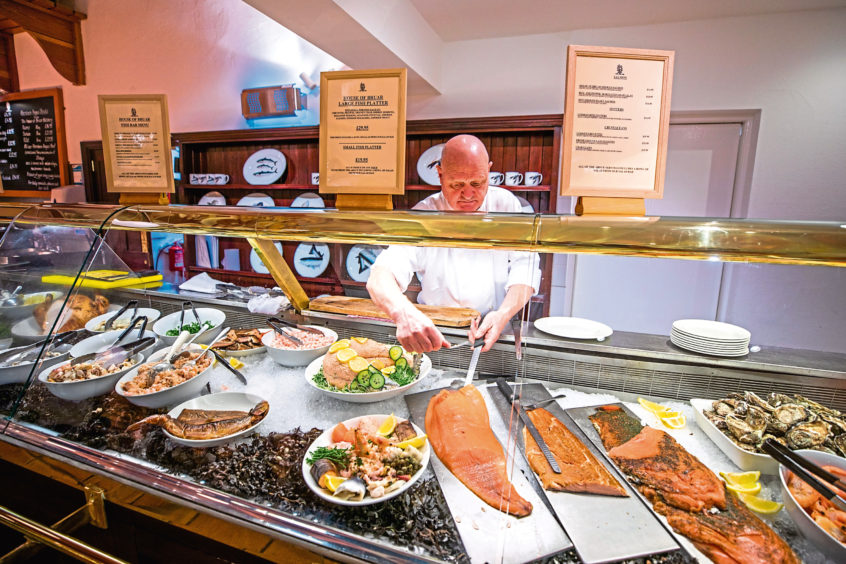 This cut will apply to eat-in or hot takeaway food and non-alcoholic drinks from restaurants, cafes and pubs, accommodation in hotels, B&Bs, campsites and caravan sites, attractions like cinemas, theme parks and zoos.
Mr Sunak said this "£4bn catalyst" would help protect "over 2.4 million jobs".
In a further bid to help the leisure and hospitality sectors, Mr Sunak announced a 50% discount for dining out in August – up to a maximum discount of £10 per diner.
The Chancellor said participating restaurants would be able to offer half-price meals every Monday to Wednesday throughout August, and be reimbursed by the government within five working days.
We have taken decisive action to protect our economy."

Chancellor Rishi Sunak
He also confirmed that the government would push ahead with a £2 billion "kickstart" scheme that would involve the state paying the wages of young people on work placements for six months.
Addressing MPs, Mr Sunak said his plan would help protect livelihoods after the economy contracted by 25% in just two months.
He said: "We have taken decisive action to protect our economy.
"But people are anxious about losing their jobs, about unemployment rising. We're not just going to accept this.
"People need to know we will do all we can to give everyone the opportunity of good and secure work.
"People need to know that although hardship lies ahead, no one will be left without hope."
The new financial package will see an additional £800 million of Covid-19 funding for the Scottish Government through the Barnett formula.
This crisis has highlighted the special bond which holds our country together."

Chancellor Rishi Sunak
The UK Government is now providing £4.6 billion through the Barnett formula to help the Scottish Government support individuals, businesses and public services through Covid-19.
Mr Sunak added: "This crisis has highlighted the special bond which holds our country together.
"Millions of people in Scotland, Wales and Northern Ireland have been protected by the UK Government's economic interventions – and they will be supported by this plan for jobs.
"No nationalist can ignore the undeniable truth: this help has only been possible because we are a United Kingdom."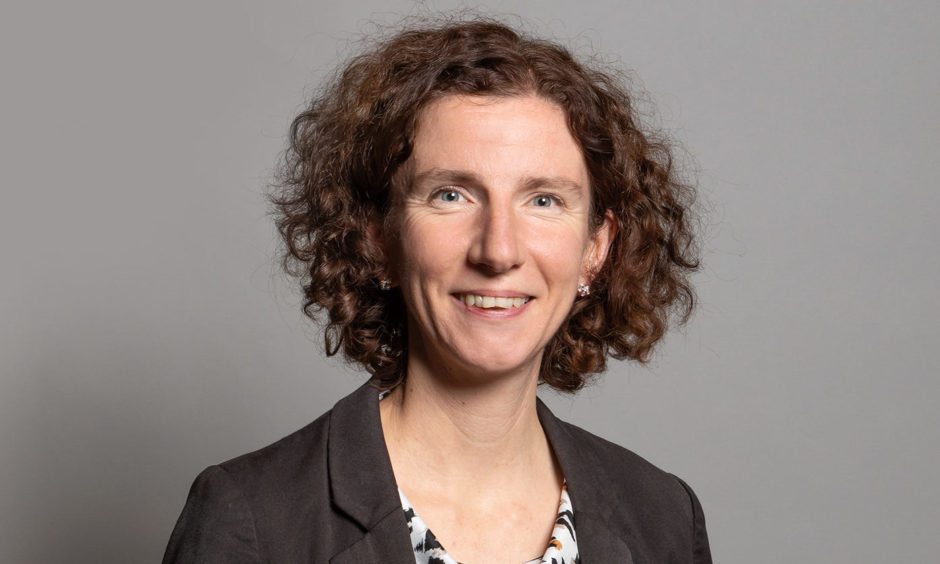 Shadow chancellor Anneliese Dodds welcomed the support for the economy but stressed that more needs to be done to control the virus.
"The best the government can do to boost demand is to give consumers and workers the confidence and psychological security that they can go out to work, to shop, and to socialise in safety," she said.
It is the government's duty to help Britain through this."

Shadow Chancellor Anneliese Dodds
On the furlough scheme, she added: "The Chancellor still needs to abandon his one size fits all approach to withdrawing the job retention and self-employed schemes.
"No one is saying those schemes should stay as they are indefinitely, we have never said that on this side of the House, but we have said that the money spent on the job retention scheme must not serve merely to postpone unemployment.
"There is still time to avoid additional floods of redundancy notices. It is the Government's duty to help Britain through this."