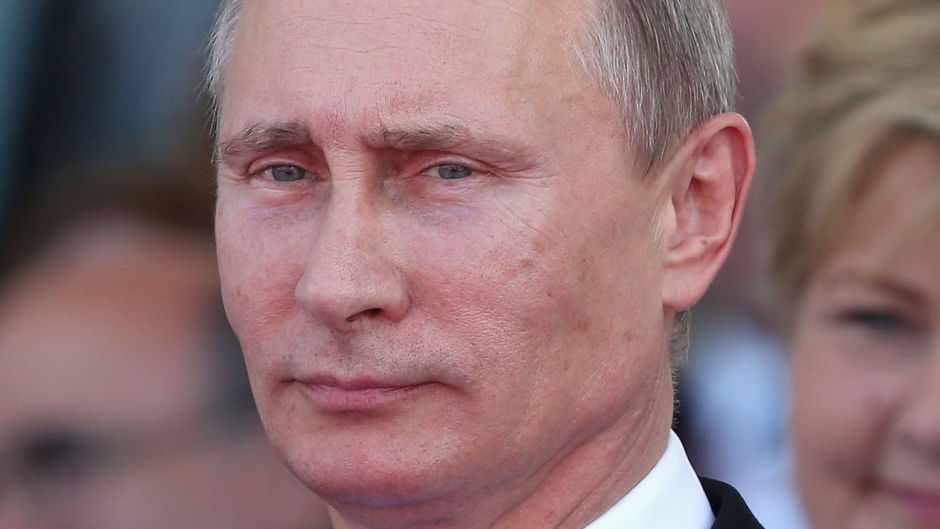 Nine months on from its intended publication date, the House of Commons Russia report has finally been made public.
The report shines a light on the Kremlin's reach in UK politics, from social media posts and propaganda to party donations. So, beyond the main headlines, just what does it say?
Here are five key points:
Social media is failing us
The intelligence and security committee criticised the role of social media giants in the spread of Russian disinformation.
"Social media companies hold the key and yet they are failing to play their part", the committee wrote.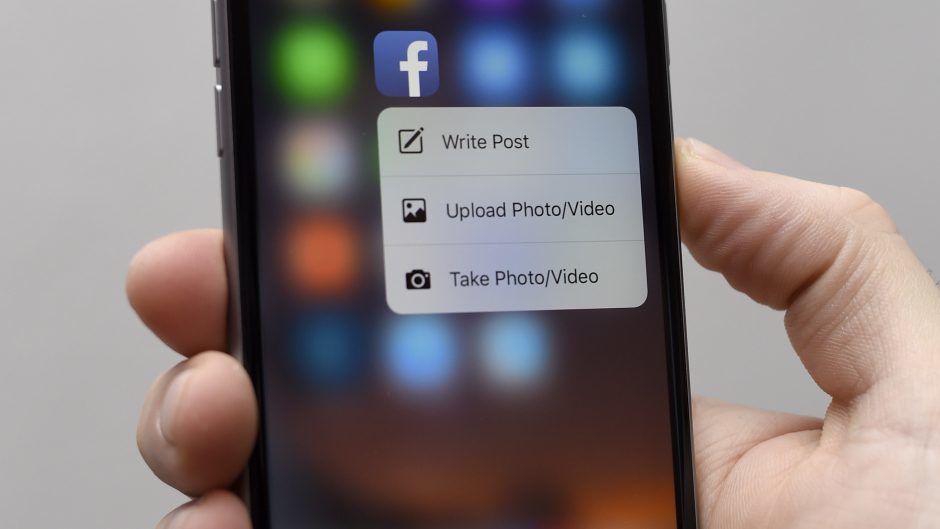 MPs said the UK Government must now seek to "establish a protocol" with social media companies to ensure that "they take covert hostile state use of their platforms seriously, and have clear timescales within which they commit to removing such material".
If firms fail to cooperate, ministers should name and shame them, the committee said.
Digging for dirt
The report notes the growth of "enablers" alongside the arrival of Russian money in the UK.
It says: "A large private security industry has developed in the UK to service the needs of the Russian elite, in which British companies protect the oligarchs and their families, seek 'kompromat' on competitors, and on occasion help launder money through offshore shell companies and fabricate 'due diligence' reports, while lawyers provide litigation support."
'Kompromat' is the Russian word for compromising information to be used in blackmailing or manipulating someone, usually for political purposes.
William Browder, who is a financier and fierce critic of President Putin, told the committee, in testimony published today, that: "Russian state interests, working in conjunction with and through criminal private interests, set up a 'buffer' of Westerners who become de facto Russian state agents, many unwittingly, but others with a reason to know exactly what they are doing and for whom.
"As a result, UK actors have to deal with Russian criminal interests masked as state interests, and Russian state interests masked by their Western agents."
Putin's Parliament?
The report suggests President Putin's apparatchiks have "broad influence" in Westminster.
It states that Russian intelligence and Russian business are "completely intertwined" and suggests that firms are acting as a front to influence politicians.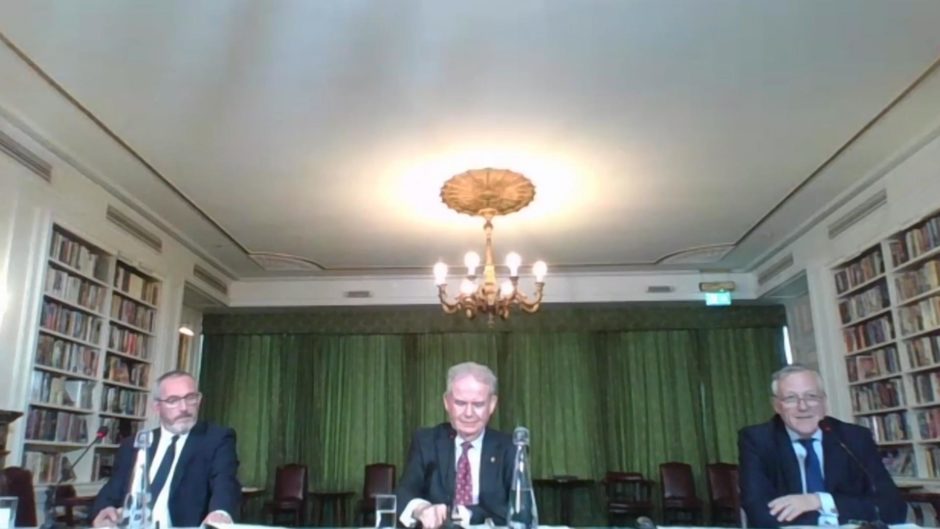 It states: "Several members of the Russian elite who are closely linked to Putin are identified as being involved with charitable and/or political organisations in the UK, having donated to political parties, with a public profile which positions them to assist Russian influence operations.
"It is notable that a number of Members of the House of Lords have business interests linked to Russia, or work directly for major Russian companies linked to the Russian state – these relationships should be carefully scrutinised, given the potential for the Russian state to exploit them."
Blame game
The report concludes the UK Government took its "eye off the ball" and failed to respond to the threat of interference in UK democracy from Moscow.
It says they government "badly underestimating the Russian threat" until only recently.
It accepts there has been "very considerable pressure" on the intelligence agencies since 9/11 – and they've been left with limited resources.
"Nevertheless", it says, "reacting to the here and now is inherently inefficient and – in our opinion – until recently, the Government had badly underestimated the Russian threat and the response it required."
Defenceless?
No one organisation in the UK recognises itself as having an overall lead on defending the UK's democratic processes, and the report says "discourse has appeared to be something of a 'hot potato'".
It says: "Whilst we understand the nervousness around any suggestion that the intelligence and security agencies might be involved in democratic processes – certainly a fear that is writ large in other countries – that cannot apply when it comes to the protection of those processes. And without seeking in any way to imply that DCMS [Department for Culture, Media and Sport] is not capable, or that the Electoral Commission is not a staunch defender of democracy, it is a question of scale and access.
"DCMS is a small Whitehall policy department and the Electoral Commission is an arm's length body; neither is in the central position required to tackle a major hostile state threat to our democracy.
"Protecting our democratic discourse and processes from hostile foreign interference is a central responsibility of government, and should be a ministerial priority."
The operation role should sit primarily with MI5, the report says.
Russia report: Call for inquiry after ISC finds 'credible' evidence of attempt to influence 2014 Scottish independence referendum