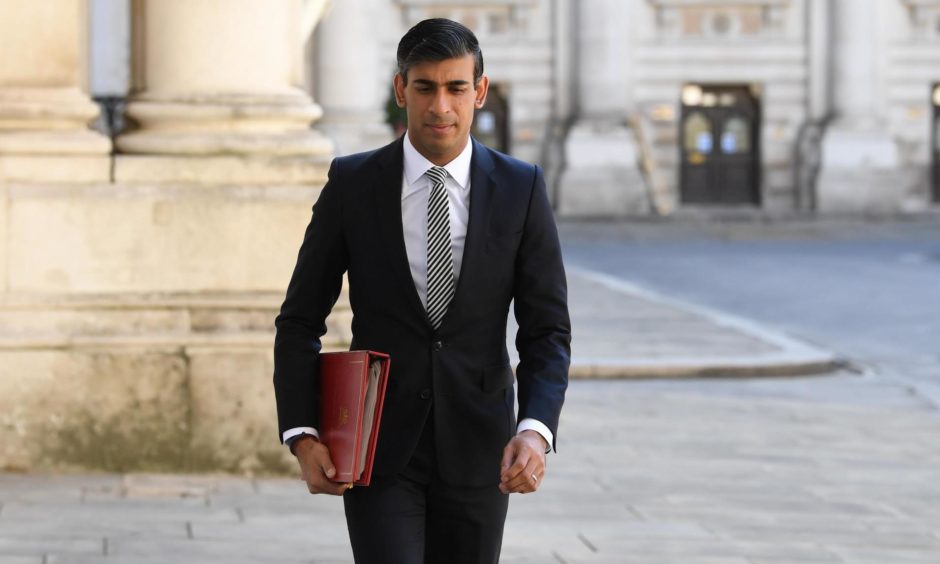 The Chancellor of the Exchequer, Rishi Sunak, has been urged to plough almost £300,000 of returned furlough cash back into the Highlands.
The call comes after Scotland's wealthiest man, Anders Holch Povlsen, announced his firm would be returning the Treasury cash used to tide over his Aviemore-based Wildland Ltd during the Covid-19 lockdown.
The £296,000 repayment will be made through substantial commercial funding assisted by Mr Povlsen's main business and parent company, Bestseller.
Inverness MP Drew Hendry has now written to the Chancellor, urging him to allow the money to stay in the north.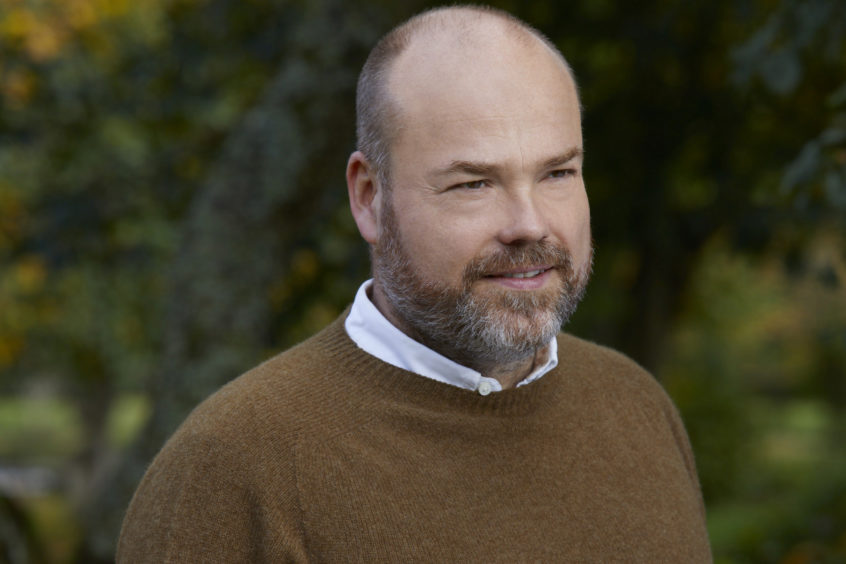 The SNP business spokesman said: "I am pleased to hear that Wildland Ltd are in a position to pay back this money to the UK Treasury.
"It would be great to see other large corporations, that find themselves in a similar position, follow Mr Holch Povlsen's lead in repaying back this public money.
"I have written to the Chancellor, urging him to reinvest such repayments into support for small businesses struggling to stay afloat and those people, such as freelancers, who have so far been excluded from any available coronavirus support.
"My SNP colleagues and I have consistently called for the gaps in available support to be closed, and for the support to be strengthened. I hope he will do the right thing and use this money to do just that."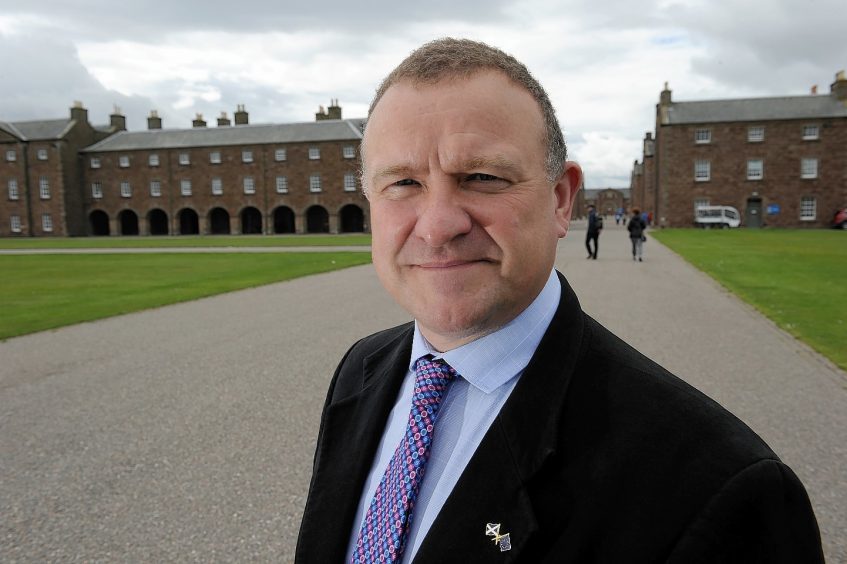 The plea came as it was announced almost 80,000 Scots have returned to their jobs part-time in the first month since flexible furlough was introduced.
Flexible furlough began on July 1 to give businesses the flexibility to bring employees back part-time, while the government still pays 80% of wages for the hours not worked.
Some 78,400 workers went back to offices, shops, restaurants and factories to work on a part-time basis.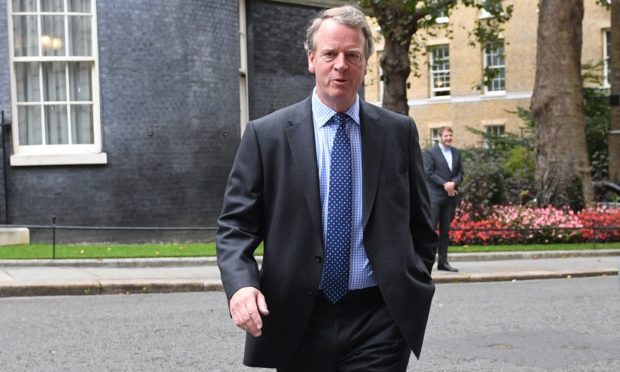 Scottish secretary Alister Jack said: "These figures show that people in Scotland are coming off full-time furlough and getting back into work.
"Our jobs schemes have supported people while they were unable to work, kept them connected to their employer, and are now helping them get back to work – flexibly where that is appropriate.
"The UK Government is currently supporting nearly half a million jobs in Scotland, down from a high of more than 930,000 at the end of July. That is really good news, as it means that people are getting back to work."
Ian Blackford: Refusal to extend furlough scheme risks 'third winter' for Highlands and Islands
At the height of the pandemic, 1.85 million employments in the UK retail and wholesale sector were furloughed, but today's figures show that number dropped to 789,000 by the end of July with more than a million people off furlough.