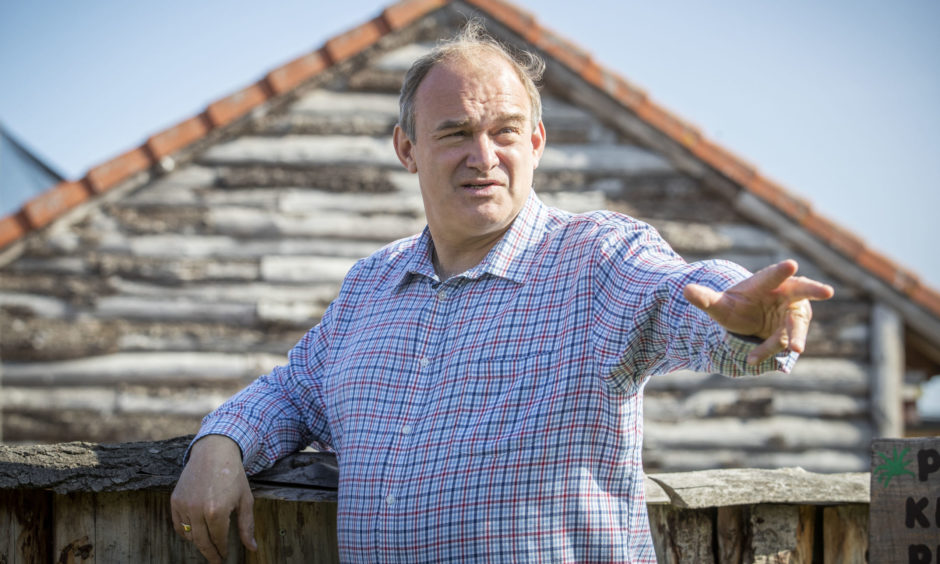 Liberal Democrat leader Ed Davey has left the door open to working with other parties at May's Holyrood elections in order to stop an SNP majority.
Sir Ed blasted the nationalists for their "constitutional obsession" and said Nicola Sturgeon should have a "laser beam-like focus" on the Covid crisis – not a second referendum.
The former energy secretary also hit out at the first minister and Boris Johnson for failing to launch a UK-wide public inquiry into coronavirus, saying lessons could have been learned ahead of a likely second wave.
Sir Ed, talking to us ahead of the annual Lib Dem conference, said: "Sturgeon is as guilty as Johnson in not having been prepared to set up an inquiry, she should have been picking up the phone and saying 'look, we've got to do this together'.
"They should be focused on the issue of people's health, people's lives, people's livelihoods.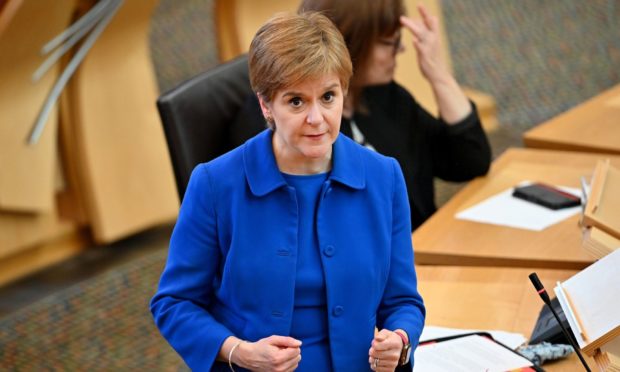 "That's what they should be focusing on, not constitutional obsessions.
"They should have had an inquiry, both working together, and they should be better prepared."
Sir Ed, who is currently engaged in a country-wide "listening tour" after the Lib Dem drubbing at last year's general election, told us he was "optimistic" about his party's chances in May.
He declined to give a seat target, but said: "With the Conservatives suffering under the millstone of Boris Johnson, with the Labour Party in a state in Scotland, it is incumbent on Liberal Democrats to show that we can be an alternative to the SNP."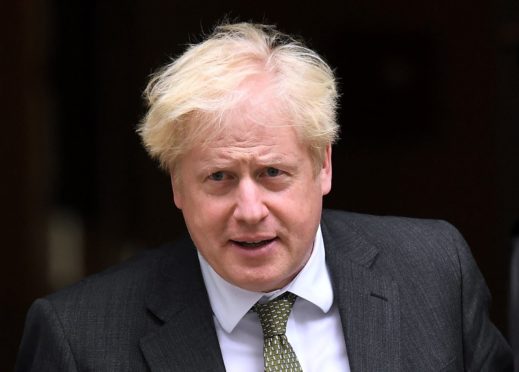 Sir Ed added that in certain areas the Lib Dems are now "the only party that can take the SNP on".
Asked about former Labour MP George Galloway's call for the major parties to form an alliance to take the SNP on, Sir Ed didn't rule the idea out.
He said: "We have our own platform to campaign on; let's be clear, we're an independent party and we have a very strong message.
"But, we have always been a party that's been willing to work cross party in Westminster and Holyrood. We believe in working with other people."