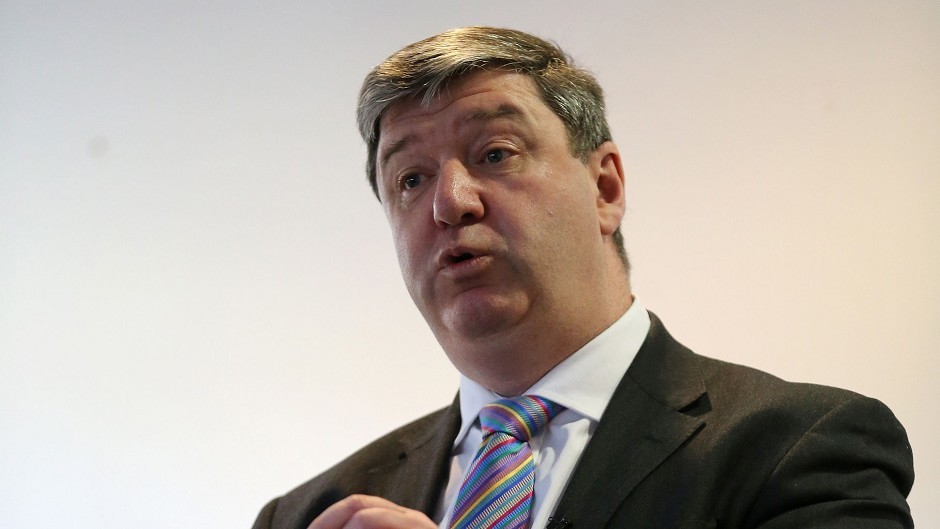 Scottish Secretary Alistair Carmichael has re-opened the row over the status of Orkney and Shetland – insisting they could have a separate vote on their future.
The northern isles MP dismissed as "nonsense" claims from some Yes supporters that local residents would have no more rights to their own referendum than Glasgow's Sauchiehall Street.
The convener of Shetland Islands Council, meanwhile, suggested yesterday that the local authority could make a statement on future plans in the wake of the independence vote.
One pro-UK campaigner on Shetland said that if more than 60% of residents voted No, but Scotland narrowly backed Yes – then the constitutional options open to the isles would immediately become a "live issue".
The status of Orkney and Shetland has been hotly debated since an independence referendum became inevitable three years ago.
They only joined the Scottish crown between 1468 and 1472, having been colonised – along with much of the Highlands and islands – by Scandinavians during the Viking invasions of the 8th and 9th centuries.
Residents in the northern isles also voted overwhelmingly against Scottish devolution in the 1979 referendum.
Mr Carmichael, a Liberal Democrat, told the Press and Journal yesterday: "I want Orkney and Shetland to remain part of the United Kingdom.
"But if at any future date, for any reason whatsoever, we wanted to have a conversation – even a referendum – about our constitutional status, we are quite entitled to do that and Alex Salmond cannot stop us."
Local authorities on Orkney, Shetland and the Western Isles have used the constitutional debate to launch the "Our Islands, Our Future" campaign, resulting in promises from Holyrood and Westminster.
Asked about a debate or referendum on separation from Scotland, Shetland Islands Council convener Malcolm Bell said: "We are going to wait for the results of the referendum before we make any comment.
"With the campaign, we have had good engagement with both governments."
Orkney Islands Council convener Steven Heddle has thrown his weight behind the Yes campaign.
The independent councillor has said that Scotland could become "the wealthiest country to ever gain independence" and expressed concerns about the risk of budget cuts south of the border and the impact on the NHS in Scotland.