Speaking exclusively about the General Election TV debates to The Press and Journal, Alex Salmond has suggested food and drink replacements for the party leaders if they don't turn-up for the broadcasts.
Listen to what he suggests for each of David Cameron, Nick Clegg, Nigel Farage and Ed Miliband.
We think it's safe to say his suggestion for the Labour leader is based on the picture below.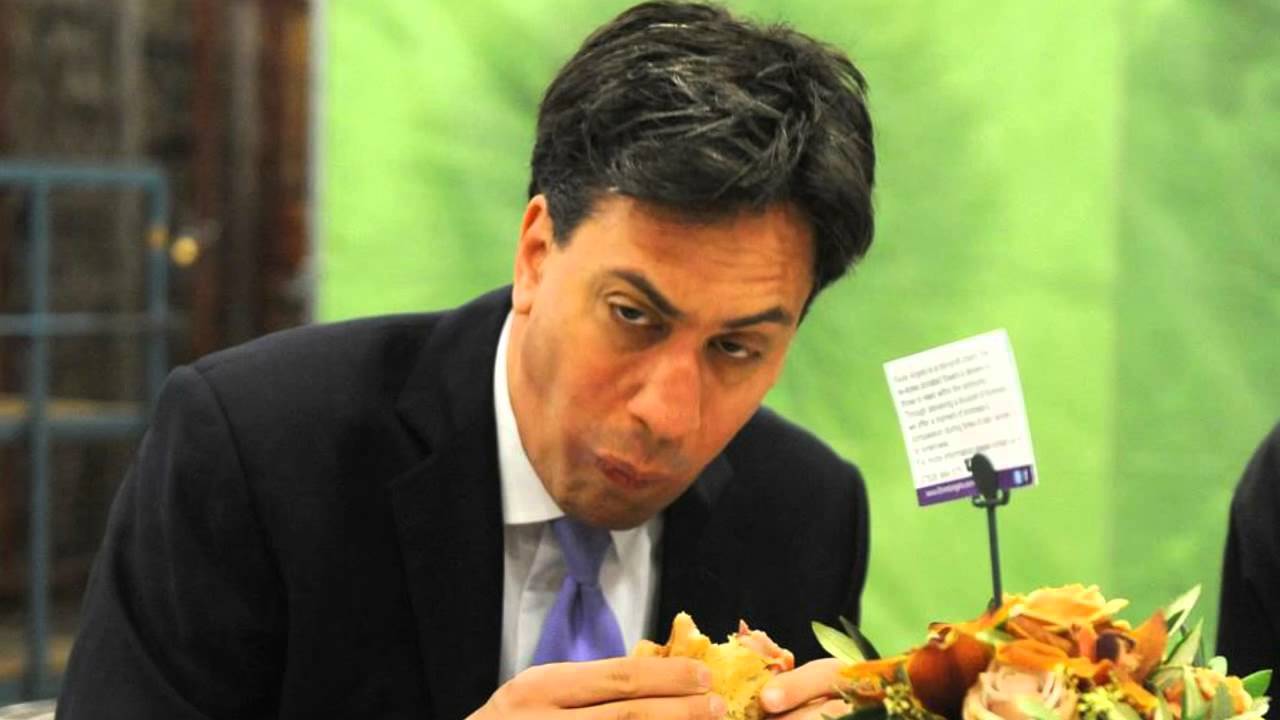 Watch him talk about the little-known Robert Burns fact he revealed to the world here or read his full column in The Press and Journal newspaper today. Or you can gain access to his full column by subscribing here.