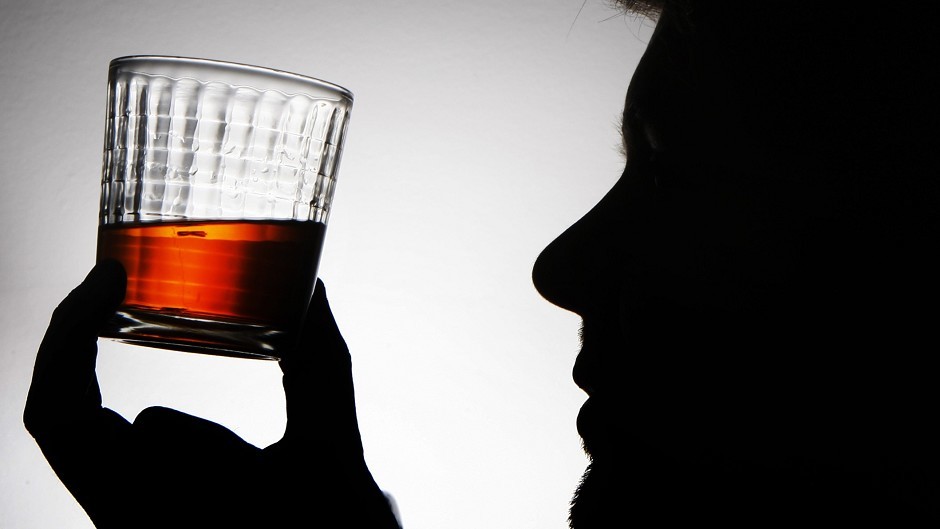 Chancellor George Osborne is under fresh pressure to ease the tax burden on the £5billion whisky industry at next month's Budget.
Representatives from the Scotch Whisky Association met Treasury chiefs yesterday to lobby for a 2% cut in spirits duty.
Last year, the chancellor agreed to scrap the alcohol duty escalator and freeze excise following an extensive campaign.
But the industry wants Mr Osborne to go further at the Budget, with Scotch exports down 6% in volume and 11% in value in the first half of last year.
David Frost, chief executive of the Scotch Whisky Association, said the body had a "warm and constructive discussion" with the Exchequer secretary to the Treasury, Priti Patel.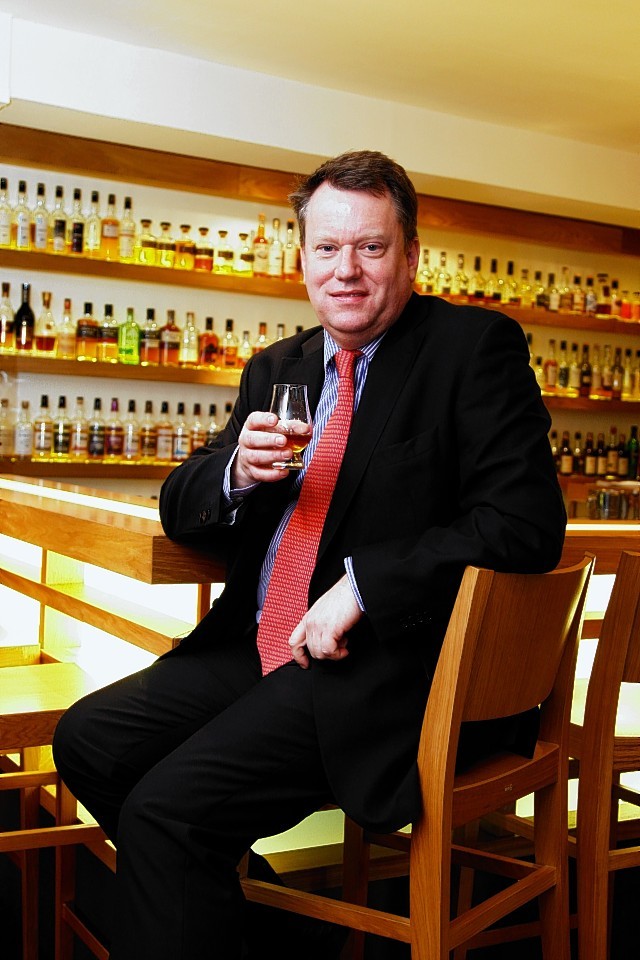 He added: "The minister clearly understands Scotch whisky's economic importance and we welcome her interest in the industry.
"In the UK, Scotch whisky is under sustained pressure from taxation, as 80% of the price of an average bottle of Scotch whisky is taxation and we hope the government will take on board our concerns about the negative impact of this onerous tax burden.
"In last year's Budget, the chancellor highlighted Scotch whisky as a 'huge British success story'.
"We hope this year too he will show his support for this world-class manufacturing industry, which adds £5billion to the UK economy and £4billion net to the UK trade performance every year."
The association previously outlined its Budget case to Danny Alexander, the chief secretary to the Treasury.