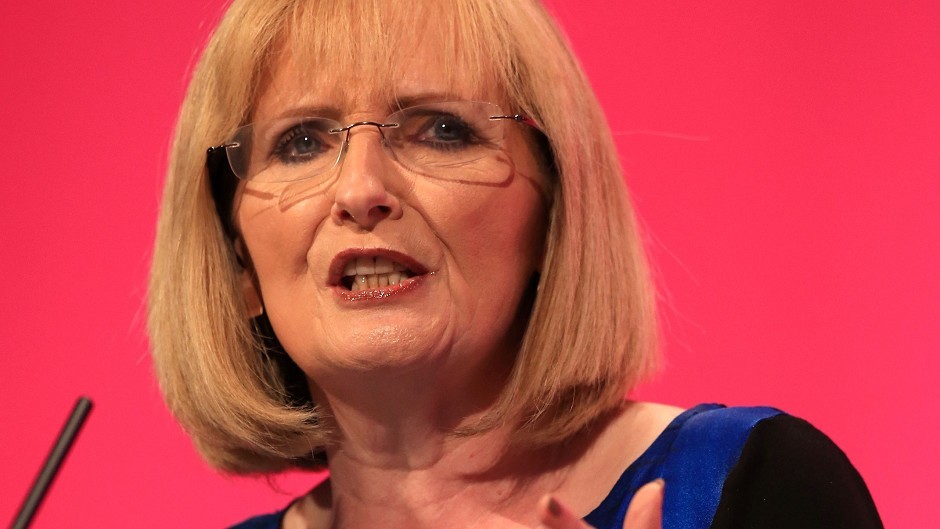 New figures show 82% of the jobs created in Scotland under the coalition government were in low-paid sectors.
Labour's Shadow Scottish Secretary Margaret Curran revealed the statistics in Westminster yesterday as she called on ministers to take action.
Research from the House of Commons library found that the total number of jobs in Scotland had increased by 27,000 since 2010, but 23,000 of them were in low paying industries.
Such jobs have been defined by the Low Pay Commission as those in textiles, clothing, retail, hospitality, cleaning, hairdressing, agriculture, food processing, leisure, travel, sport, employment agencies, residential care and childcare.
Speaking at Scottish questions, Ms Curran said: "This government stand up for the wrong people: they help out their friends who have been avoiding their taxes, yet they do not help those who work hard and play by the rules, but do not even get a decent wage in return.
"Will the minister take any action in what remains of the last days of this government to help ordinary working people to get a decent wage, or is the only hope is that in 71 days' time, we get rid of this out of touch government and get a Labour government who will put working people first?"
Scotland Office Minister David Mundell responded: "The honourable lady could start by endorsing Ruth Davidson's proposal to incentivise the paying of the minimum wage, and that is actually a fact, not rhetoric.
"As I have told the honourable lady on numerous occasions, if she has evidence of people not being paid the minimum wage, she should bring that forward.
"Yesterday, the government did something the Labour Government never did: we named and shamed 70 companies, including some in Scotland."