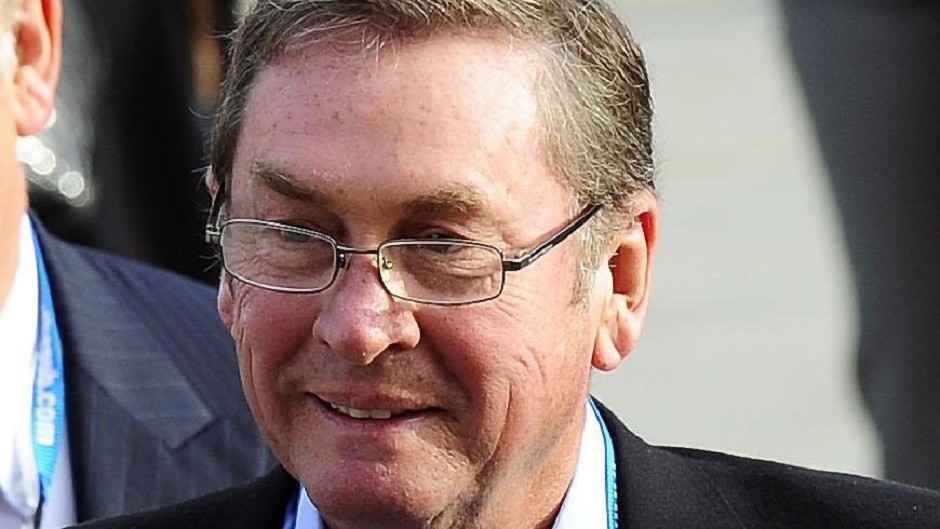 Former Liberal Democrat leader Charles Kennedy and north-east MP Sir Robert Smith will lose their seats, according to new research on voting intentions.
Polling conducted by Tory peer Lord Ashcroft of eight Scottish constituencies predicted Mr Kennedy's 37.5% majority in Ross, Skye and Lochaber at the last general election looks set to be wiped out with a 21.5% swing to the SNP.
West Aberdeenshire and Kincardine Lib Dem Sir Robert also faces defeat at the hands of the Nationalists who look set to take 56 out of 59 Scottish constituencies.
The poll was relatively good news Scottish Labour leader Jim Murphy who will hang on to East Renfrewshire with a narrow 1% lead.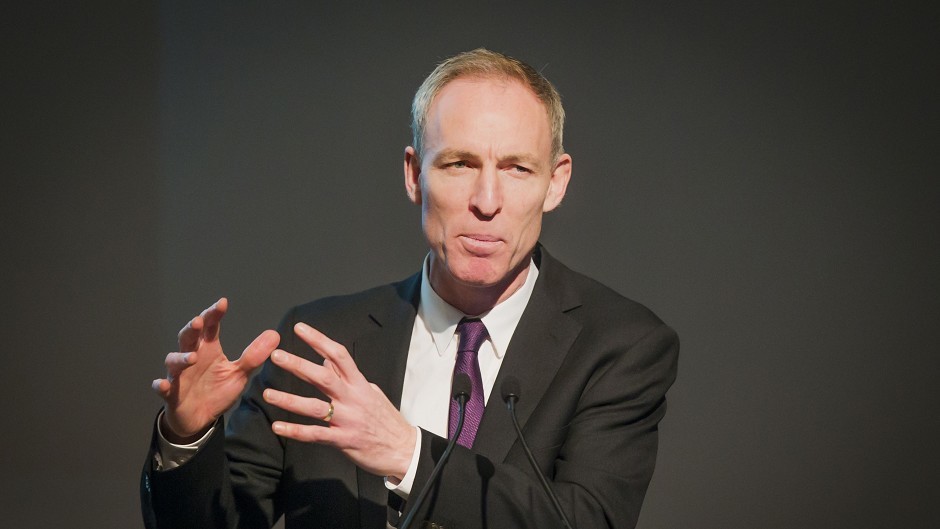 One of the biggest upsets could be the Kirkcaldy and Cowdenbeath seat of former Labour Prime Minister Gordon Brown who is standing down in May. According to the poll his 50.2% majority will be wiped out with a 28.5% swing giving the SNP a narrow lead.
The Edinburgh South West seat of another Labour stalwart and head of the pro-union campaign in the independence referendum, Alistair Darling, is also set to fall to the SNP.
The Tories' lone MP north of the border, Scottish Minister David Mundell has a fight on his hands to keep Dumfriesshire, Clydesdale and Tweedale. Polling showed a 13.5% swing to the SNP leaving a tie.
A spokeswoman for the Scottish Lib Dems said the results showed no possibility of the Tories gaining any seats north of the border.
"These polls show that Lib Dems are best placed to stop the SNP in the Highlands and the north-east," she said.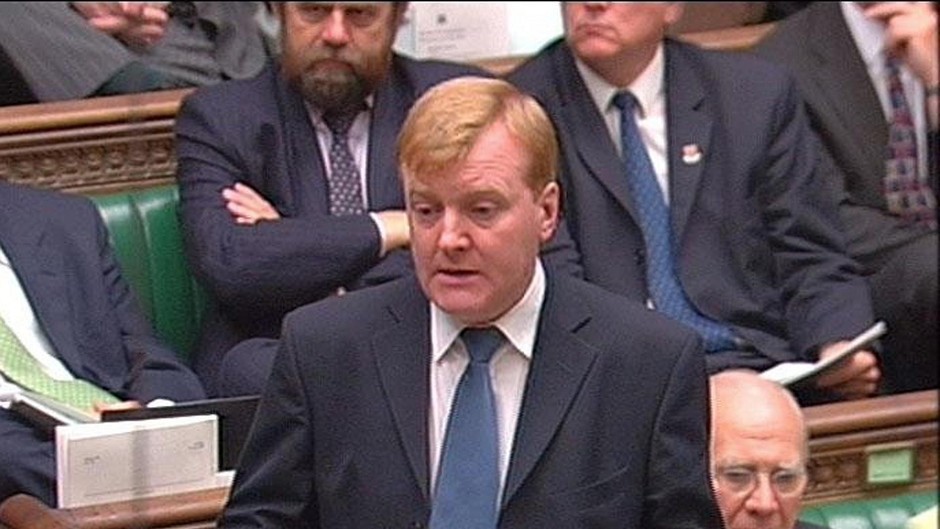 "Once you add Charles and Robert's personal ratings you will see they will get quite a boost."
Mr Murphy said: "There is no gloss that can be put on these polls. This is bad news for Scottish Labour but great news for the Tories.
"David Cameron will be rubbing his hands with glee when he sees these polls, because any seat the SNP take from Scottish Labour makes it more likely the Tories will be the largest party across the UK."
A Scottish Tory spokesman said: "This poll shows once and for all that the Scottish Conservatives are now the only party which can take on the SNP in West Aberdeenshire and Kincardine. The chances of the Lib Dems winning this seat have quite simply gone."
SNP general election director Angus Robertson said: "The most significant aspect of the findings is it confirms that the SNP's surge in support is reflected every bit as much in areas of Scotland which voted No as a well as Yes in the referendum."