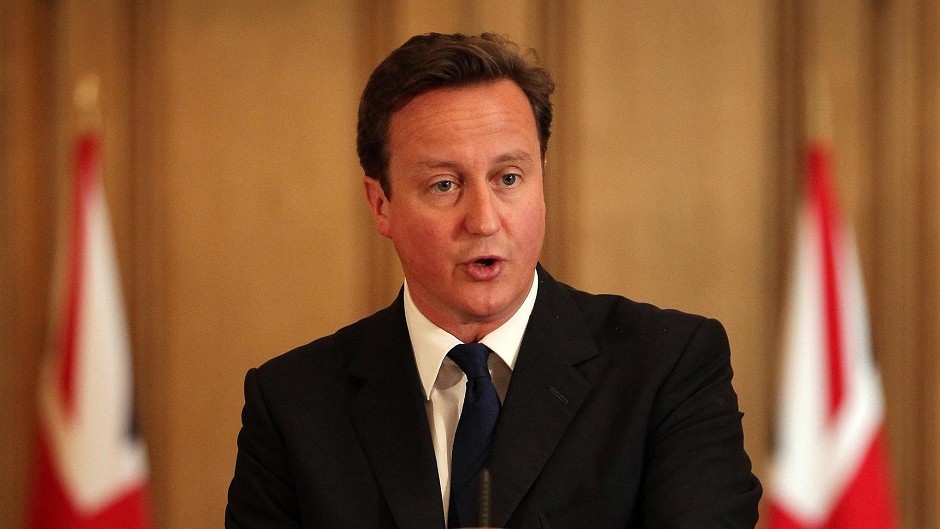 Energy suppliers have been overcharging customers by around £1.2billion a year, an inquiry has found.
The Competition and Markets Authority (CMA) said yesterday it was considering setting a maximum price limit for standard variable rate tariffs, which could see prices cut or frozen for around 70% of customers with the big six providers.
It was one of a series of provisional recommendations made by the regulator.
The CMA's year-long investigation into the energy sector found tariffs offered by the main suppliers – British Gas, SSE, EDF Energy, RWE npower, E.ON and Scottish Power – were overcharging customers by around 5%.
This means residential customers have been overpaying by around £1.2billion a year – an estimated £40 per household.
The CMA outlined plans to encourage customers to switch, but stopped short of recommending a break-up of the energy giants, saying competition in wholesale markets was working well.
Roger Witcomb, chairman of the CMA energy market investigation, said: "There are millions of customers paying too much for their energy bills – but they don't have to.
"Whilst competition is delivering benefits to increasing numbers of customers, mainly through the growth of smaller suppliers with cheaper fixed-price deals, the majority of us are still on more expensive default tariffs."
Consumer group Which? called the report "a damning indictment of how the energy market is failing consumers" and welcomed plans to put a limit on variable rate deals.
But British Gas owner Centrica said it had "questions and concerns" over some of the proposals, while the GMB union dismissed the provisional findings as "tinkering".
David Cameron's official spokeswoman made clear that the prime minister does not favour a cap on energy prices.
The spokeswoman told a Westminster media briefing: "The starting-point here is how do have a competitive market that keeps bills down and makes it simpler for consumers to switch?
"The PM's view on a price cap hasn't changed. He doesn't think that price regulation across the market is the right approach."
She added that the CMA's report was "an important milestone" and ministers will consider its provisional findings and "look at what further action can be taken to make sure we are delivering a fair deal for consumers".