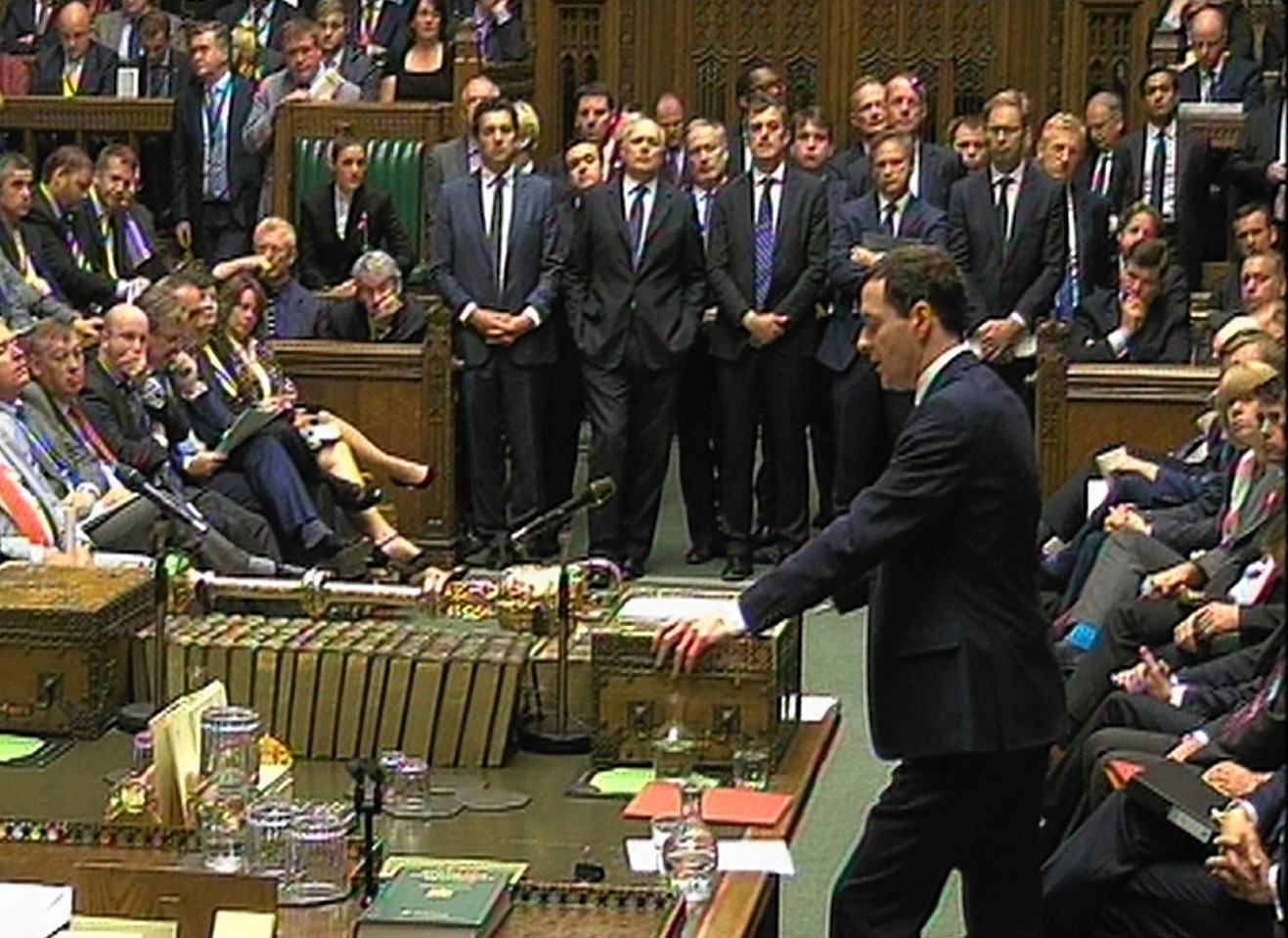 Hard-pressed drivers in the north and north-east last night were relieved last night after George Osborne pledged to continue the freeze on petrol and diesel tax.
The chancellor had reportedly been pondering increasing fuel duty in line with inflation, but defied expectations yesterday by ruling out any rises this year.
Mr Osborne also announced he would consult on extending the deadline for new cars and motorbikes to have their first MOT test from three years to four years, which he said would save motorists more than £100million a year.
A new Roads Fund will be created for England, with talks to be held with the Scottish Government over the impact on its budget.
Andy Willox, the Federation of Small Business's Scottish policy convenor, said: "Small firms, especially those in rural areas are disproportionately hit by the cost of fuels. Continuing to freeze fuel duty will be welcomed by small firm still struggling with the cost of fuel at the pump."
Jamie McGrigor, Conservative MSP for the Highlands and islands, said: "The freeze in fuel duty will be welcomed across the Highlands and islands and the rise in the income tax personal allowance to £11,000 next year will be a boost to incomes, as will measures on the living wage."
Alistair Carmichael, Liberal Democrat MP for Orkney and Shetland, said: "The fact that fuel duty freeze will be extended is good news for motorists."
Jonathan Isaby, chief executive of the TaxPayers' Alliance, said: "The chancellor is right to continue the good work done in the last parliament on fuel duty.
"Families across the country rely on their cars to get to work and take their children to school, and ensuring that the cost of living tax burden doesn't rise this year will be widely and rightly welcomed."