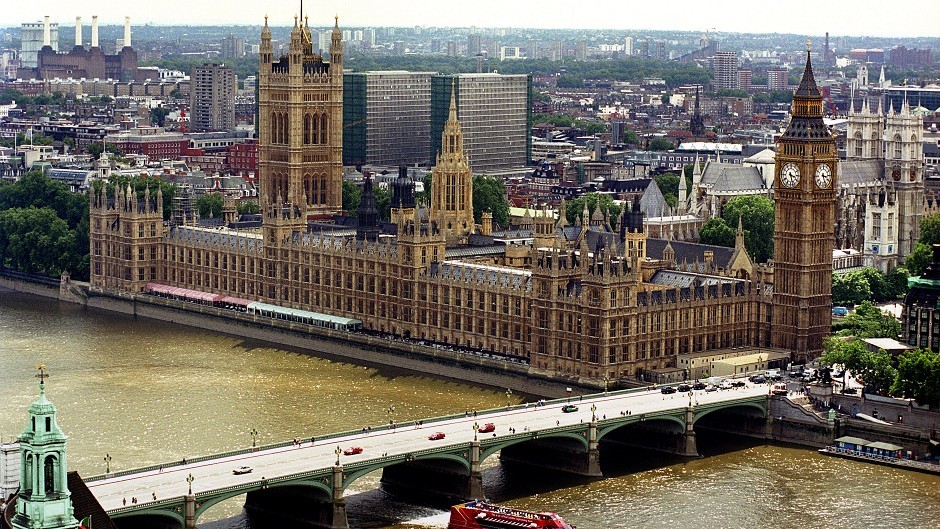 The UK Government's controversial proposals for English Votes for English Laws (Evel) must be piloted, an influential parliamentary committee has warned.
In an interim report on the plans, which have been described as a "dog's breakfast", the Commons procedure committee recommends they are tested on statutory instruments and no more than three bills in the remainder of this session.
Former Scottish secretary and Northern Isles MP Alistair Carmichael previously suggested the system be tried out on a single bill.
But Commons leader Chris Grayling, who is overseeing Evel, dismissed the idea, claiming it would not be a meaningful trial. He has said the process will be reviewed after 12 months.
The proposals are intended to address the so-called West Lothian question, which means English MPs cannot vote on matters which have been devolved, but Scottish, Welsh and Northern Ireland MPs can vote on those same matters when the Westminster Parliament is legislating solely for England.
Under the Tory plans, English MPs would have an effective veto over proposals which only affect their constituents.
Mr Grayling, who was forced to postpone a vote on the plans before the summer recess amid significant opposition, is due to table the final proposals today after considering the report ahead of a vote on Thursday.
It also suggests that where there is a political necessity to demonstrate an England or England and Wales majority on an issue, the whole House should debate and, if necessary, vote on whether the new procedures should be applied.
In addition, it says the new procedure should be simplified by allowing double-majority votes at report stage on bills or parts of bills applying only to England or England and Wales.
Those that received one would pass directly to a third reading, the next stage in the legislative process, with the others proceeding to a grand committee.
Committee chairman Charles Walker described parts of the current proposals "over-engineered and potentially burdensome".
The Broxbourne MP also pointed to "very real concerns" about how the House scrutinises the Government's plans to spend public money, adding: "The committee will therefore be reviewing supply procedure as a matter of urgency."
But he said the committee agreed with the government's approach of changing the standing orders – the rules that govern the House – to bring Evel in.
Using primary legislation would mean legal challenges to the speaker over certification – which bills are deemed to be English or English and Welsh-only – could not be ruled out.
It was announced last week that he would be allowed to consult two backbench MPs during this process.