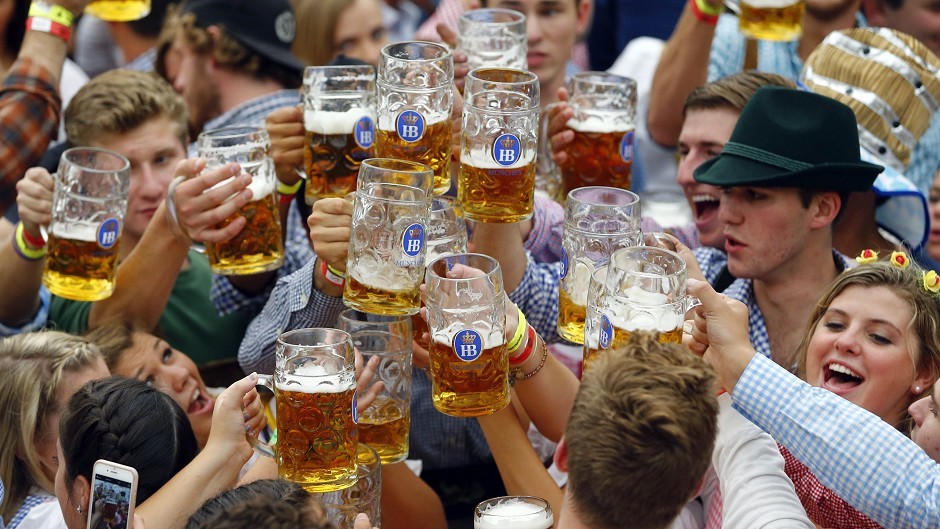 George Osborne has unveiled a new sugary drinks tax but has frozen tax duty on beer, cider and whisky.
Delivering one of his most difficult Budgets yet, the Chancellor was forced to admit that government debt will rise as a proportion of GDP this year – breaking a key rule he had set himself – and growth forecasts have been sharply revised down.
But he insisted the UK was "well placed" to handle the worldwide slowdown and the deficit would still be wiped out by 2019-20 – thanks in part to another £3.5 billion of spending cuts.
Duty on beer, cider, whisky and other spirits will also be frozen this year but all other alcohol duties will rise by inflation as planned, Mr Osborne said.
The most eye-catching news was the introduction of a sugar tax by 2018 but beer duty has been put on hold which will see companies charged based on the level of sugar in their products. The £520 million due to be raised will be used to help support school sport, he said.