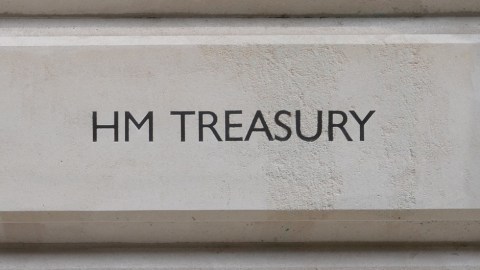 The ISA limit will be increased to £20,000 a year for all savers, and lifetime ISAs will be introduced for young people.
From April 2017, under-40s will be able to open lifetime ISAs and save up to £4,000 each year.
Every £4 saved in these new ISAs will be topped up by £1 from the Government, so if savers put in £4,000, the Government will give them £1,000 every year until they reach the age of 50.
Mr Osborne said: "You don't have to choose between saving for your first home or saving for your retirement – with the new lifetime ISA the Government is giving you money to do both.
"For the basic rate taxpayer, that is the equivalent of tax-free savings into a pension and, unlike a pension, you won't pay tax when you come to take your money out in retirement."