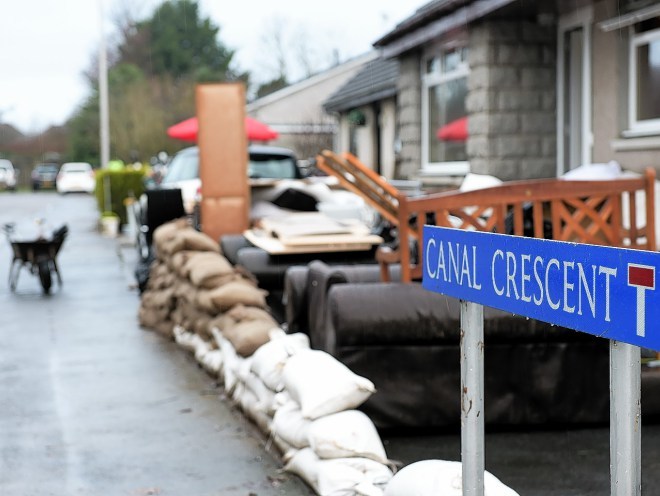 After ministers bore the brunt of public criticism during a winter of floods in Lancashire, Cumbria, Yorkshire and Scotland, Mr Osborne announced a £700 million boost to funding for flood defences and resilience.
The fund will be paid for by increasing the standard rate of Insurance Premium Tax by half a percentage point.
Mr Osborne said he was giving the go-ahead to the schemes for York, Leeds, Calder Valley, Carlisle and across Cumbria, with a review under way of other possible locations.