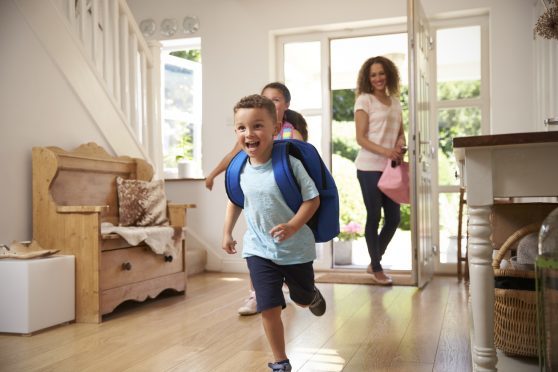 There's no greater feeling than getting the keys to your brand new home and knowing that now it's time to put your own stamp on it.
Developers CALA Homesknow how important having a space to relax, raise your family, entertain friends and celebrate special occasions is, so they have created this list of ways that you can turn your house into a home you will love to spend time in.
1. Surround yourself with happy memories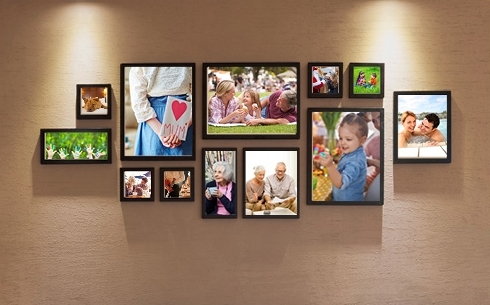 You are going to make a ton of memories in your home – so make sure they are on display.
Putting up lots of pictures – especially in quirky, different sized frames – can bring life to a room and create plenty of smiles.
Match the frames to the colour schemes in each room to make them fit in, or go for a contrast colour to make them really stand out.
2. Enjoy the great outdoors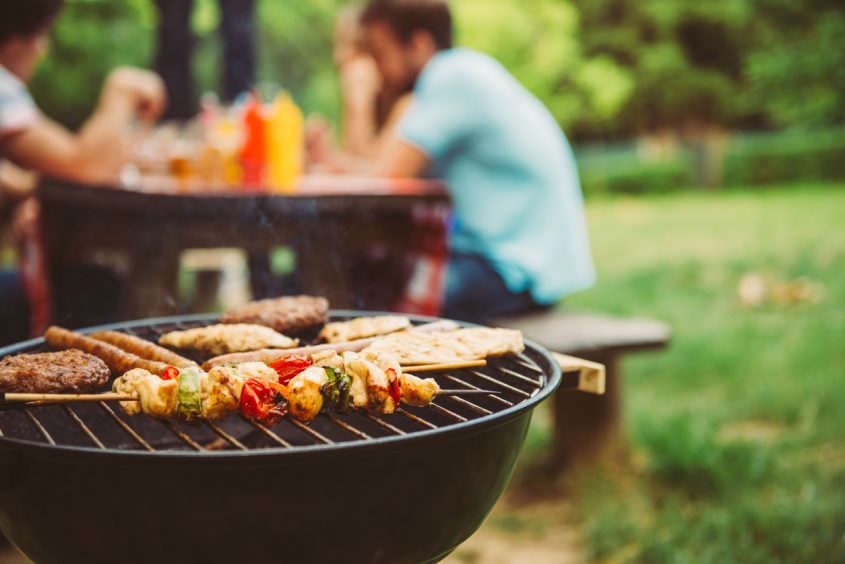 Soak up some sun (when it appears) and make the most of your new garden by eating al fresco or sitting out on some garden chairs.
Whether you upcycle the furniture or buy it new, you will enjoy many a day in the garden – and with a chiminea or wood burner, the evening doesn't need to end when the sun goes down.
3. Look different by mixing it up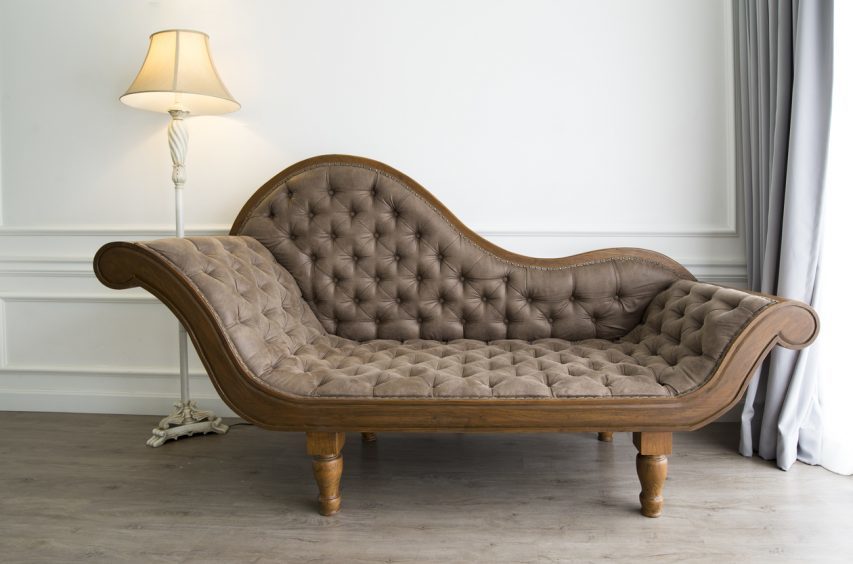 Give your home a different look by mixing old and new.
A vintage chair or rug can add character to a room, even if it's surrounded by new furniture and décor.
It also means that you are less likely to have a house identical to your friends and neighbours – so let your unusual items take centre stage!
4. Create a space for eating together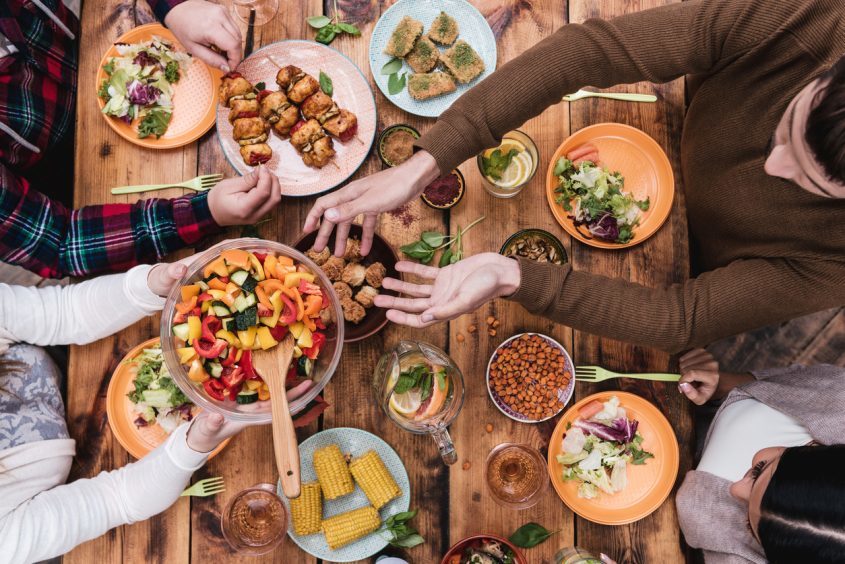 At the end of your working day, enjoy a meal with loved ones around the table and share your stories.
You can get tables made from reclaimed wood if you are going for a rustic feel, or glass-topped if you have more modern, clean tastes.
Regardless of what the table looks like, it will bring you closer together and will drag the kids away from in front of the telly!
5. Curl up in a cosy bed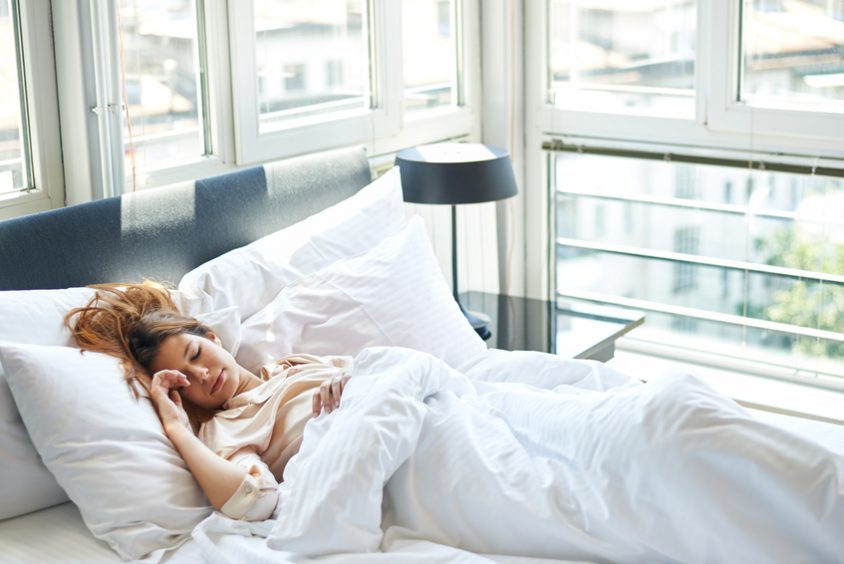 A good night's sleep is good for you physically and mentally, so make sure you have the comfiest mattress, pillows and covers to ensure the best possible bedtime.
Studies have shown that the colours you have in your bedroom can also affect the length and quality of your sleep. Blue, yellow, green, silver and orange have been shown to yield the best results, so mix those into your colour scheme.
6. Cook up some fun in the kitchen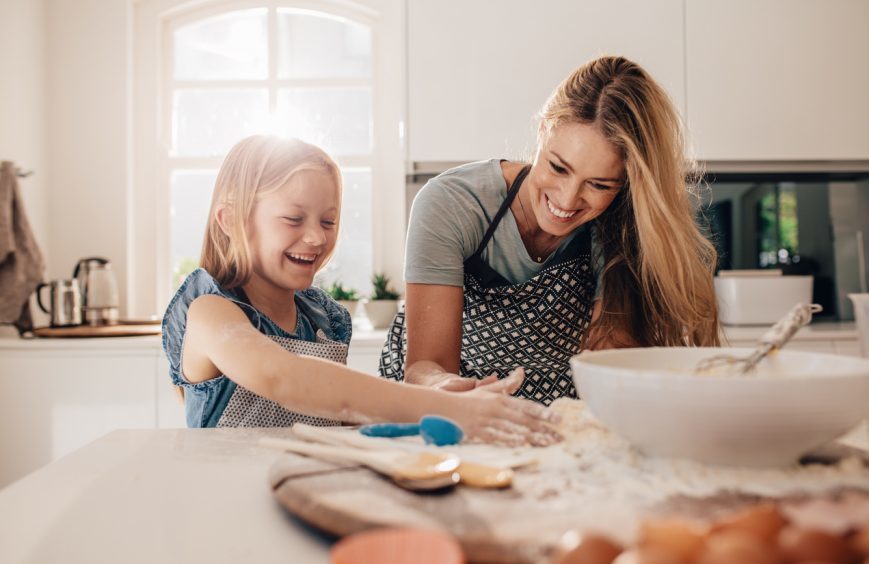 As anyone who has had a party in their house knows, a cosy kitchen soon becomes the heart of any home.
Creating a space to eat (for casual occasions when you don't want to set the dining table) or just talk as meals are cooked or you are attempting your own version of the Great British Bake Off will encourage people to spend more time in the kitchen.
And having some food out in a fruit bowl or on a cake stand will make them even more likely to drop in!
Putting in some extra finishing touches will turn the place you cook your meals into the space everyone wants to spend time.
7. Make your home smart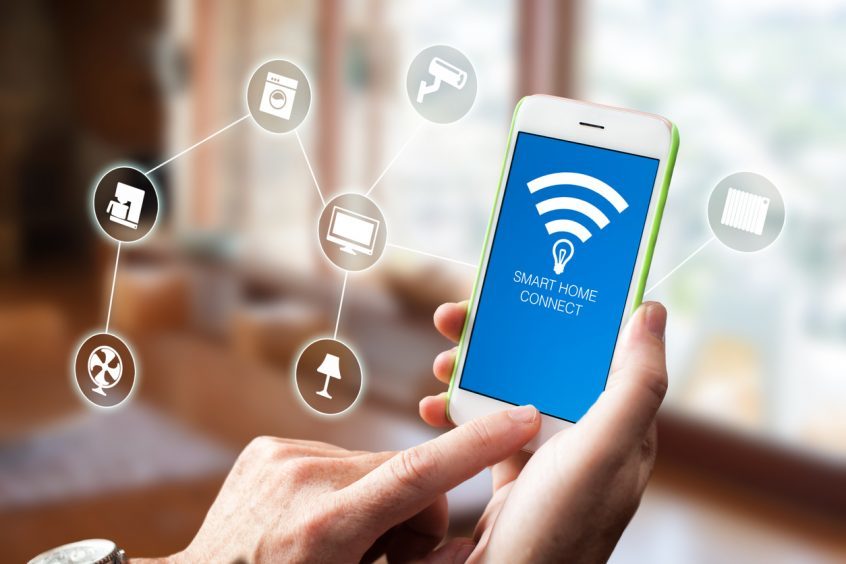 We all live busy lives so having a house that can lend a hand is always appreciated.
And with smart technology, now you can programme elements of your home to ensure it's always warming and welcoming.
From lighting to heating to smoke alarms to your home entertainment system, you can use apps to switch appliances on or off, or change settings.
There are even vacuum cleaners that are digitally operated to help you do the tidying up!
With these tips, your new home will soon be the most relaxing and homely place you have ever lived.