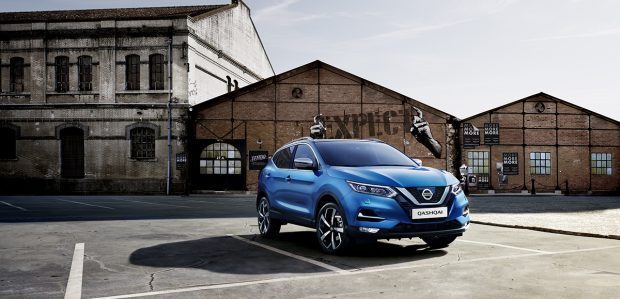 Nissan customers got their first proper look at the new Qashqai and X-Trail this weekend – and they were impressed by what they saw.
Specialist Nissan Aberdeen held the three-day launch at their showroom and invited new and loyal customers to not just see the new cars, but give them a spin.
Grant Robertson, sales manager at the dealership, said: "We invited customers who have bought Qashqais and X-Trails in the past five years down to see the new model.
"It's been given a facelift by Nissan, mainly based on the feedback from customers, so we were excited to show them the changes.
"People who have these cars and see the new versions will definitely notice the differences – although it's not been given a completely new look."
Over the weekend, hundreds of people attended the launch event, and with Specialist Nissan featuring just the new Qashqai and X-Trail in the showroom, they got to see it from all sides.
And many took the chance to be one of the first to buy one.
Grant said: "We sold a number of new cars, and many other customers went home with a lot of information about the new vehicles, which may have planted a seed.
"These cars have been our most popular in the past four or five years, so it's not surprising there is so much interest in them."
Look out for their next event, slated for later this year, which will feature Nissan's electric model, the Leaf.