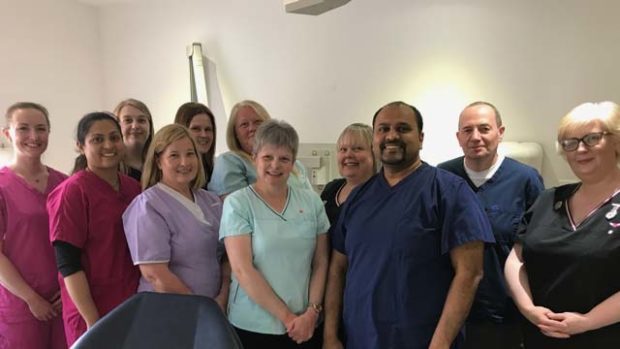 Fraserburgh's longest established dental practice has been passed on to new owners.
Raghu and Sakshi Verma Lal are the new owners of Frithside Dental Practice, formerly known as David W Shaw & Associates, after previous owner Mr Shaw retired following 39 years providing dental services in the town.
Frithside Dental is an independently owned, family-run practice with five surgeries. Mr Lal serves as the Principal of Jaws Dental and Frithside Dental, and he and Mrs Lal have been catering to the dental needs of people in Fraserburgh since 2013.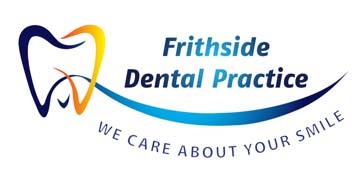 Mr Lal said: "I have worked hard to establish a name for myself in the local community and have and will always aim to provide quality care to our patients.
"We believe that if there is any treatment in dentistry – and that could be either straightening teeth, implants, restorative procedures, prosthetics or surgical procedures – it will be made available to the people of Fraserburgh without them having to travel an extra mile for it."
Their plan for the future will be to establish a multi-disciplinary practice in Fraserburgh, which will meet all the needs and demands of the local population.
Mr David Leslie and Mrs Fiona Spence who are well known for their caring approach towards patients will continue to provide their services under the new ownership.
As well as retaining all the currently registered patients, Frithside Dental Practice will be accepting new NHS patients.
The practice provides a wide range of NHS services, as well as private options. Mr and Mrs Lal are qualified and registered providers of Six Month Smiles and Invisalign aligners. Frithside Dental will soon also be providing implants and facial aesthetics.
To register call 01346 518556 or visit the website.
Invisalign and the Invisalign logo, among others, are trademarks of Align Technology, Inc., and are registered in the U.S. and other countries.