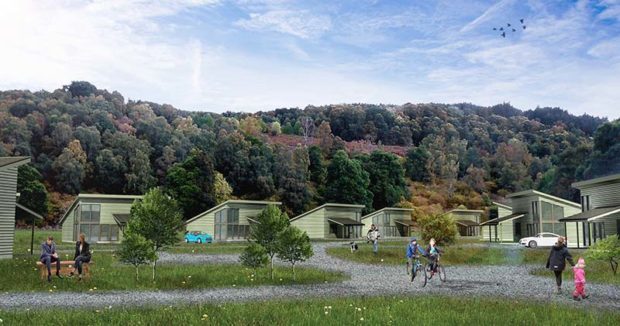 If you are looking for a special place to get away from the hustle and bustle of everyday life, why not look at a lodge near Loch Ness.
Orbis Parcs Ltd, specialists in creating leisure developments all over Europe, has a number of high quality detached lodges available in their new private park, less than two miles from Drumnadrochit.
Orbis Parcs Loch Ness – a 17.5 acre site – will be offering year round leisure use with beautiful surroundings, amazing views and high quality accommodation just a short car journey from Inverness and Inverness Airport.
Lodges, designed on a timber frame kit created exclusively for Orbis Parcs Ltd – are available with two or four bedrooms and offer specially designed options, allowing buyers to create a space that is bespoke to their needs and wishes.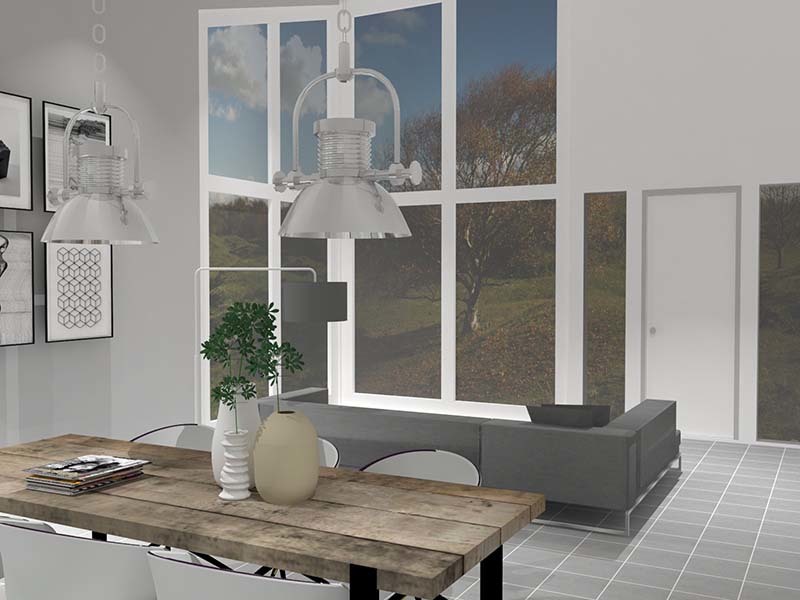 Each lodge has a family bathroom, with most bedrooms also having en-suites with shower or bath. There are also fitted kitchens in each property, which are created in a modern style with large windows letting in plenty of natural light and offering great views of the surroundings.
Two bedroom properties start from £169,995 and four bedrooms from £249,995.
Additional options (subject to cost) include different types of flooring, a hot tub outside under a covered porch area, an indoor sauna and much more. You can also buy or rent furniture with the help of the park's interior architect.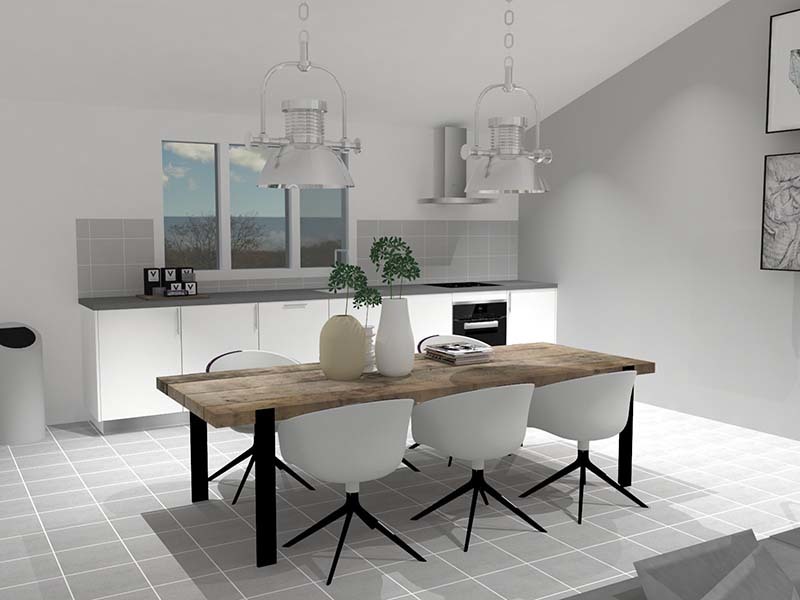 This is a perfect opportunity to buy an accessible property to give you the chance to pursue a variety of outdoor activities or relax in an idyllic location.
The whole park is private which means water, electricity, roads and even the state of the art waste water treatment plant are all privately owned.
The park – with its green areas, trees and beautiful long winding road leading up to the lodges – is maintained by the park manager, who is located at the reception building at the entrance of the park.
You can even arrange for the inside of your lodge to be maintained by park staff – whatever you need to give you the most relaxing, carefree stay at Orbis Parcs Loch Ness.
There is also a fully managed holiday let service available to make the most of your investment.