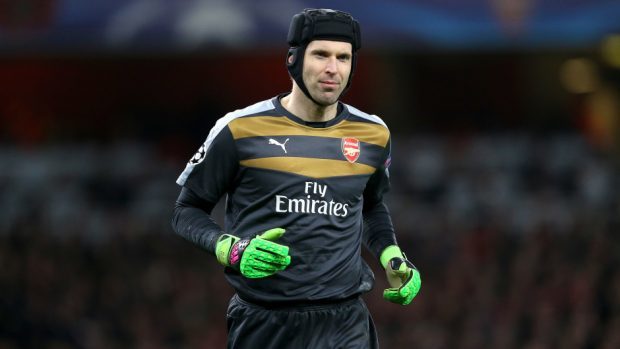 Welcome back to the bread and butter of league football and week eight of the English Premier League season.
Only one more international break in November and then we can concentrate on league football all the way 'til March….excellent!
Before the international break I had been struggling to make a profit with my selections on Premier Punt, the weekly fantasy football betting website.
So much so that I changed from my normal 3-4-3 formation to a more familiar 4-4-2. Unfortunately for me (and fortunately for many other punters on Premier Punt), there was very little improvement.
The big game this weekend is Liverpool against Manchester United; probably the biggest domestic game in the English league between the two most successful teams in England's history.
Other highlights this weekend include the other half of the Manchester / Liverpool rivalry with City entertaining Everton. Chelsea also host the champions Leicester at lunch time on Saturday.
Formation
As stated above, I'm reverting to my preferred 3-4-3 formation this week. I would rather have an extra goal scorer than a defender in my team most weeks.
Keeper
Last time my keeper, Petr Cech of Arsenal, kept a clean sheet against Burnley earning me an excellent six points in the process.
Arsenal, Manchester City, Southampton and Spurs are four teams that I reckon are a decent bet to keep a clean sheet this weekend. Last time I thought it was difficult to predict teams that would not concede but this weekend is the exact opposite, I'm struggling to decide which team to focus my choice of keeper and defenders on.
However, in goals I'm sticking with Petr Cech. Arsenal play Swansea at home and, although the Swans will arrive complete with the Premier League's first American manager in Bob Bradley, I just can't see them scoring.
Defenders
Hector Bellerin and Lorent Koscielny from Arsenal earned me an excellent eighteen points between them last time out. Both kept clean sheets obviously and Koscielny scored, which is always a bonus from a defender. Chris Smalling and Eric Bailley from Manchester United conceded at home to Stoke City which meant they only collected four points between them. Not great!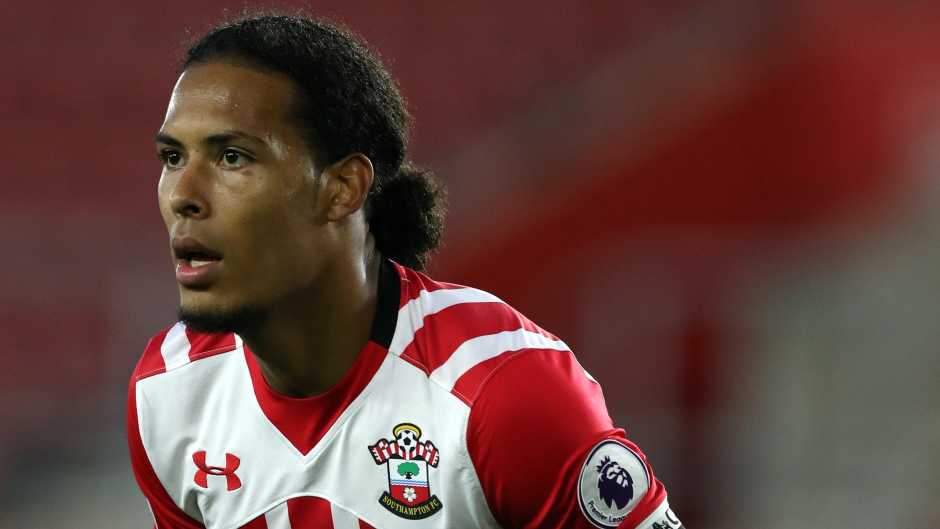 My back three will be selected from three of the four teams mentioned earlier who I feel won't concede this weekend. I'm keeping Laurent Koscielny as he's always a threat at set pieces. Southampton's  has been excellent this season and they host Burnley on Sunday. With Spurs away to West Brom I'm looking at Toby Alderweireld for a clean sheet and possibly a goal on Saturday.
Midfielders
My midfield always seems to suffer when it comes to the budgeting side of picking a team, usually because I've blown all my cash on forwards. I've got an excellent strike force this week (as we will discuss soon enough) but I've still managed to save enough cash to average £8.2M on four decent midfielders, each with goal scoring potential in my humble opinion.
First though, let's look at what happened to my previous midfield selections. This won't take too long because basically they were pretty poor. Only Tottenham's Son scored and Eden Hazard had a clean sheet. Thirteen points from four players. As I said, poor.
I'm keeping Son in my team for this week. He's been excellent for Spurs in Kane's absence, virtually playing as a striker rather than a midfielder and scoring most weeks.
As stated earlier, Spurs are away to West Brom and I'm also taking a former Spurs player who now represents the Baggies, Nacer Chadli. I fancy him to score against his former team this weekend.
Completing my midfield are Nathan Redmond and Bournemouth's Jack Wilshere. Redmond's Southampton, Premier Punt's official partner, are at home to Burnley. They have been excellent after a sticky start and Redmond has slotted in well following his move from Norwich.
Wilshere will start for Bournemouth, hopefully, against Hull on Saturday and I'm tipping him to score his first for the Cherries. He needs a consistent run of games to get back to his best and a goal will boost his confidence.
Strikers
I only had two strikers last week which is why I rarely pick a 4-4-2 line up and I paid for it significantly. I only managed a total of six points with neither young Marcus Rashford nor City's Sergio Aguero hitting the back of the net. Very disappointing!
This week, however, I'm going for it big time with Sergio Aguero (well, it's just madness not to), Diego Costa (I know, he will at least get booked and maybe even sent off) and Christian Benteke (he will score if nothing else) up front.
A potential embarrassment of riches as a forward line. That's probably to the detriment of my midfield admittedly, but football should be about goals and entertainment… and, ultimately, winning cold hard cash on Premier Punt through my selections.
Talking of which, there is a £150 progressive prize pot with £5 entry on Premier Punt this week that this very team will be entered into so feel free to join me and see how you get on.
Benteke's Crystal Palace are at home to struggling West Ham and he was in top form with a hat-trick for Belgium last week.
Costa and Chelsea will play Leicester at the Bridge on Saturday. It will be interesting to see if he can exploit Leicester's set piece defending the way Manchester United did the other week.
It doesn't really matter who Manchester City are playing against because Aguero will probably score anyway. For the record, they are at home to Everton.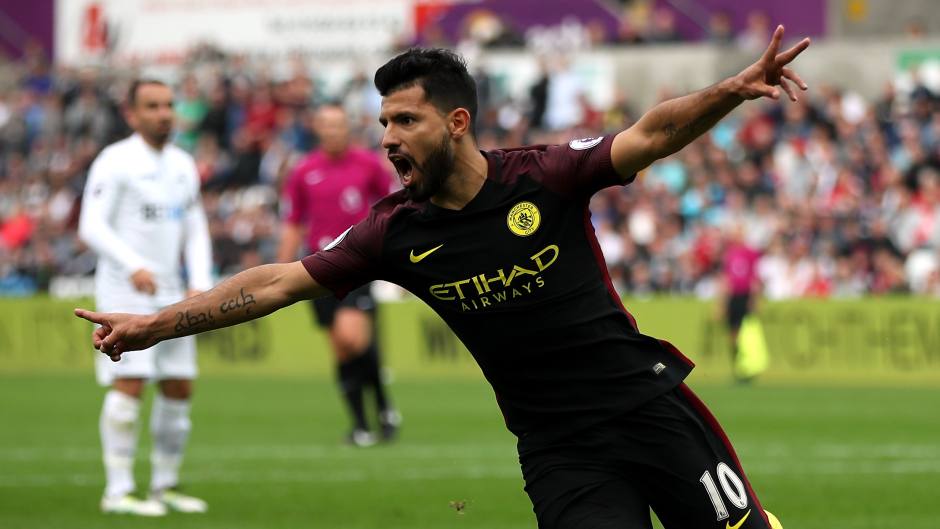 My captain this week is Sergio Aguero and my vice-captain will be Diego Costa. A captain gets double points but if he doesn't play, your vice-captain will get double points instead so choose wisely.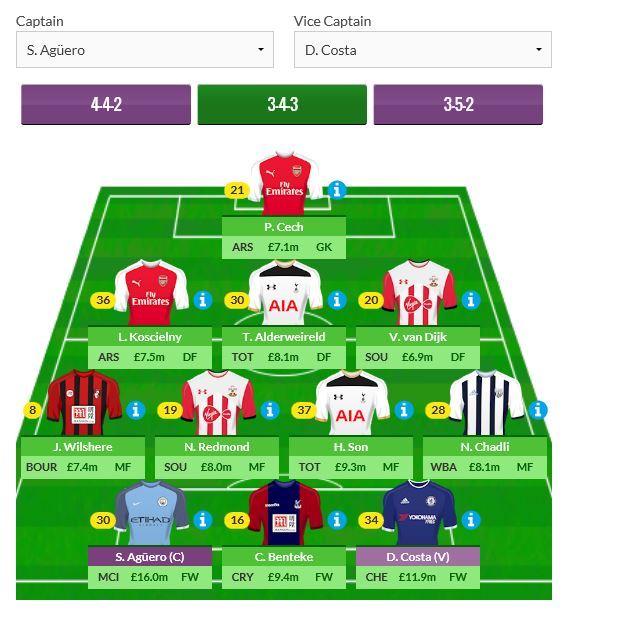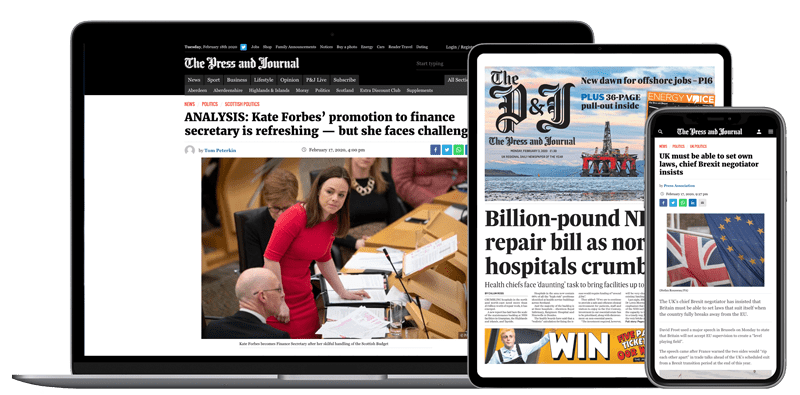 Help support quality local journalism … become a digital subscriber to The Press and Journal
For as little as £5.99 a month you can access all of our content, including Premium articles.
Subscribe