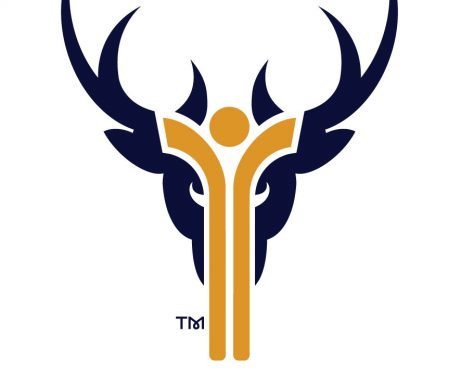 Camanachd Association president Jim Barr says it is now ploughing record investment into underpinning shinty's future.
Barr's report for next week's annual meeting in Fort William shows that total 2015 turnover was £539,849, an increase of more than £27,000, and he said: "The association is now spending more than ever before on the promotion, development and administration of the sport."
Development and coach education were key spending areas, he pointed out, revealing a deficit on the year's workings of £7,921.
Sponsorship dropped £8,000 to £168,323, while grant income fell £8,000 to £229,449 but the association has reserves of £90,000.
The Camanachd Referees Association has tabled a motion for the annual meeting that any senior club must provide a referee for youth team fixtures. This is a push for clubs, the major user of referees, to come up with people to solve the shortage of whistlers.
Premiership champions Newtonmore have a resolution forward aiming to give team managers the chance to 'go walkabout' during televised matches.
"We realise that the lined box for coaching staff is the norm for football, however, the shinty pitch is considerably bigger which means that communications with players is that much more difficult," says the club statement accompanying the resolution.
"Managers are used to being able to issue instructions and sometimes calm players down by being on the touchline. It is proposed that the manager is allowed out of the box."
They accept the manager must return to the technical area in a reasonable time or as requested by the referee or fourth official.