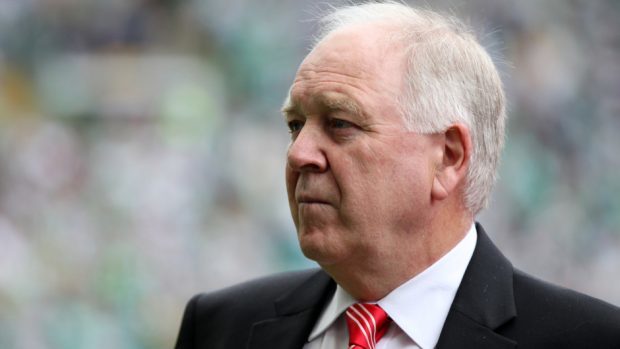 Former Scotland and Aberdeen boss Craig Brown has described the events of the past few days as "distressing".
But Mr Brown, who also played for Rangers, Dundee and Falkirk, said he had never encountered abuse in more than 50 years as a player and manager.
And last night he admitted he was shocked at the scale of the allegations.
He said: "I'm surprised it's hit the headlines in the way it has, there has been isolated cases in the past, including a well-documented one which led to a conviction.
"I have never had experience of this all my time in football, I've never seen it happen or been told about it in my time as a player or manager.
"I just hope it gets sorted because it's a very distressing situation to hear about."
Mr Brown said he had sympathy for the victims and also Dario Gradi, the director of football at Crewe Alexandria, where the scandal first emerged.
He added: "I know Dario very well and I'm sorry that he's involved in this, I know he will be very distressed by it."