You might question whether horse-racing should go ahead in foggy conditions, and at Haydock, it all seemed a little farcical.
The 3.15 was won by… somebody. If the commentator is struggling to work out who, then what chance do the rest of us have?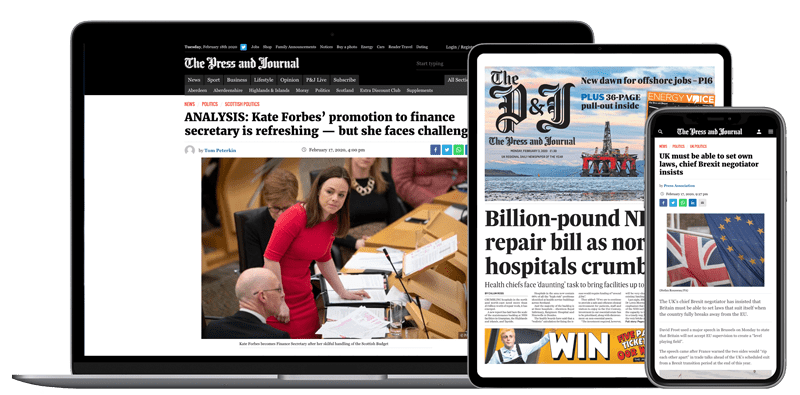 Help support quality local journalism … become a digital subscriber to The Press and Journal
For as little as £5.99 a month you can access all of our content, including Premium articles.
Subscribe