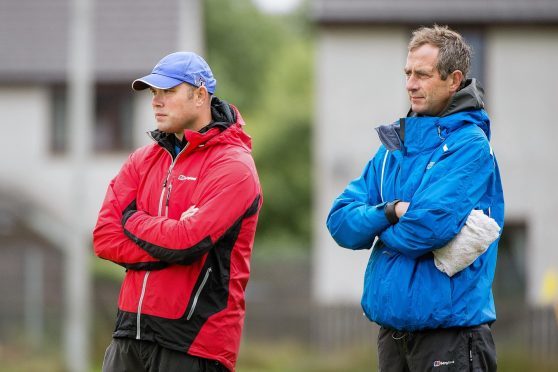 Kyles Athletic have appointed coach James Perlich as team manager, with Norman Macdonald stepping down after 11 years at the helm.
Perlich has coached the first and second teams for nine years and has added an emphasis on fitness and commitment.
"Norman has done a fine job over the years and we're extremely grateful for all he's done for the club", said Kyles secretary Mick Atkinson. "He will still be involved in helping out the second team and he's pleased that James is his successor.
"James has worked very closely with the players, who enjoy his training and coaching methods, and he now has the opportunity to take control of the first team and bring in his own thoughts and approach."
Former goalkeeper Kenny MacDonald, who was in the first team management group last season, will help Perlich but with no formal title.
Kyles, runners-up in the Premiership but knocked out of the Camanachd Cup by Lochaber in the third round, welcome back Colin Macdonald to their squad after his year in Australia, while David Zavaroni, who missed most of the season with injury and availability problems, has indicated that he is keen to play this season.
His brother, Roberto, who now works on a ferry, is unlikely to be involved in the new campaign.
Atkinson added: "Former international Donald Irvine is now a doctor in Aberdeen and has indicated that he will be able to play most of the away games, although the distance and his work means he will not play many home games. We're just grateful to have him when we can."
Lovat stalwart Fraser Gallagher is emerging as favourite to succeed John MacRitchie as the new manager of the Kiltarlity club.
Lovat's committee will meet next week to make the appointment but Gallagher will have strong support. He has been an outstanding servant to first team and second team as a player.
He also had a previous spell as co-manager with MacRitchie seven years ago before the appointment of Allan MacRae.
Fort William, relegated from the top flight, will have brothers Niall and Arran MacPhee in their side for their National Division campaign.
Niall, a sports surfaces specialist based in Edinburgh, travels widely but co-manager Victor Smith revealed: "The fact that we have more south fixtures this year is helpful to Niall and he's assured me he's keen to continue.
Fort will play a pre-season friendly at Aberdour on January 28 then host Kyles Athletic for the Drew Ferguson Memorial Cup on February 4. They will then visit Kinlochshiel (February 11) and Lochaber (February 18) before a home game with Lovat on February 25, the week before the season starts.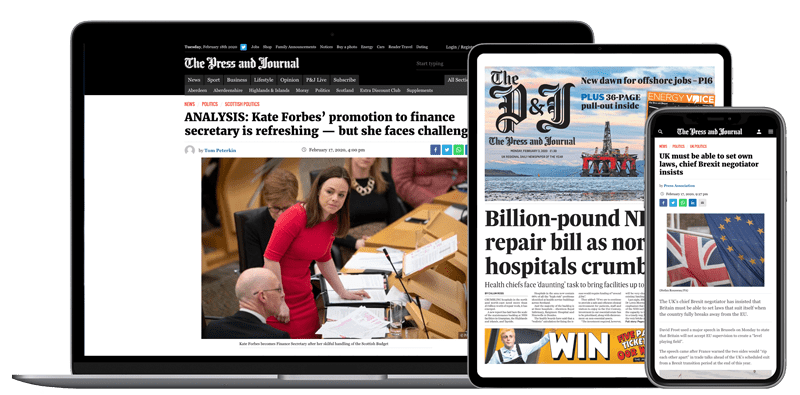 Help support quality local journalism … become a digital subscriber to The Press and Journal
For as little as £5.99 a month you can access all of our content, including Premium articles.
Subscribe